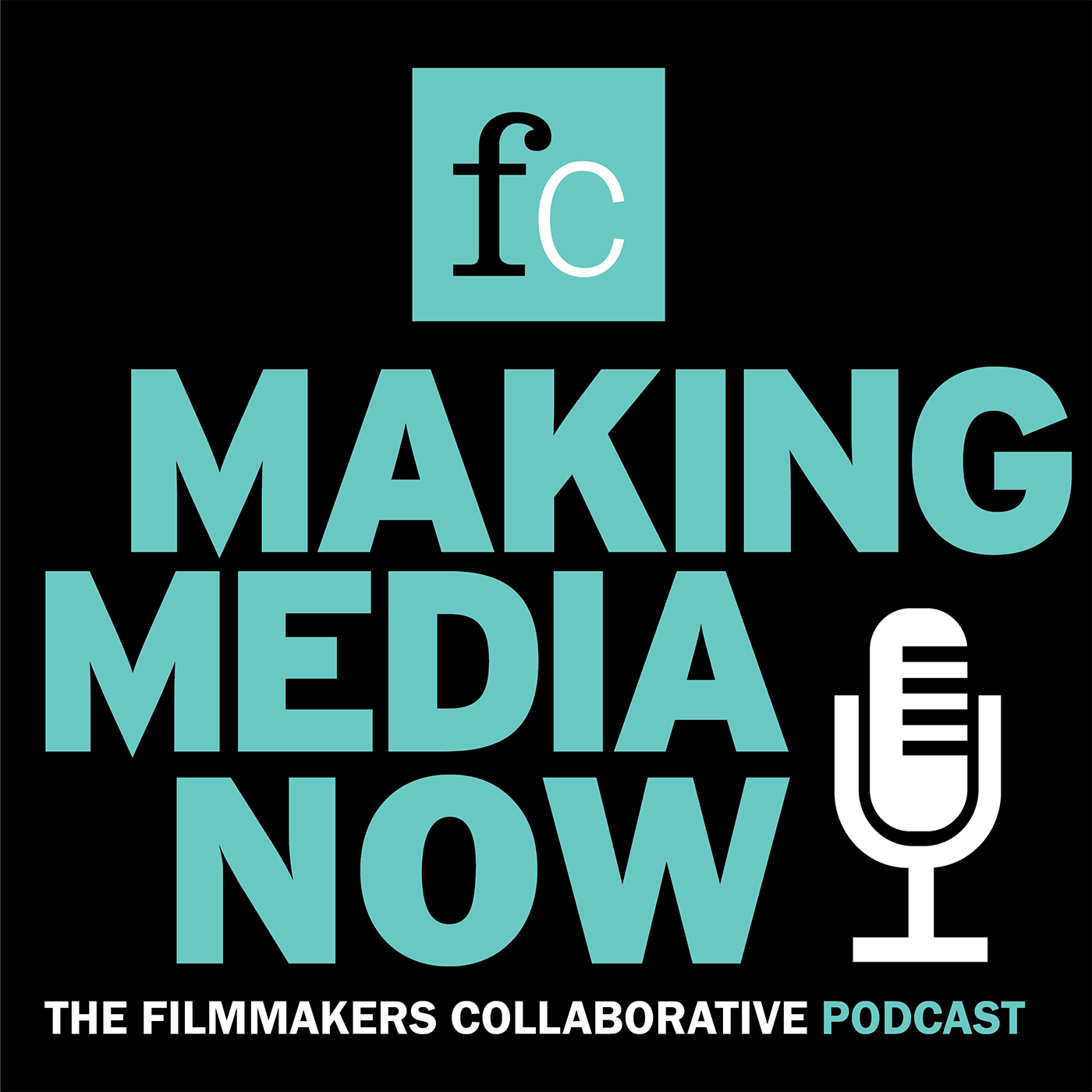 In recognition of Veterans Day, host Michael Azevedo chats with retired Marine Captain Dale Dye about his two-decade long military career and his pivot to helping add realism and accuracy to Hollywood war movies such as Platoon, Saving Private Ryan, Courage Under Fire, Thin Red Line, Forrest Gump, and Band of Brothers. 
A veteran of three tours in Vietnam, Dale Dye was a Marine correspondent awarded the Bronze Star for heroism in action. He's equal parts storyteller, military historian and psychologist, and his performance prep goes where others fail to tread: into actors' heads.
Making Media Now is sponsored by
 Filmmakers Collaborative,
 a non-profit organization dedicated to supporting media makers from across the creative spectrum. From providing fiscal sponsorship to presenting an array of informative and educational programs, FC supports creatives at every step in their journey.