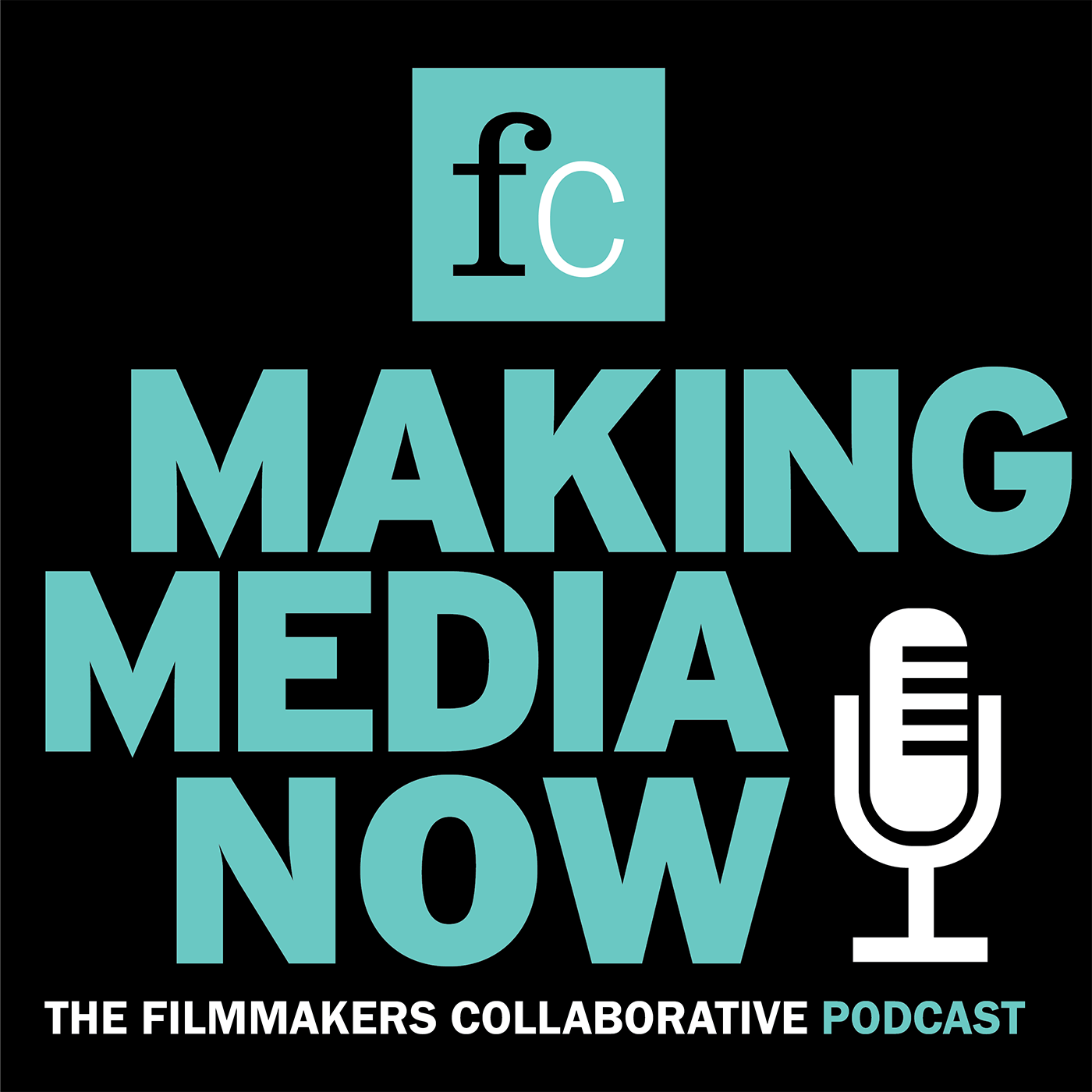 Joining Michael Azevedo on episode 31 of Making Media Now is Duncan Meisel, campaign director of an organization called "Clean Creatives".
"Clean Creatives" is actively engaging with creatives working within the public relations, advertising and marketing fields to convince them to stop working with clients whose bottom line depends on the continued burning of vast quantities of fossil fuels.
Earlier this year "Clean Creatives" issued a report that revealed the connections between the world's largest PR and ad agencies and the fossil fuel industry, as well as a video, a website, and a call to their fellow creatives to take the pledge to accept no fossil fuel money.
Making Media Now is sponsored by
Filmmakers Collaborative,
a non-profit organization dedicated to supporting media makers from across the creative spectrum. From providing fiscal sponsorship to presenting an array of informative and educational programs, FC supports creatives at every step in their journey.