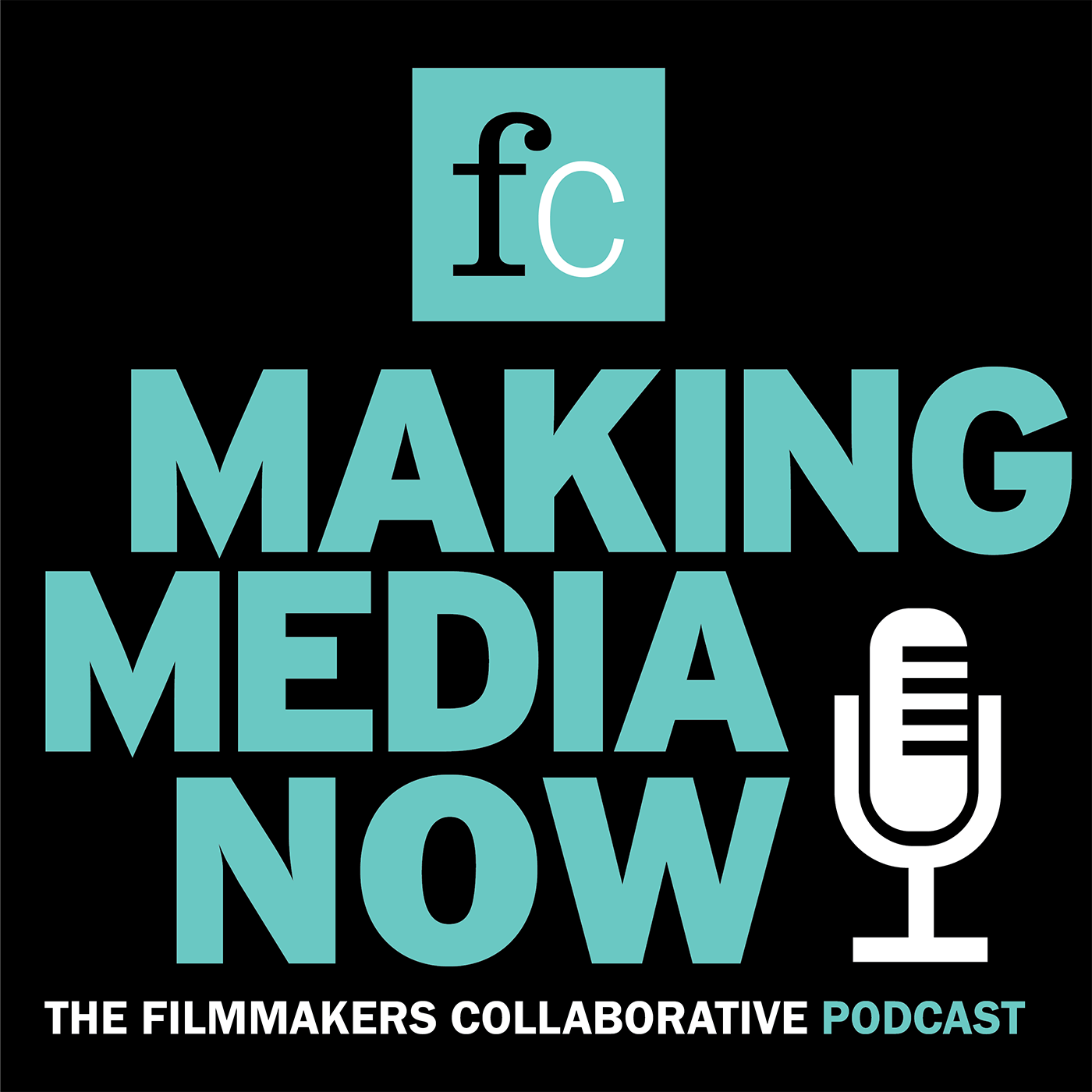 Winners of 10 Emmy Awards, and veterans of PBS, ABC and CNN, co-directors Caren Zucker and John Donvan have been telling stories centered on autism for more than two decades. In this episode of Making Media Now they speak with host Michael Azevedo about their just-completed new documentary "In A Different Key".
Their film is based on their book of the same title, a narrative account of autism's history that became a New York Times bestseller and Pulitzer Prize Finalist.
Making Media Now is sponsored by Filmmakers Collaborative, a non-profit organization dedicated to supporting media makers of all stripes with its array of benefits and services.
Visit FC at filmmakerscollab.org to learn more. And if you're enjoying these conversations please remember to subscribe, review and share!