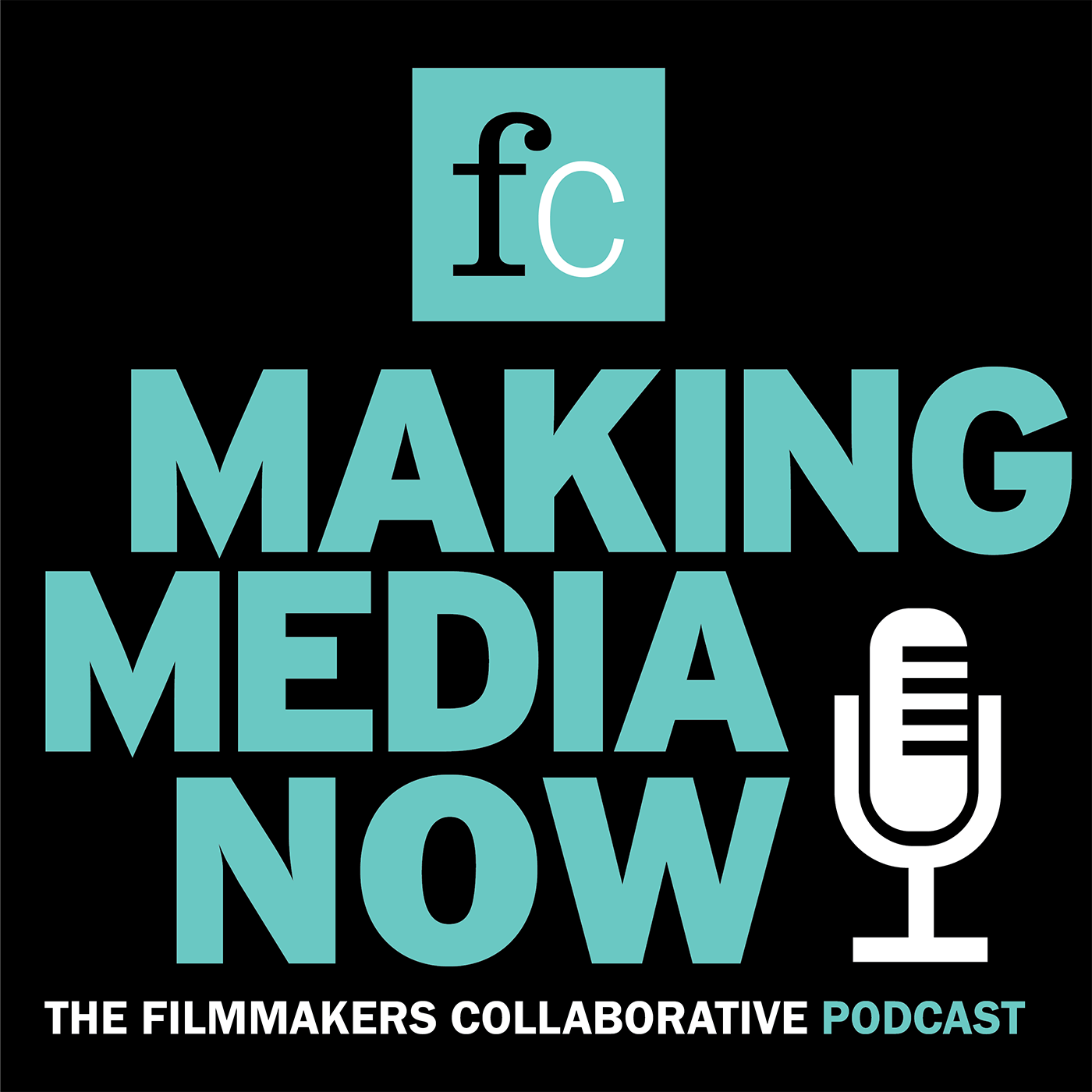 On this episode, host Michael Azevedo chats with Boston Globe columnist and best selling first-time author Billy Baker. 
In "
We
Need to Hang Out
," Baker embarks on an entertaining and relatable quest to reprioritize his ties with his buddies and forge more connections, all while balancing work, marriage, and kids.
Along the way, Baker talks to experts in sociology and psychology to investigate how such naturally social creatures as humans could become so profoundly isolated today.
Making Media Now is sponsored by Filmmakers Collaborative, a non-profit organization dedicated to supporting media makers from across the creative spectrum. From providing fiscal sponsorship to presenting an array of informative and educational programs, Filmmakers Collaborative supports creatives at every step in their journey. To learn more, visit filmmakerscollab.org
And if you're enjoying this podcast, we encourage you to subscribe and leave a glowing review!