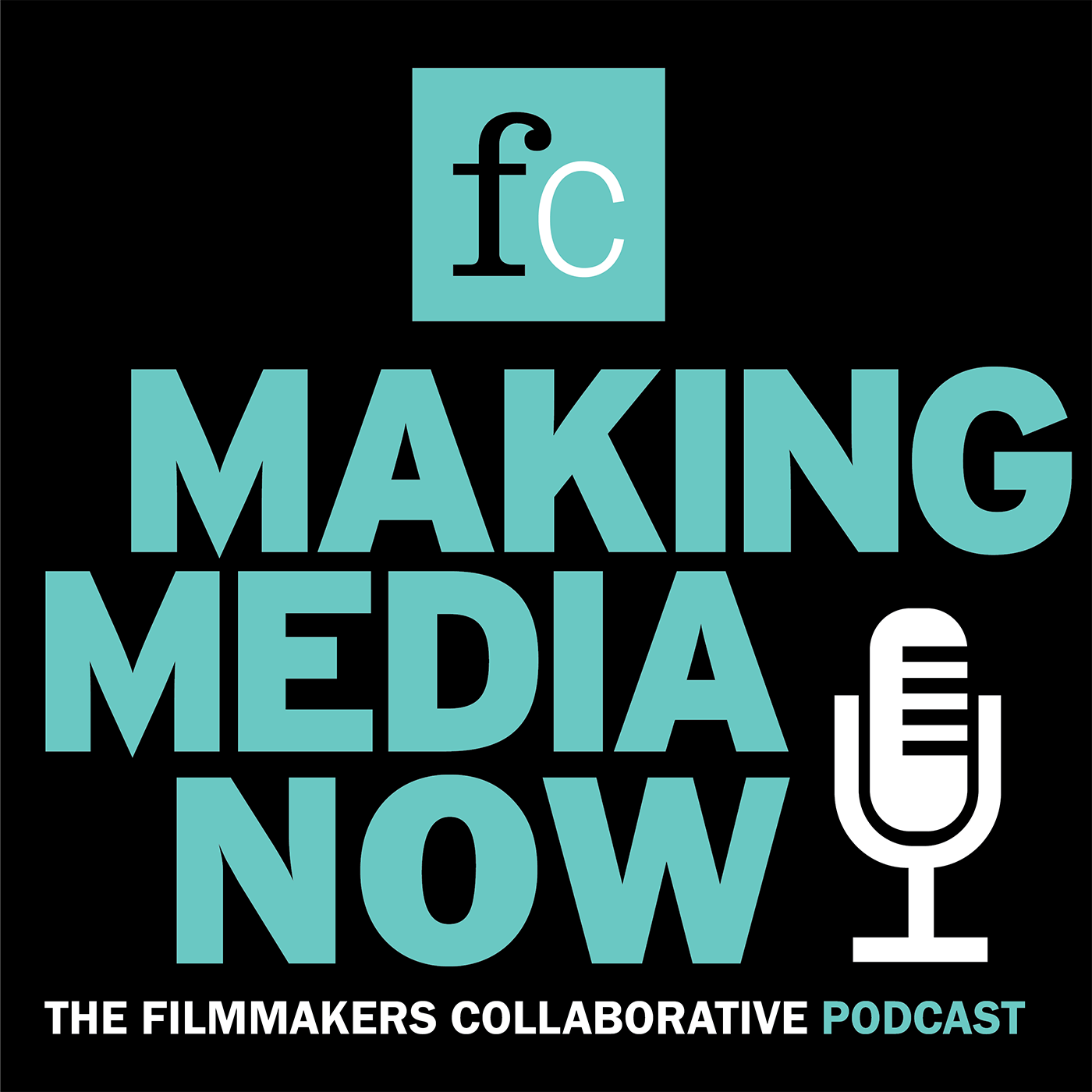 It's episode #29 of Making Media Now, the Filmmakers Collaborative podcast and host Michael Azevedo is speaking with journalist Heidi Legg. (Twitter @heidilegg)
Heidi is currently a Research Fellow at the Institute of Quantitative Social Science at Harvard working on the Future of Media Project. She has written extensively about the media landscape in publications such as The Boston Globe, The Globe and Mail, CNN, The Atlantic and more.
Most recently, Heidi published 3 exhaustive and insightful indexes tracking the ownership and funding sources of hundreds of news sources. It's Heidi's contention that knowing who owns or funds a news organization can better inform news consumers about possible bias or slant. Heidi joined me from her home in Cambridge, MA.
Making Media Now is sponsored by Filmmakers Collaborative, a non-profit organization dedicated to supporting media makers from across the creative spectrum. From providing fiscal sponsorship to presenting an array of informative and educational programs, FC supports creatives at every step in their journey.