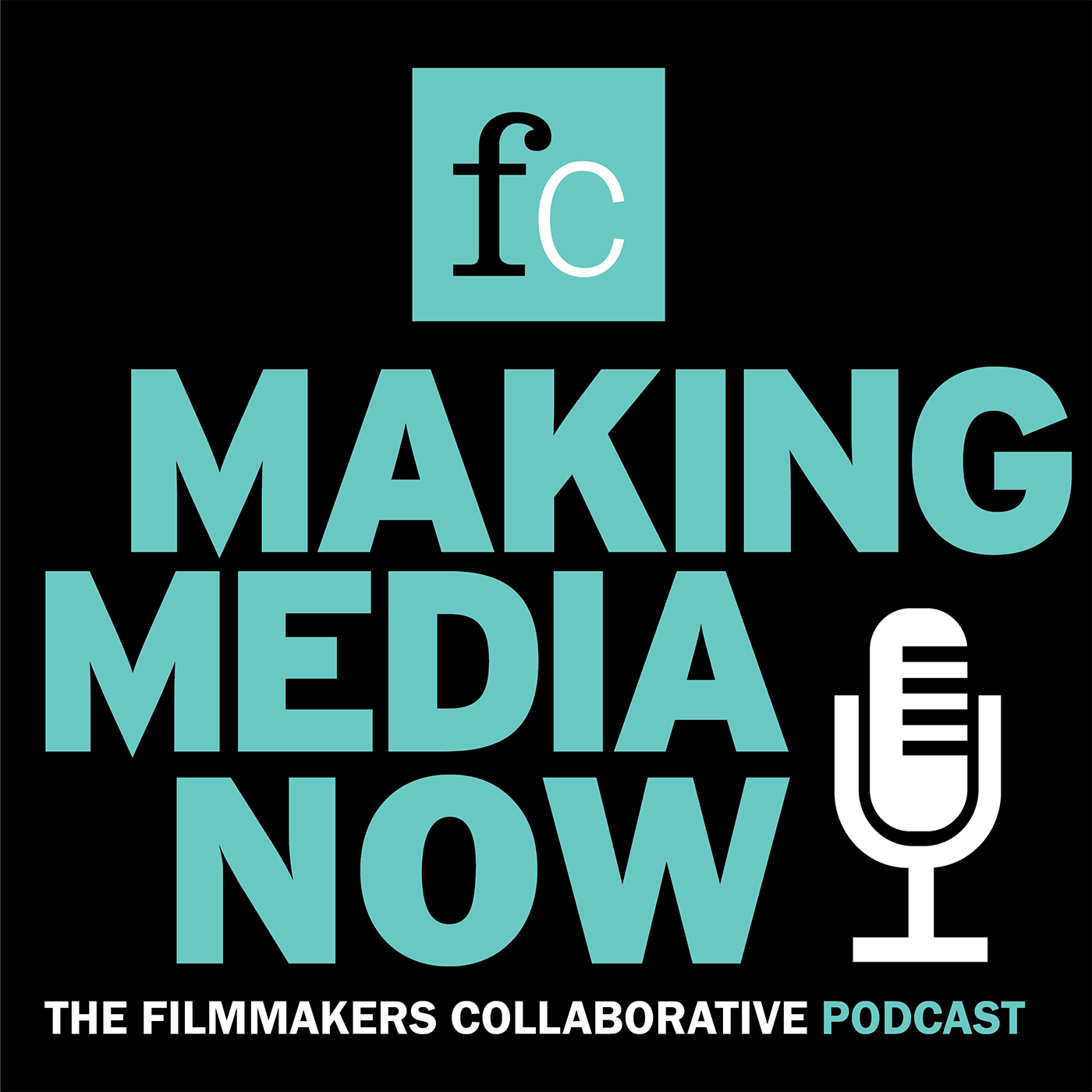 Making Media Now, presented by Filmmakers Collaborative and hosted by Michael Azevedo, is a podcast dedicated to presenting informative and enlightening conversations with creators of all stripes--filmmakers, writers, directors, editors, technical experts--about their process, their vision, their joys and challenges. Listen in to meet visionaries crafting media in a range of genres and for the full spectrum of distribution platforms.
Episodes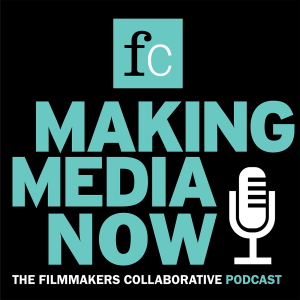 Friday Aug 18, 2023
Friday Aug 18, 2023
Joining host Michael Azevedo on this episode is Brian Raftery, the writer and host of a fascinating narrative podcast on the Ringer podcast network called 'Do We Get to Win This Time?' an 8 episode podcast series that examines how Vietnam movies have shaped the way we think about the Vietnam War.
'The Deer Hunter.' 'Apocalypse Now.' 'First Blood.' 'Platoon.' They're among the hit films dealing with the Vietnam War—a conflict that divided moviegoers and inspired filmmakers. For decades, Hollywood released countless films about the war and its fallout—from action flicks to combat tales to sweeping dramas. 
Through exclusive new interviews, 'Do We Get to Win This Time?' chronicles the making of Hollywood's most ambitious and controversial Vietnam movies. Along the way, we also learn how these films reflected and shaped moviegoers' feelings toward the war—and toward each other.
Making
Media Now is sponsored by Filmmakers Collaborative, a non-profit organization dedicated to supporting media makers from across the creative spectrum. From providing fiscal sponsorship to presenting an array of informative and educational programs, Filmmakers Collaborative supports creatives at every step in their journey.