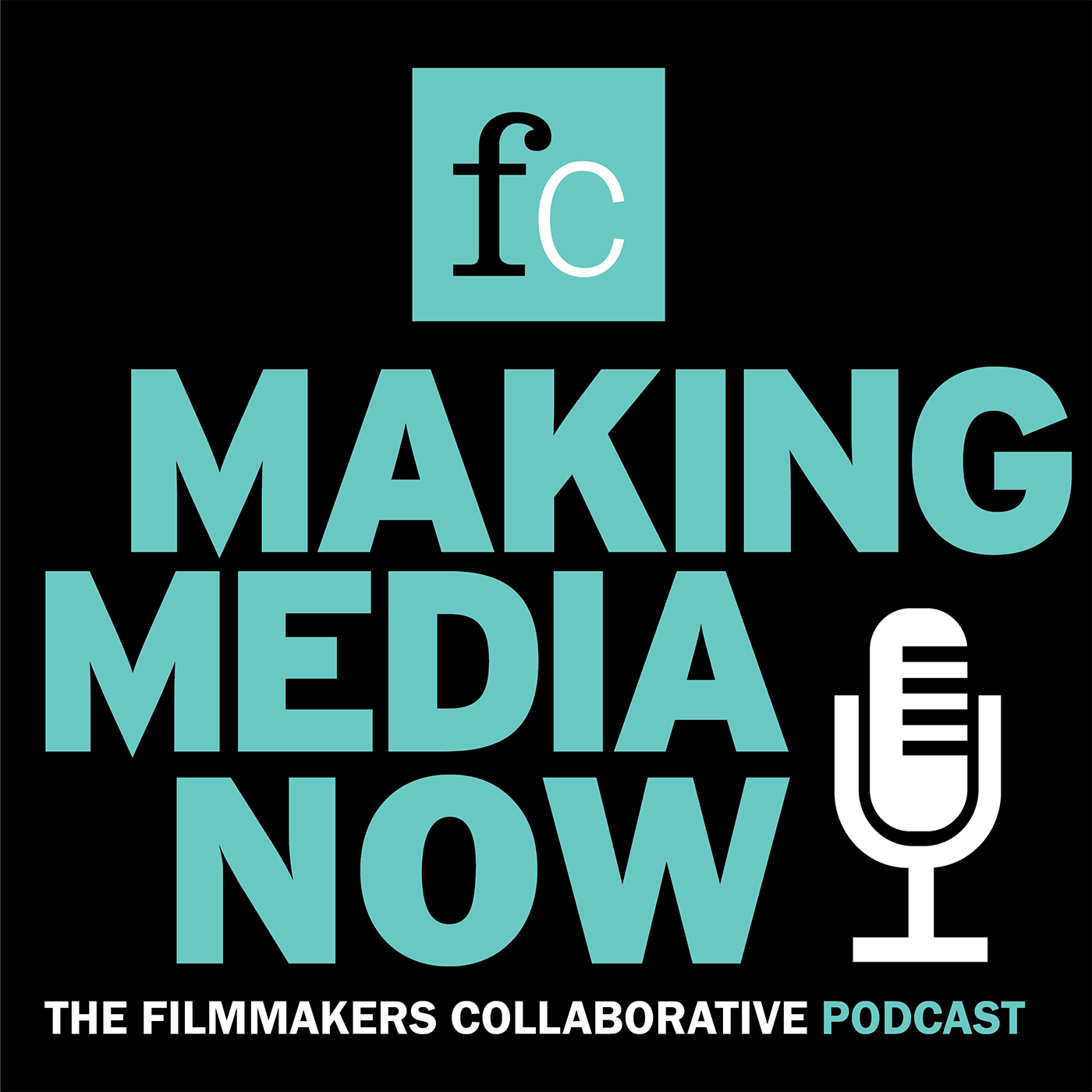 Making Media Now, presented by Filmmakers Collaborative and hosted by Michael Azevedo, is a podcast dedicated to presenting informative and enlightening conversations with creators of all stripes--filmmakers, writers, directors, editors, technical experts--about their process, their vision, their joys and challenges. Listen in to meet visionaries crafting media in a range of genres and for the full spectrum of distribution platforms.
Episodes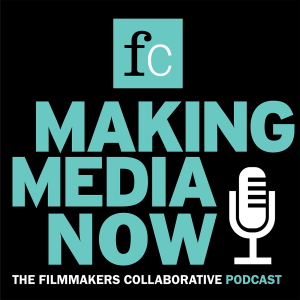 Thursday Feb 16, 2023
Thursday Feb 16, 2023
Joining host Michael Azevedo on this episode is Molly Beck the founder and CEO of Messy. fm, whose business software empowers organizations to create podcasts in minutes. Leaders and teams from top enterprise, government, and university sectors, plus thousands of small business owners and entrepreneurs, trust Messy.fm to power their podcasting content. 
Molly Beck was recently profiled by Forbes magazine and I reached out to her to ask if she'd share her thoughts with me on the current podcasting landscape and what she sees in podcasting's immediate future. 
Molly is also the author of Reach Out (McGraw-Hill), a member of the National Small Business Association's Leadership Council, and a 2022 Tory Burch Fellow.
And as an added bonus to this episode, we check in with friend-of-the podcast and friend of FC, Roberto Mighty. Season two of Roberto

'

s public television series, "World

'

s Greatest Cemeteries" premieres on February 19. 
Making Media Now is sponsored by
 Filmmakers Collaborative,
 a non-profit organization dedicated to supporting media makers from across the creative spectrum. From providing fiscal sponsorship to presenting an array of informative and educational programs, Filmmakers Collaborative supports creatives at every step in their journey.