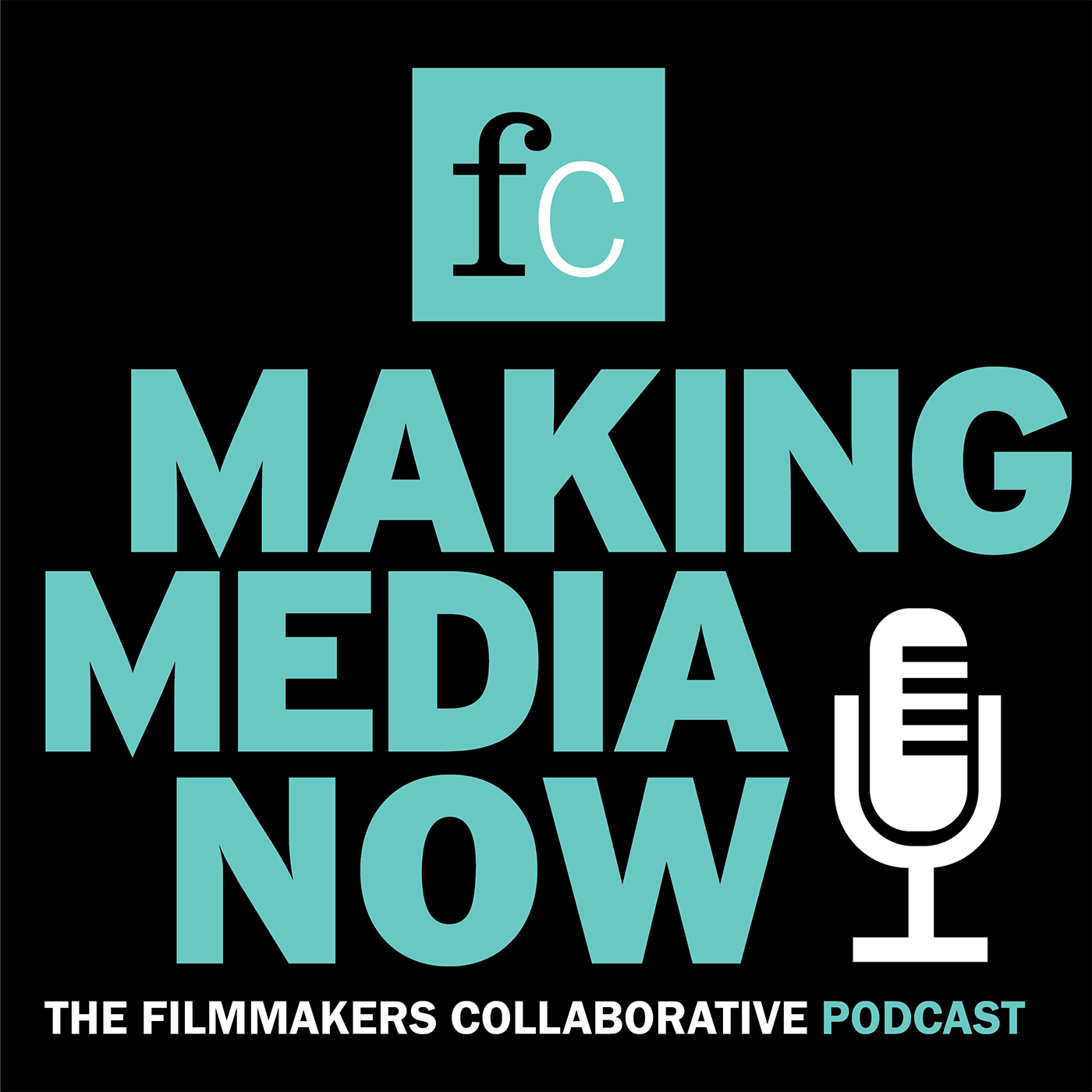 Making Media Now, presented by Filmmakers Collaborative and hosted by Michael Azevedo, is a podcast dedicated to presenting informative and enlightening conversations with creators of all stripes--filmmakers, writers, directors, editors, technical experts--about their process, their vision, their joys and challenges. Listen in to meet visionaries crafting media in a range of genres and for the full spectrum of distribution platforms.
Episodes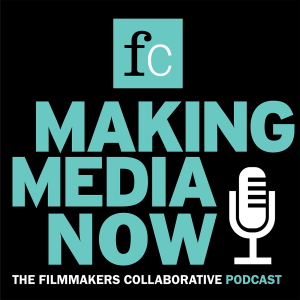 Tuesday May 24, 2022
Tuesday May 24, 2022
Joining host Michael Azevedo on this episode of Making Media Now is Steven Jenkins, the director of the just-opened Bob Dylan Center in Tulsa, OK.
As the primary public venue for the Bob Dylan Archive® collection, the center offers curated exhibits pulled from the priceless collection of more than 100,000 items spanning Dylan's career, including handwritten manuscripts, notebooks and correspondence; films, videos, photographs and artwork; memorabilia and ephemera; personal documents and effects; unreleased studio and concert recordings; musical instruments; and many other elements.
Making Media Now is sponsored by
 Filmmakers Collaborative,
 a non-profit organization dedicated to supporting media makers from across the creative spectrum. From providing fiscal sponsorship to presenting an array of informative and educational programs, FC supports creatives at every step in their journey.