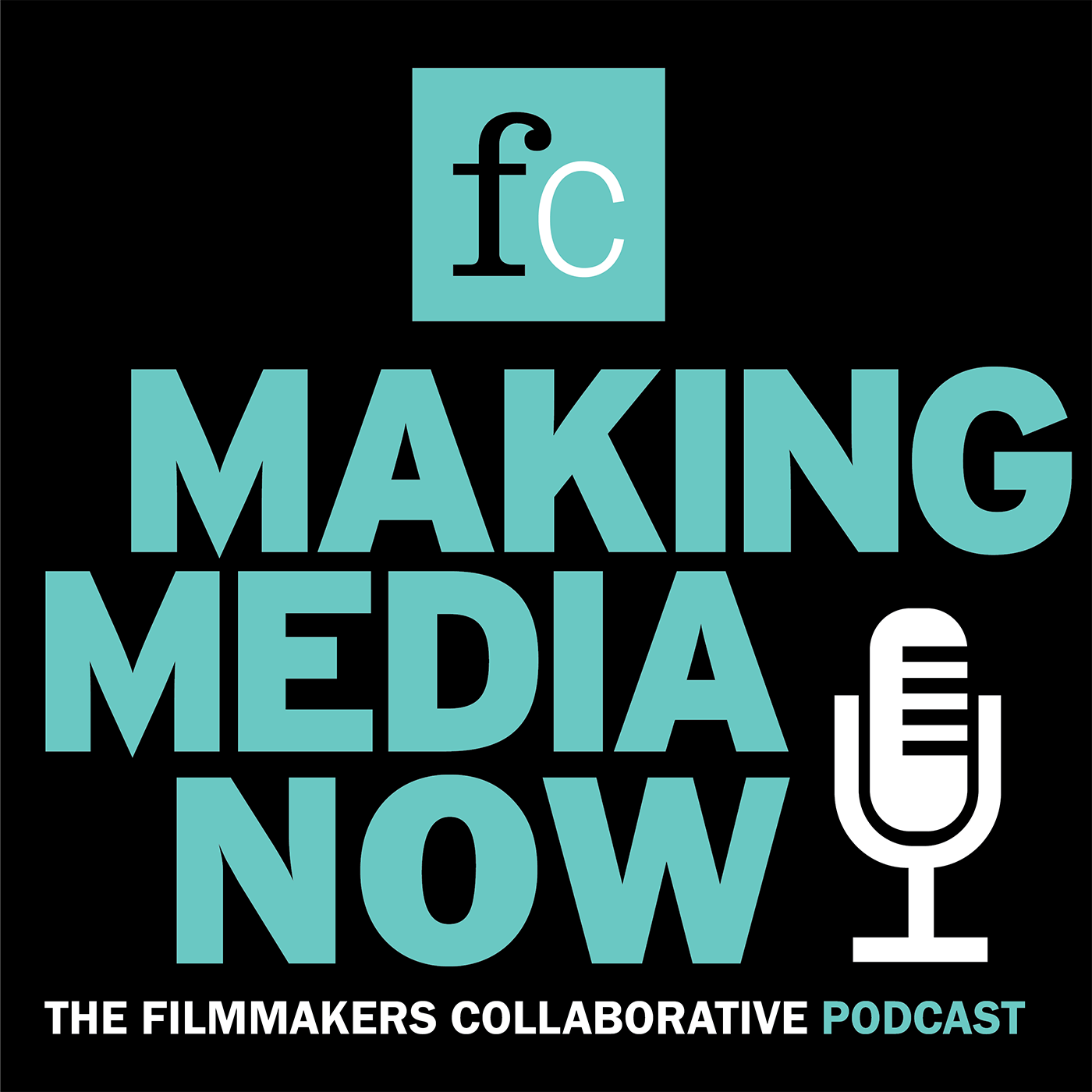 On this episode of Making Media Now, host Michael Azevedo speaks with Jon Mercer and Tim O'Donnell of Pixela Pictura Films, co-producers and co-directors of "Tougher Than a Tank," their new documentary film that examines the physical and emotional recovery of two Marine veterans while exemplifying the need for community. The film also reveals the emotional, physical, and financial struggles many veterans face today. Academy award winner Casey Affleck is the film's executive producer. The film will be released and distributed by Gravitas Ventures on August 3, 2021 with support from Diesel Jack Media.
Making Media Now is sponsored by
 Filmmakers Collaborative,
 a non-profit organization dedicated to supporting media makers from across the creative spectrum. From providing fiscal sponsorship to presenting an array of informative and educational programs, FC supports creatives at every step in their journey.