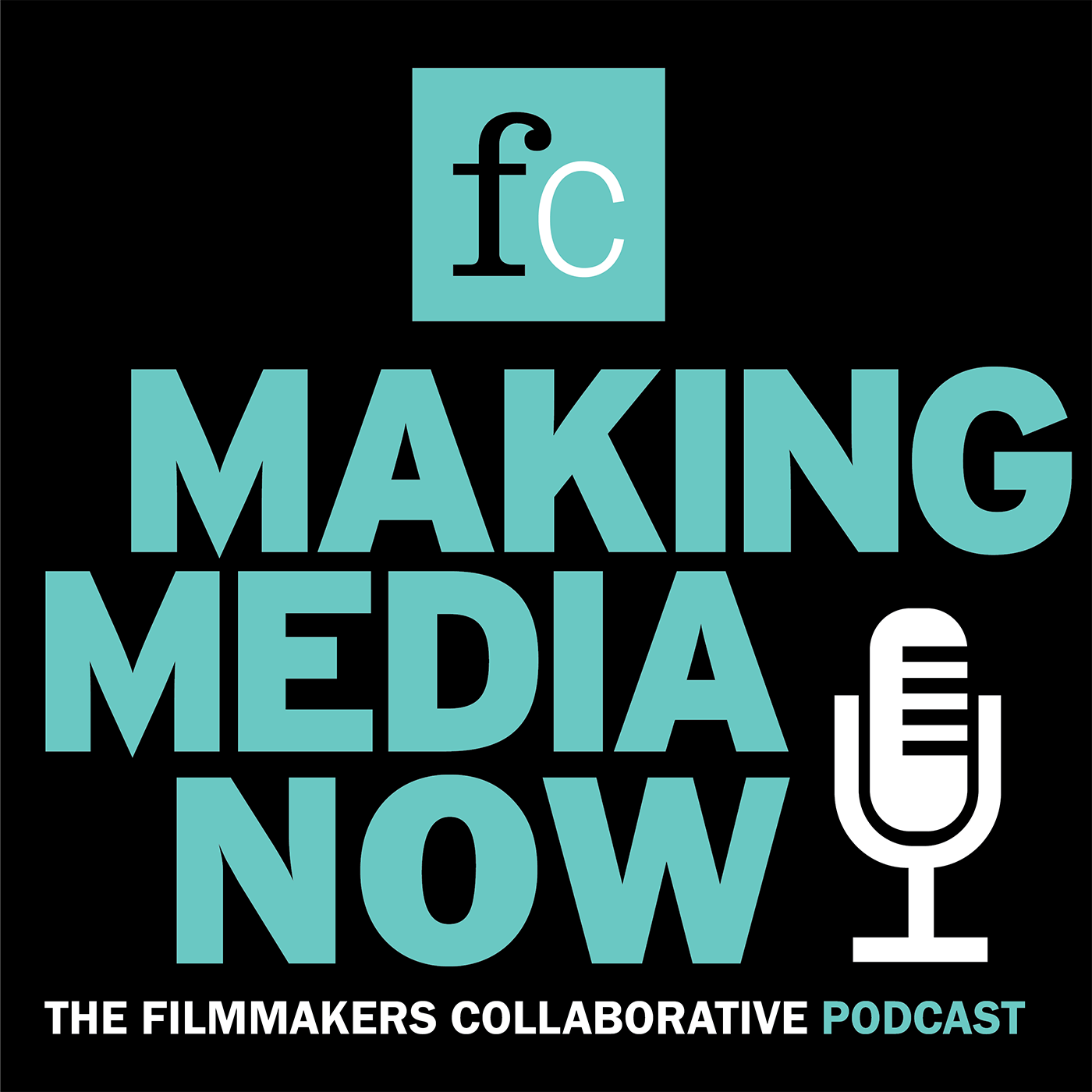 Joining host Michael Azevedo on this episode are Lisa Molomot and Jeff Bemis, the co-directors and co-producers of an award-winning documentary called "Missing in Brooks County." The film follows two American families coming to Brooks County, Texas, in search of loved ones lost while attempting to cross into the United States from Mexico. 
According to the film, the area of Brooks County sees the highest quantity of migrant deaths in the country. Describing the area, the sheriff of Brooks County calls it "the largest cemetery in the United States." 
The
 film also introduces us to Eddie Canales, the founder of the South Texas Human Rights Center, a bootstrap operation whose mission is to help reunite family members with their missing loved ones. Every week, between taking nonstop calls from concerned families, Canales drives around the area, refilling and checking in on water stations that he's left throughout the brush to help dehydrated migrants stay alive.
Making Media Now is sponsored by Filmmakers Collaborative, a non-profit organization dedicated to supporting media makers from across the creative spectrum. From providing fiscal sponsorship to presenting an array of informative and educational programs, FC supports creatives at every step in their journey.