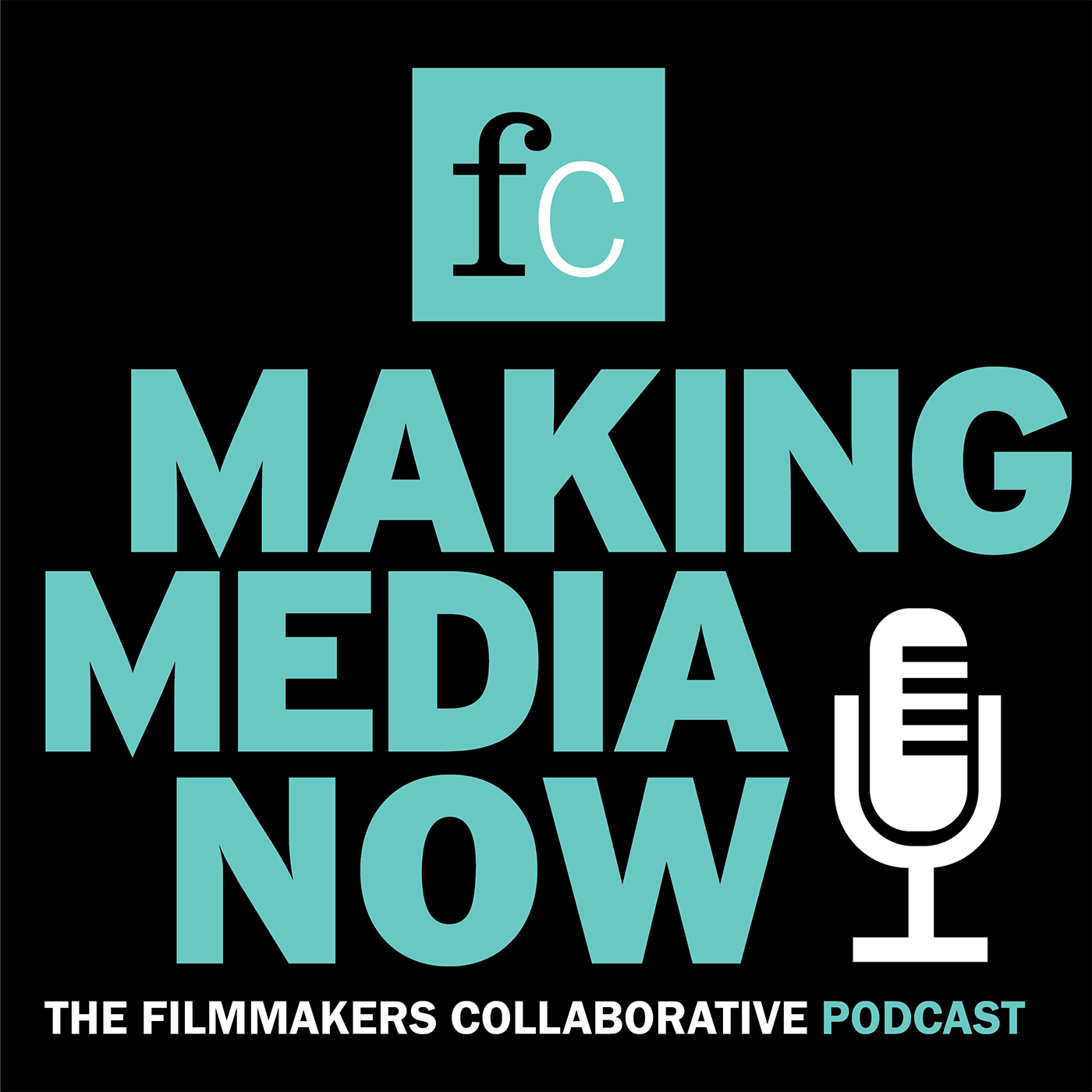 Joining host Michael Azevedo on this episode of Making Media Now is Marcy Kaye, Co-Founder and Executive Producer of Storybooth, a digital storytelling platform that invites teens to record and submit their own stories and share them with the world engaging and entertaining animations via YouTube, IG, Snapchat, and TickTok. There is also a daily Storybooth podcast on Spotify. 
Storybooth got its start on YouTube in 2015, and to date has animated close to 300 audio clips chronicling teens' and young adults' struggles with everything from racism to toxic friend groups to realizing your parents aren't that great to pregnancy scares to the full gamut of high school faux pas.
The company's channel counts 4.55 million subscribers and currently nets around 4 million views per month.
Making Media Now is sponsored by
 Filmmakers Collaborative,
 a non-profit organization dedicated to supporting media makers from across the creative spectrum. From providing fiscal sponsorship to presenting an array of informative and educational programs, FC supports creatives at every step in their journey.