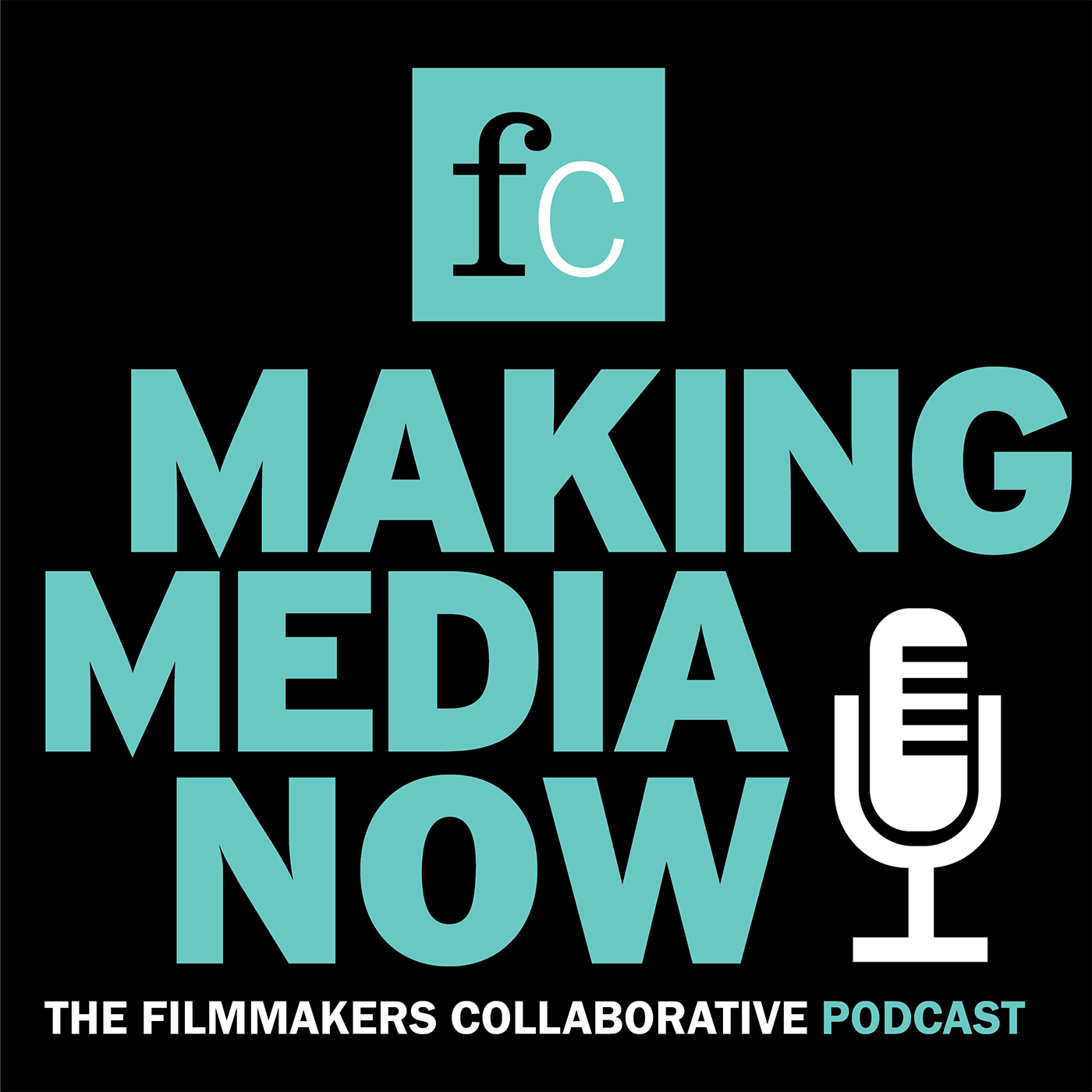 A talented trio join host Michael Azevedo on this episode of Making Media Now.
Nick Hudson, the Executive Director of E2AC, and Chayne Gregg and Glenn Holsten, the producer and director of "Hell or High Seas," a powerful and personal documentary that tells the true story of life-long friends embarking on the adventure of a lifetime, as they brave the treacherous waters around Cape Horn, Chile. One of them is US Navy veteran who uses the expedition to share his own story, begin healing from his trauma and raise awareness about the millions of other veterans who need support returning to civilian life and battling PTSD.
Entertainment 2 Affect Change (E2AC) connects award-winning content creators, mission-based organizations, and passionate funders who want to share their impact through the power of story. And on April 1-2, 2022, E2AC will be hosting the Social Impact Film Festival. "Hell or High Seas" will be among the dozens of films featured free of charge as part of the festival line up. 
Making Media Now is sponsored by
 Filmmakers Collaborative,
 a non-profit organization dedicated to supporting media makers from across the creative spectrum. From providing fiscal sponsorship to presenting an array of informative and educational programs, FC supports creatives at every step in their journey.