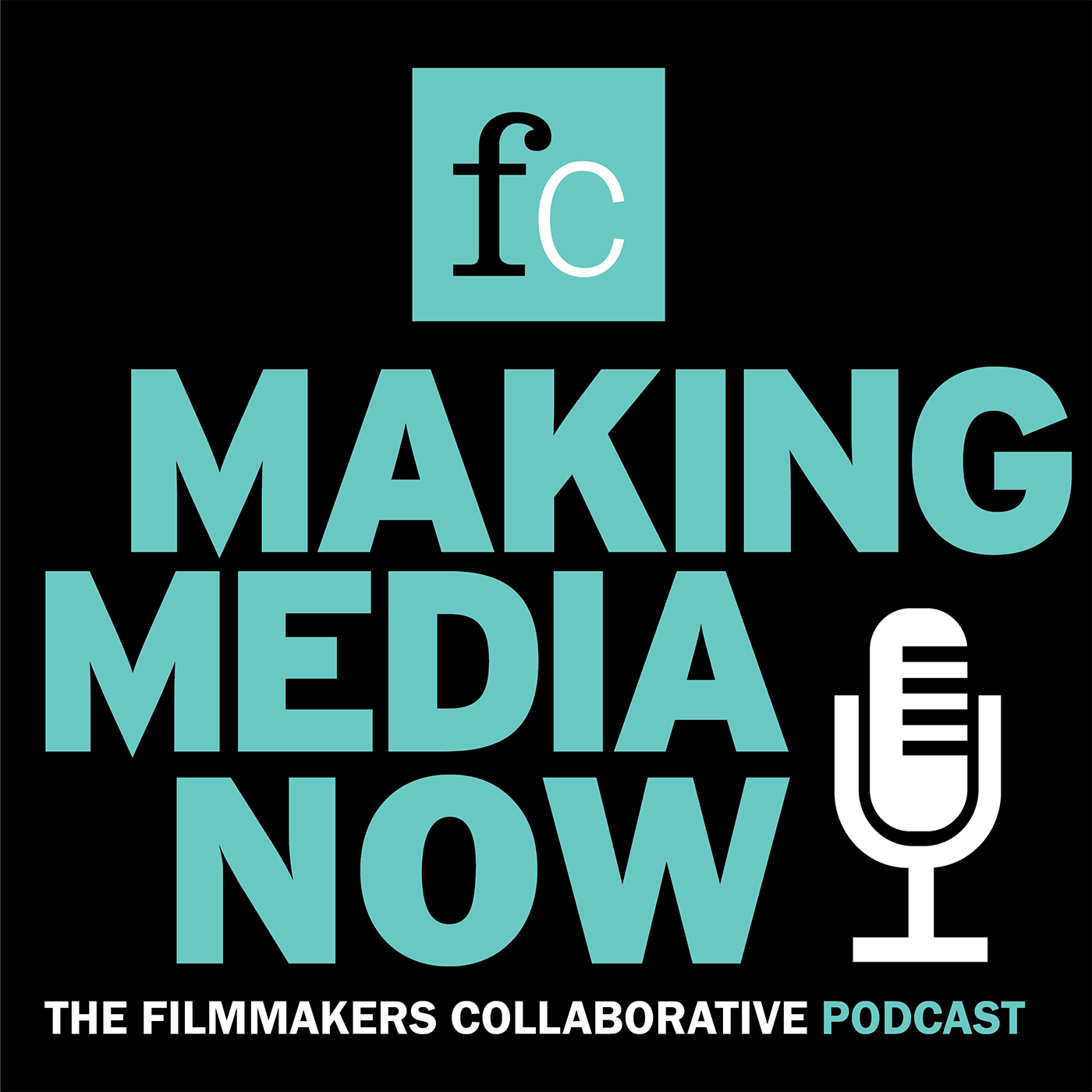 Host Michael Azevedo speaks with journalist Susan Zalkind about the Hulu docuseries "Murders Before The Marathon." Susan is the driving force behind the 3-part series. "Murders Before The Marathon" 

follows the investigation of the 2011 murder of three men in Waltham, MA, one of whom was a friend of Susan's, and the murders' connection to the 2013 Boston Marathon bombing. 
Making Media Now is sponsored by Filmmakers Collaborative, a non-profit organization dedicated to supporting media makers from across the creative spectrum. From providing fiscal sponsorship to presenting an array of informative and educational programs, FC supports creatives at every step in their journey.