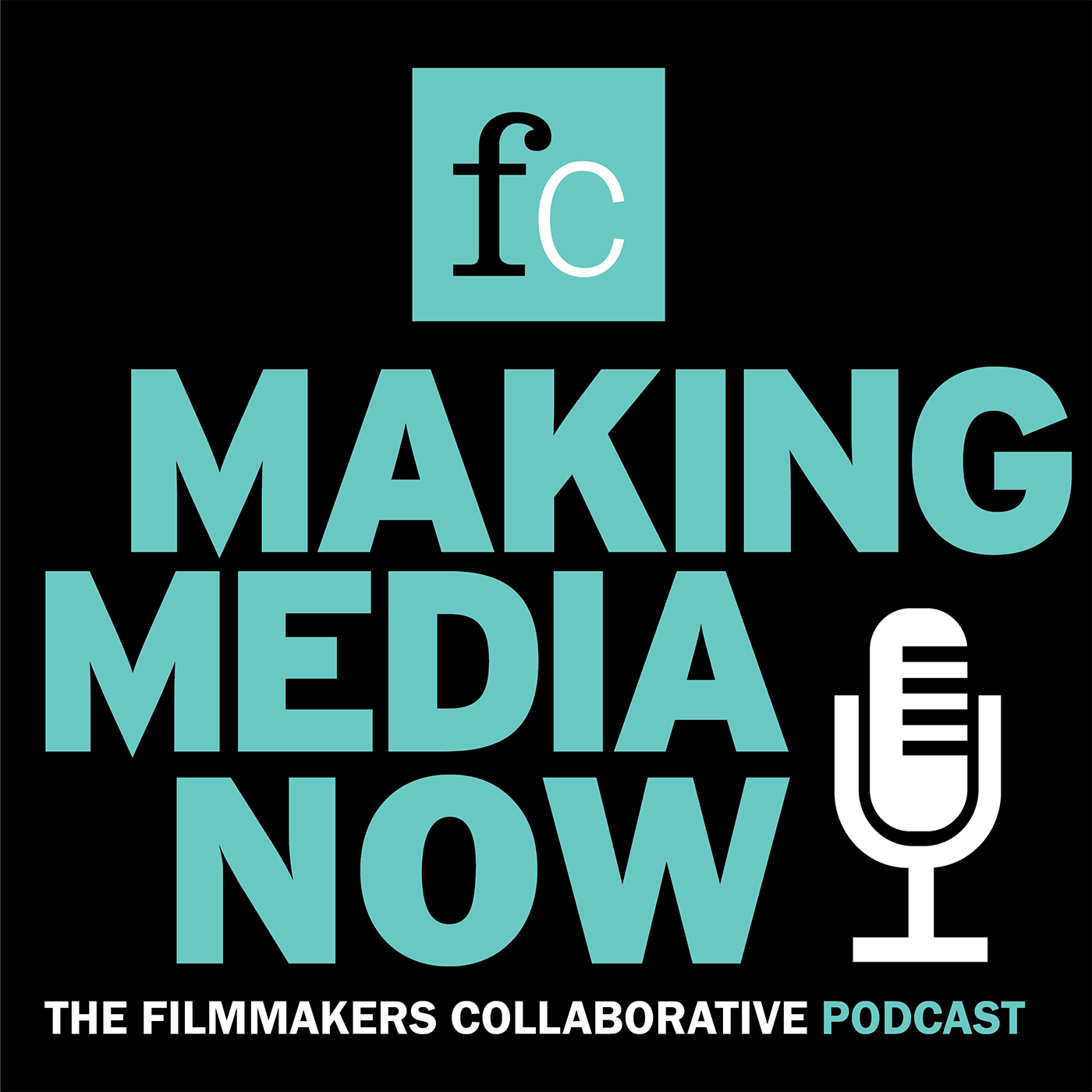 Making Media Now, presented by Filmmakers Collaborative and hosted by Michael Azevedo, is a podcast dedicated to presenting informative and enlightening conversations with creators of all stripes--filmmakers, writers, directors, editors, technical experts--about their process, their vision, their joys and challenges. Listen in to meet visionaries crafting media in a range of genres and for the full spectrum of distribution platforms.
Episodes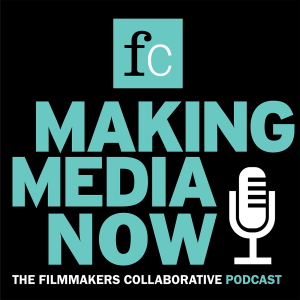 Wednesday Oct 25, 2023
Wednesday Oct 25, 2023
Joining host Michael Azevedo on this episode is documentary filmmaker Sonia Kennebeck to discuss her latest film,
"Reality Winner"
, a documentary that presents the incredible true story of Reality Winner in her own words. 
Filmed over five years, this is the only documentary about the young NSA whistleblower who exposed Russian interference in U.S. elections - and went to jail for it. 
With exclusive access to Reality Winner and the media outlet involved in her arrest, this film also reveals FBI evidence never before released. Pointedly, the film poses the question: 
Would you risk your freedom to protect democracy?
Sonia Kennebeck
is an independent documentary filmmaker and investigative journalist with more than 15 years of directing and producing experience. She has directed eight television documentaries and more than 50 investigative reports.
Making Media Now is sponsored by
 Filmmakers Collaborative,
 a non-profit organization dedicated to supporting media makers from across the creative spectrum. From providing fiscal sponsorship to presenting an array of informative and educational programs, Filmmakers Collaborative supports creatives at every step in their journey.