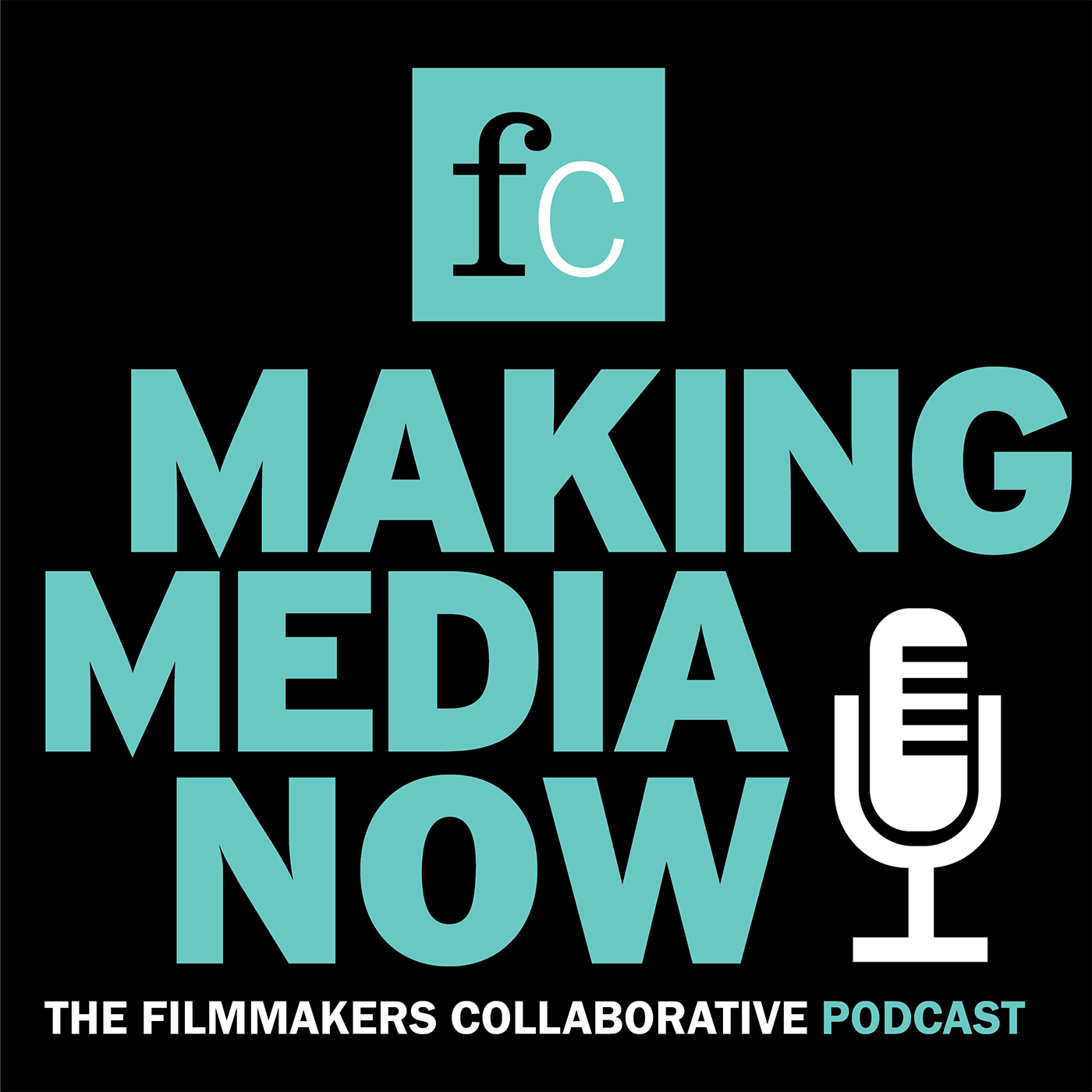 Making Media Now, presented by Filmmakers Collaborative and hosted by Michael Azevedo, is a podcast dedicated to presenting informative and enlightening conversations with creators of all stripes--filmmakers, writers, directors, editors, technical experts--about their process, their vision, their joys and challenges. Listen in to meet visionaries crafting media in a range of genres and for the full spectrum of distribution platforms.
Episodes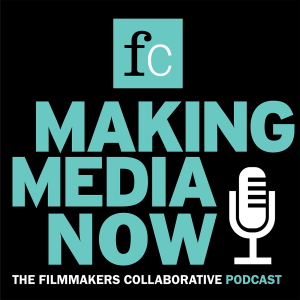 Wednesday Mar 09, 2022
Wednesday Mar 09, 2022
Joining Michael Azevedo on this episode of Making Media Now are three representatives from a unique and inspiriting organization called Smooth Feather Youth.
Smooth Feather Youth is a non-profit that was founded in 2017 by one of my guests, Silas Hagerty. Recently, members of Smooth Feathers' Youth Film School completed a short film called, "The Queen of Hearts". The film premiered at a sold out showing at the Nickelodeon Cinema in Portland Maine as part of the Maine Film Assocations's 72 Hour Winter Film Challenge! Two students—James Wing, who directed the film and Cassidy Shea, one of the film's stars—joined Silas Hagerty to speak me about the film making program and what it took to write, cast, shoot and edit a film in 72 hours!
Making Media Now is sponsored by Filmmakers Collaborative, a non-profit organization dedicated to supporting media makers from across the creative spectrum. From providing fiscal sponsorship to presenting an array of informative and educational programs, FC supports creatives at every step in their journey.