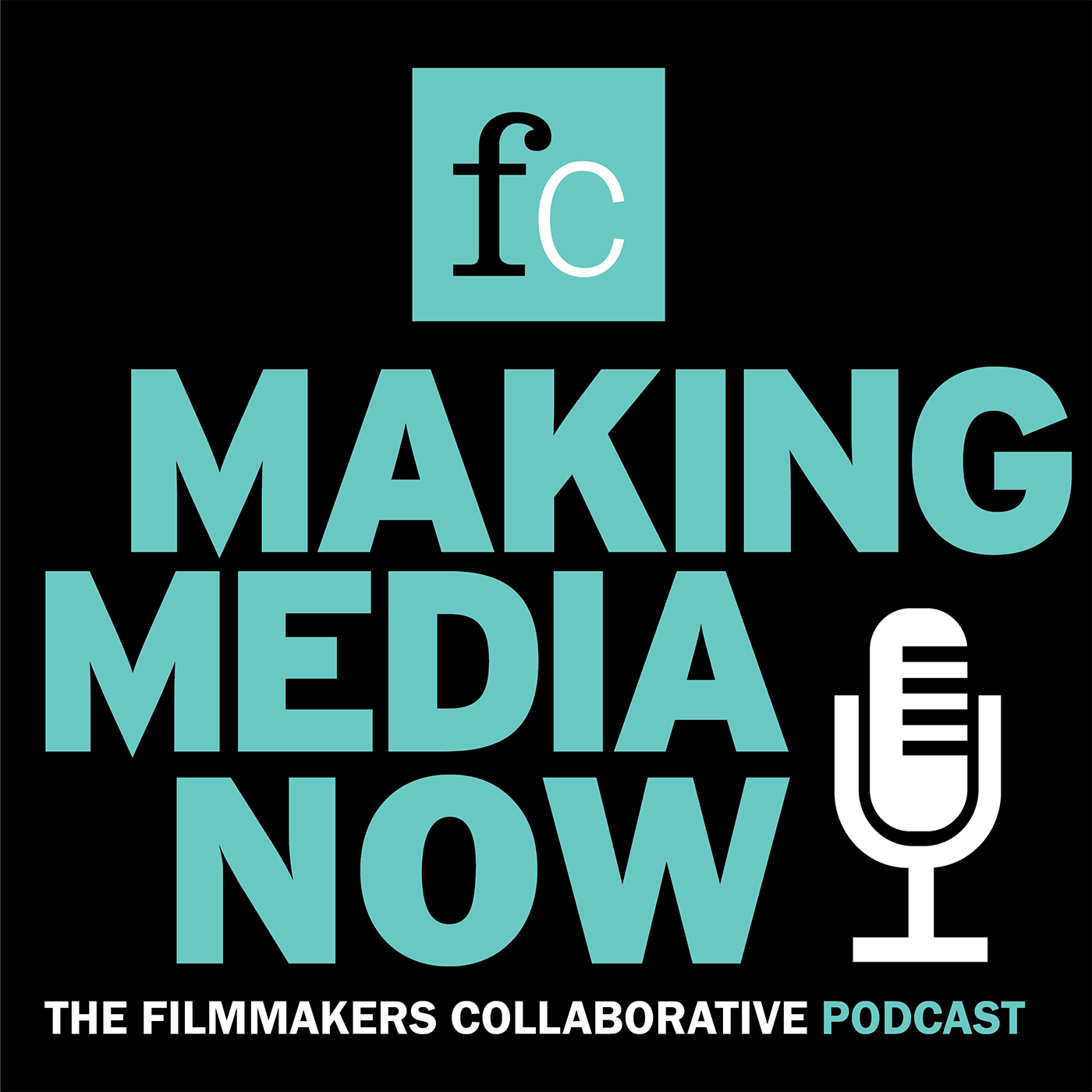 Making Media Now, presented by Filmmakers Collaborative and hosted by Michael Azevedo, is a podcast dedicated to presenting informative and enlightening conversations with creators of all stripes--filmmakers, writers, directors, editors, technical experts--about their process, their vision, their joys and challenges. Listen in to meet visionaries crafting media in a range of genres and for the full spectrum of distribution platforms.
Episodes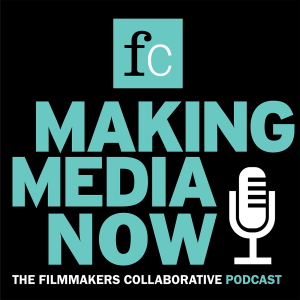 Tuesday May 30, 2023
Tuesday May 30, 2023
On this episode we explore the world of ghostwriting!
If you were to scan the top 50 or so best-sellers on the non-fiction list, you'd likely find that memoirs & autobiographies make up a fair portion of that list. And here's one of publishings inside secrets—many, if not most, of those books were actually written by someone whose name appears no where on the cover.
Welcome to the life of a ghostwriter!
Joining Michael Azevedo on this episode of Making Media Now is Sherry Granader, a successful and sought-after ghostwriter with more than twenty years experience in ghostwriting and publishing. Sherry has ghostwritten and edited over 150 books including 5 that made Amazons best seller list.
Making Media Now is sponsored by
 Filmmakers Collaborative,
 a non-profit organization dedicated to supporting media makers from across the creative spectrum. From providing fiscal sponsorship to presenting an array of informative and educational programs, Filmmakers Collaborative supports creatives at every step in their journey.