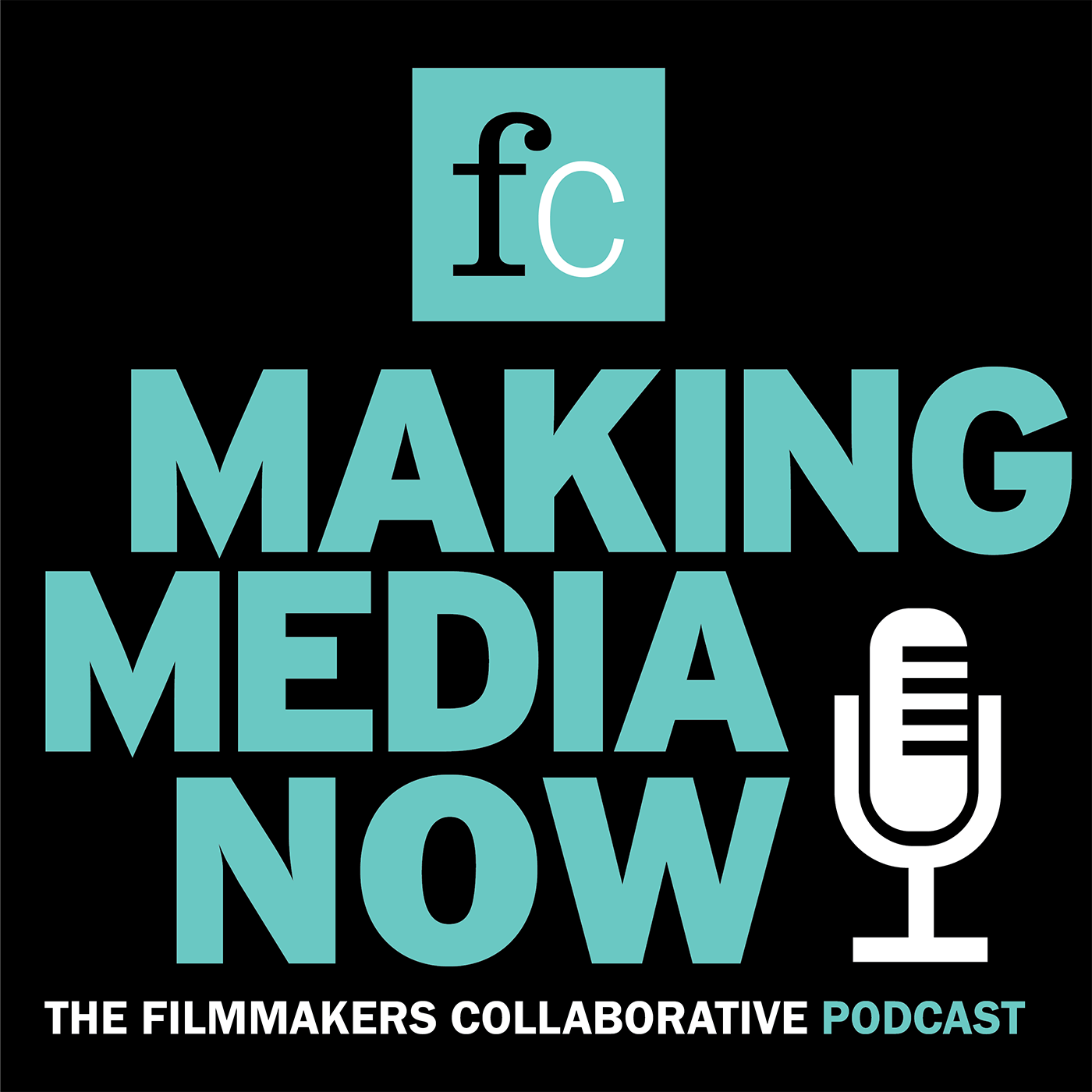 On episode 49 of Making Media Now, Michael Azevedo speaks with Elizabeth Deane and Judith Vecchione, co-executive producers of American Veteran, a multi-tiered project that traces the veteran experience through a four-part broadcast series, a nine-part podcast, and a ten-part series of digital shorts. 
From the citizen-soldiers returning from the Revolution to today's warrior class, it is a deeply moving story, highlighting personal remembrances, drawing civilian viewers into an unfamiliar culture, and showcasing the evolving relationships between Americans who have served in the military and those who have not. 
Elizabeth Deane's best-known work includes films she wrote and produced over two decades for PBS's American Experience, notably Nixon; The Kennedys; Ulysses S. Grant; and Reconstruction: The Second Civil War.
Judith Vecchione is an executive producer at GBH Boston, where her most recent project was 
Blood Sugar Rising
, an award-winning PBS special that explored the history and personal stories of America's devastating diabetes epidemic. In her long career, Vecchione has contributed to major PBS documentary series including 
Vietnam: A Television History, Nova, American Experience, 
and
 Frontline
.  
Making Media Now is sponsored by
 Filmmakers Collaborative,
 a non-profit organization dedicated to supporting media makers from across the creative spectrum. From providing fiscal sponsorship to presenting an array of informative and educational programs, FC supports creatives at every step in their journey.