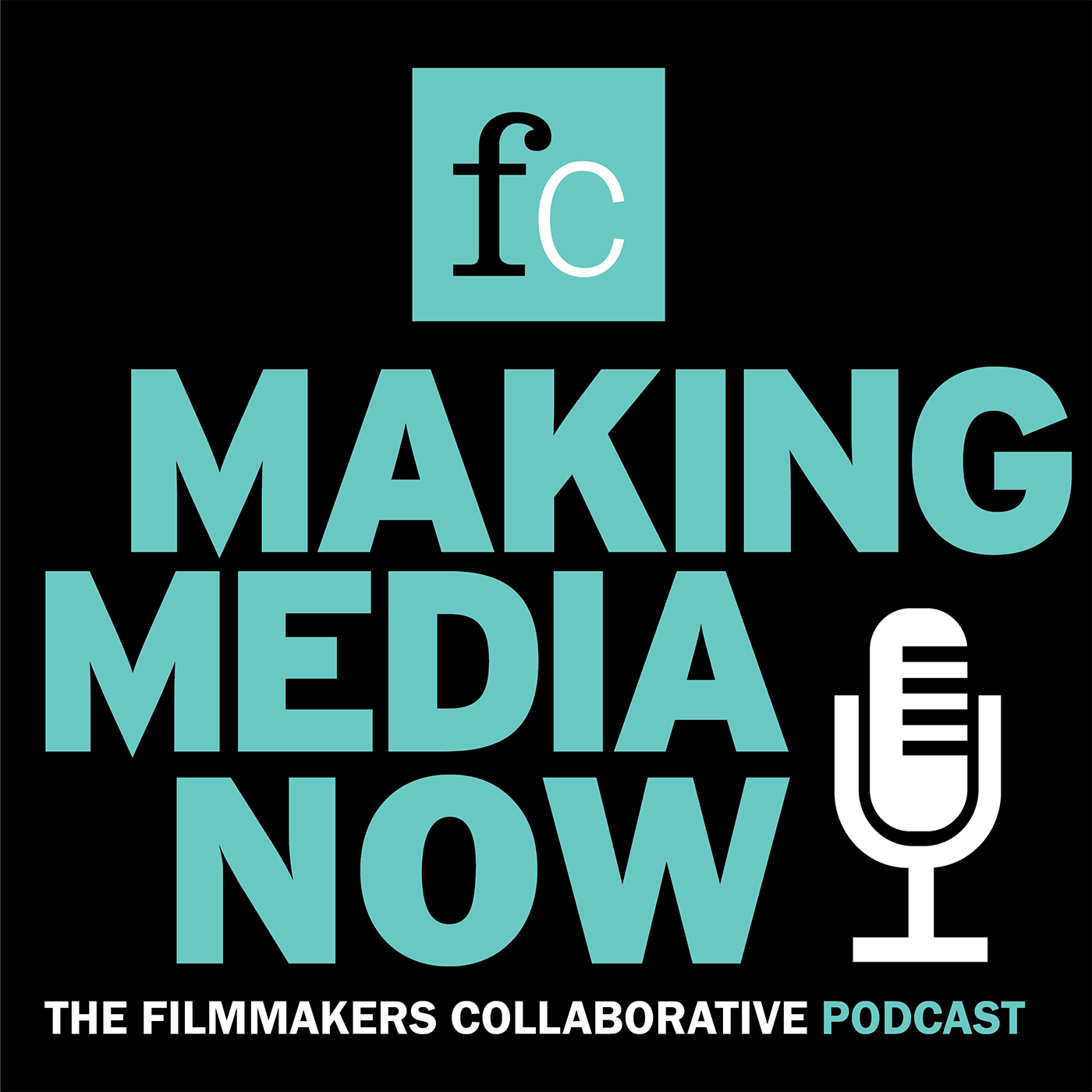 Making Media Now, presented by Filmmakers Collaborative and hosted by Michael Azevedo, is a podcast dedicated to presenting informative and enlightening conversations with creators of all stripes--filmmakers, writers, directors, editors, technical experts--about their process, their vision, their joys and challenges. Listen in to meet visionaries crafting media in a range of genres and for the full spectrum of distribution platforms.
Episodes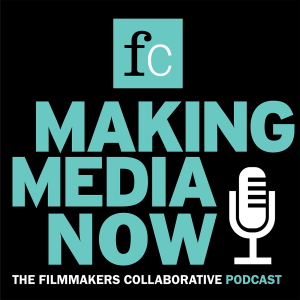 Thursday Apr 21, 2022
Thursday Apr 21, 2022
On 'World's Greatest Cemeteries' Roberto travels to some of the world's most renowned burial sites , touring masterpieces of landscape, gardens and culture. Each episode includes a stunning visual tour of one of the world's greatest cemeteries. 
'Getting Dot Older' features intimate revelations about aging from diverse baby boomers. The series premiered nationwide in January 2022
Making Media Now is sponsored by Filmmakers Collaborative, a non-profit organization dedicated to supporting media makers from across the creative spectrum. From providing fiscal sponsorship to presenting an array of informative and educational programs, FC supports creatives at every step in their journey.