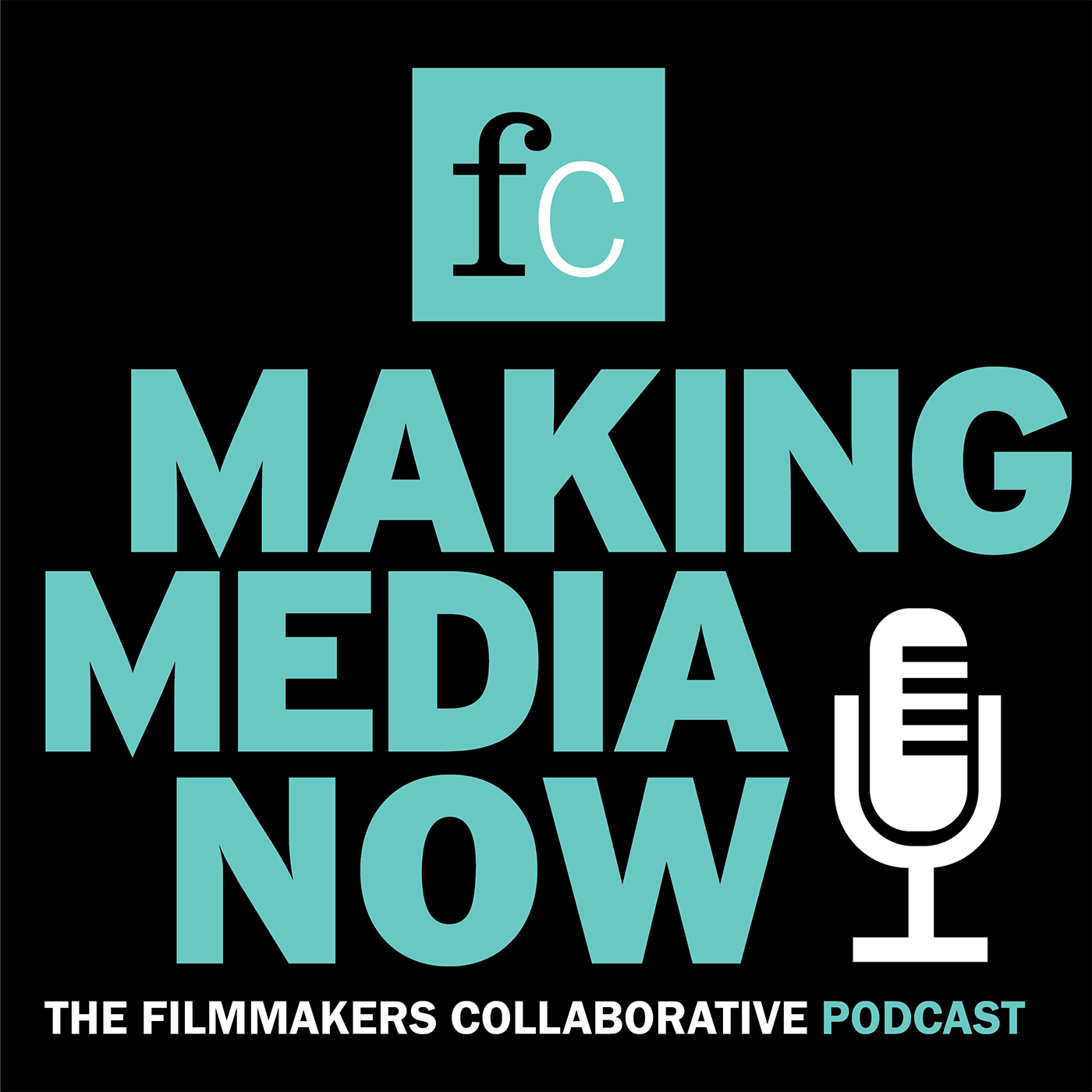 Making Media Now, presented by Filmmakers Collaborative and hosted by Michael Azevedo, is a podcast dedicated to presenting informative and enlightening conversations with creators of all stripes--filmmakers, writers, directors, editors, technical experts--about their process, their vision, their joys and challenges. Listen in to meet visionaries crafting media in a range of genres and for the full spectrum of distribution platforms.
Episodes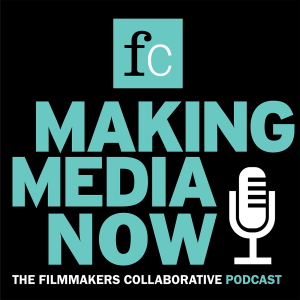 Thursday Sep 28, 2023
Thursday Sep 28, 2023
On this episode host Michael Azevedo is joined by Jonathan Decker and Alan Seawright, the creators of a hugely successful and highly entertaining and insightful YouTube series called
Cinema Therapy
.
Founded in 2020 by its hosts: Jonathan, a marriage and family therapist, and Alan, a filmmaker, the channel has built a following in part by holding faux therapy sessions for heroes, villains and onscreen couples, treating movie plots and characters as case studies for mental health topics. 
The hosts and their team shoot the videos in the basement of Seawright's Utah home. By YouTube's count, many episodes have been viewed more than a million times each.
Making Media Now is sponsored by
 Filmmakers Collaborative,
 a non-profit organization dedicated to supporting media makers from across the creative spectrum. From providing fiscal sponsorship to presenting an array of informative and educational programs, Filmmakers Collaborative supports creatives at every step in their journey.