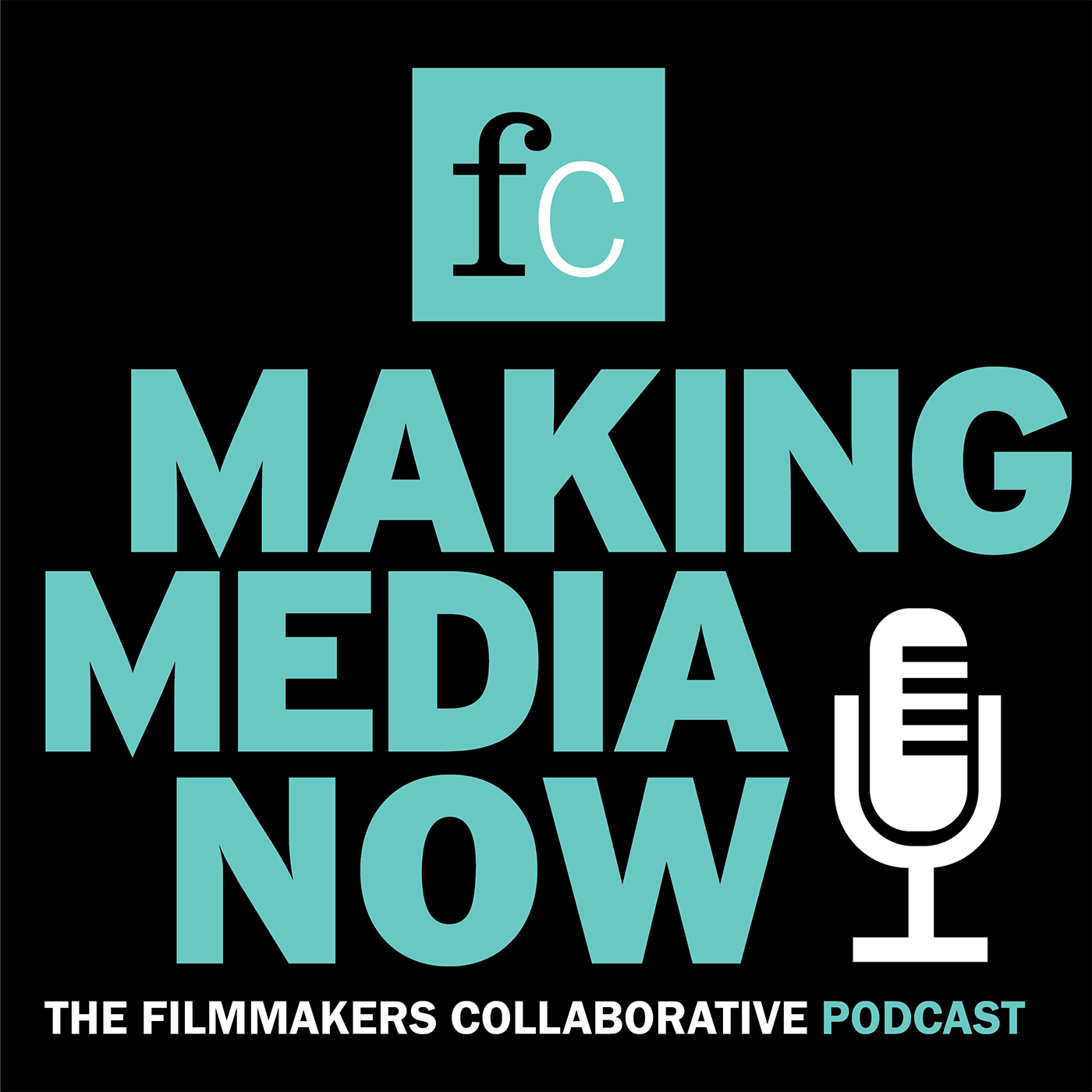 Making Media Now, presented by Filmmakers Collaborative and hosted by Michael Azevedo, is a podcast dedicated to presenting informative and enlightening conversations with creators of all stripes--filmmakers, writers, directors, editors, technical experts--about their process, their vision, their joys and challenges. Listen in to meet visionaries crafting media in a range of genres and for the full spectrum of distribution platforms.
Episodes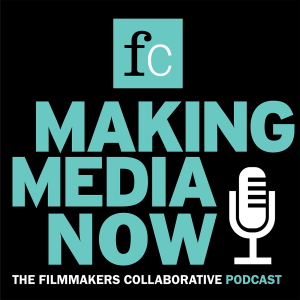 Monday Nov 06, 2023
Monday Nov 06, 2023
Host Michael Azevedo is joined by director Beth Murphy to discuss the documentary film and podcast "Our Turn to Talk," which will kick off the 11th annual Boston International Kids Film Festival on November 10. 
The "Our Turn to Talk" multi-media initiative focuses on teenagers who say they're the generation to put an end to mental health stigma. To do it, they're telling their own stories – raw and unfiltered. From skyrocketing rates of anxiety and depression to the impacts of racial and intergenerational trauma, these teens share their struggles and triumphs and carry a powerful message: Storytelling saves lives.
A little later in the episode, Michael chats with Laura Azevedo, the director of the BIKFF--and his sister--about what attendees can expect to see and experience at this year's festival.
Making Media Now is sponsored by
 Filmmakers Collaborative,
 a non-profit organization dedicated to supporting media makers from across the creative spectrum. From providing fiscal sponsorship to presenting an array of informative and educational programs, Filmmakers Collaborative supports creatives at every step in their journey.