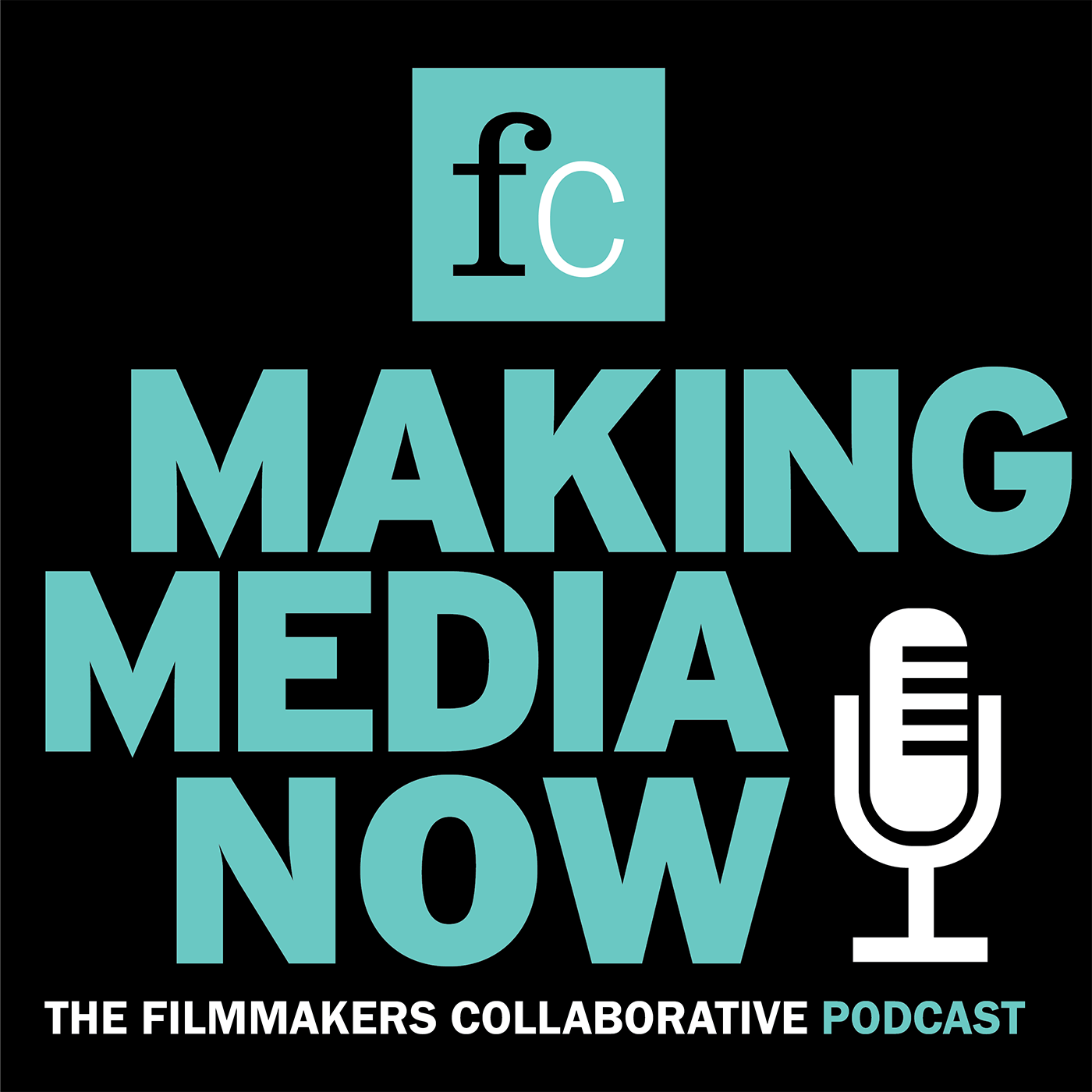 On episode 22 of Making Media Now, the Filmmakers Collaborative podcast, host Michael Azevedo has a fun and wide-ranging conversation with art director and storyboard artist Josh Hayes.
If you're a regular listener to this podcast, which often features conversations with filmmakers as well as folks who work their magic 'behind the scenes,' you just might be the kind of person who watches credits at the end of movie. So have you ever wondered what a Storyboard Artist does? Well, wonder no more! Meet Josh Hayes!
Josh is an LA-based storyboard artist who has worked with a virtual who's who of Hollywood directors: Rob Reiner, Kathryn Bigelow, Michael Bay, Kevin Smith, and Barry Levinson just to name a few. His television credits include work on The West Wing, The X-Files, Heroes, and ER. And he's storyboarded thousands of television commercials including dozens for Super Bowl spots for clients such as: Apple, McDonald's, Budweiser, Audi, Coca Cola, Nike, and American Express.
Making Media Now is sponsored by FC, a non-profit organization dedicated to supporting media makers from across the creative spectrum. From providing fiscal sponsorship to presenting an array of informative and educational programs, FC supports creatives at every step in their journey. To learn more, visit
filmmakerscollab.org