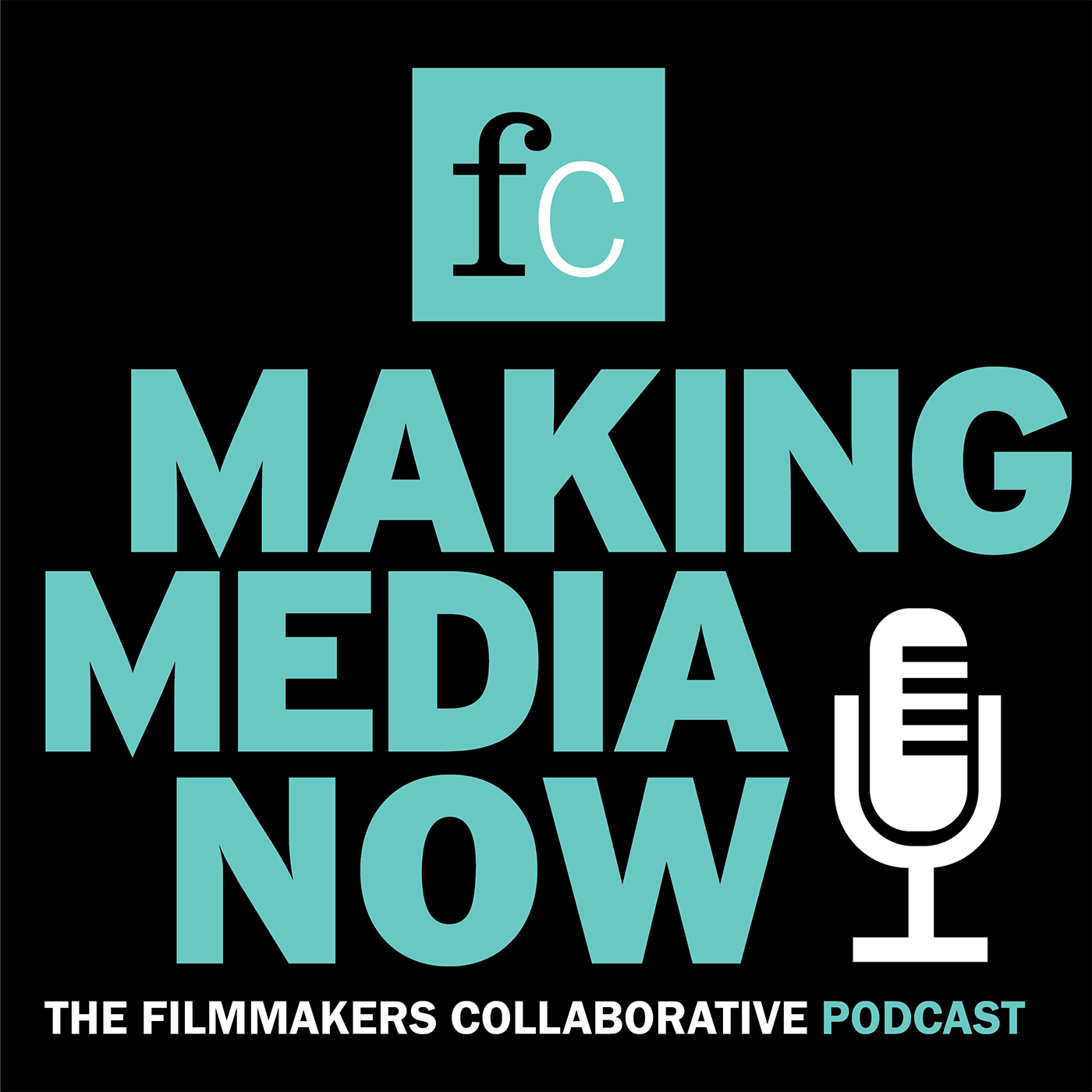 Making Media Now, presented by Filmmakers Collaborative and hosted by Michael Azevedo, is a podcast dedicated to presenting informative and enlightening conversations with creators of all stripes--filmmakers, writers, directors, editors, technical experts--about their process, their vision, their joys and challenges. Listen in to meet visionaries crafting media in a range of genres and for the full spectrum of distribution platforms.
Episodes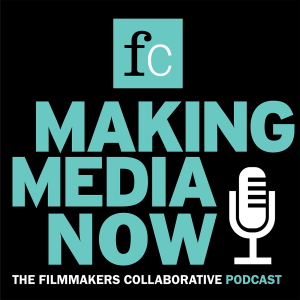 Wednesday Nov 01, 2023
Wednesday Nov 01, 2023
Paula's film is a vivid refutation of the inaccurate idea that during the Holocaust, the Jews of Europe meekly submitted to Nazi atrocities, like so-called lambs to the slaughter. 
Told by survivors, their children, and scholars from the U.S. Israel, and Europe, the film reveals how the Jews fought back, uncovering evidence of non-violent methods which served as crucial tools of resistance and evolved into Jewish armed revolts in ghettos, forests and death camps. 
Today, almost eighty years after the Holocaust, this story remains largely unknown to the general public. Without it, Paula believes, our understanding of this genocide, which wiped out two-thirds of European Jewry, remains incomplete, giving rise to renewed antisemitism, hatred, and denial of the Holocaust itself.
Paula Apsell spent 35 years as the Senior Executive Producer of the PBS NOVA science series responsible for more than 650 documentaries about the sciences, technology, engineering, mathematics and medicine and which won every major broadcasting award including the Emmy; the Peabody; and an Academy Award nomination for Special Effects. She has been recognized with numerous individual awards including the 2018 Lifetime Achievement Emmy of the National Academy of Television Arts & Sciences. Currently she is CEO of Leading Edge Productions.
Making Media Now is sponsored by Filmmakers Collaborative, a non-profit organization dedicated to supporting media makers from across the creative spectrum. From providing fiscal sponsorship to presenting an array of informative and educational programs, Filmmakers Collaborative supports creatives at every step in their journey.