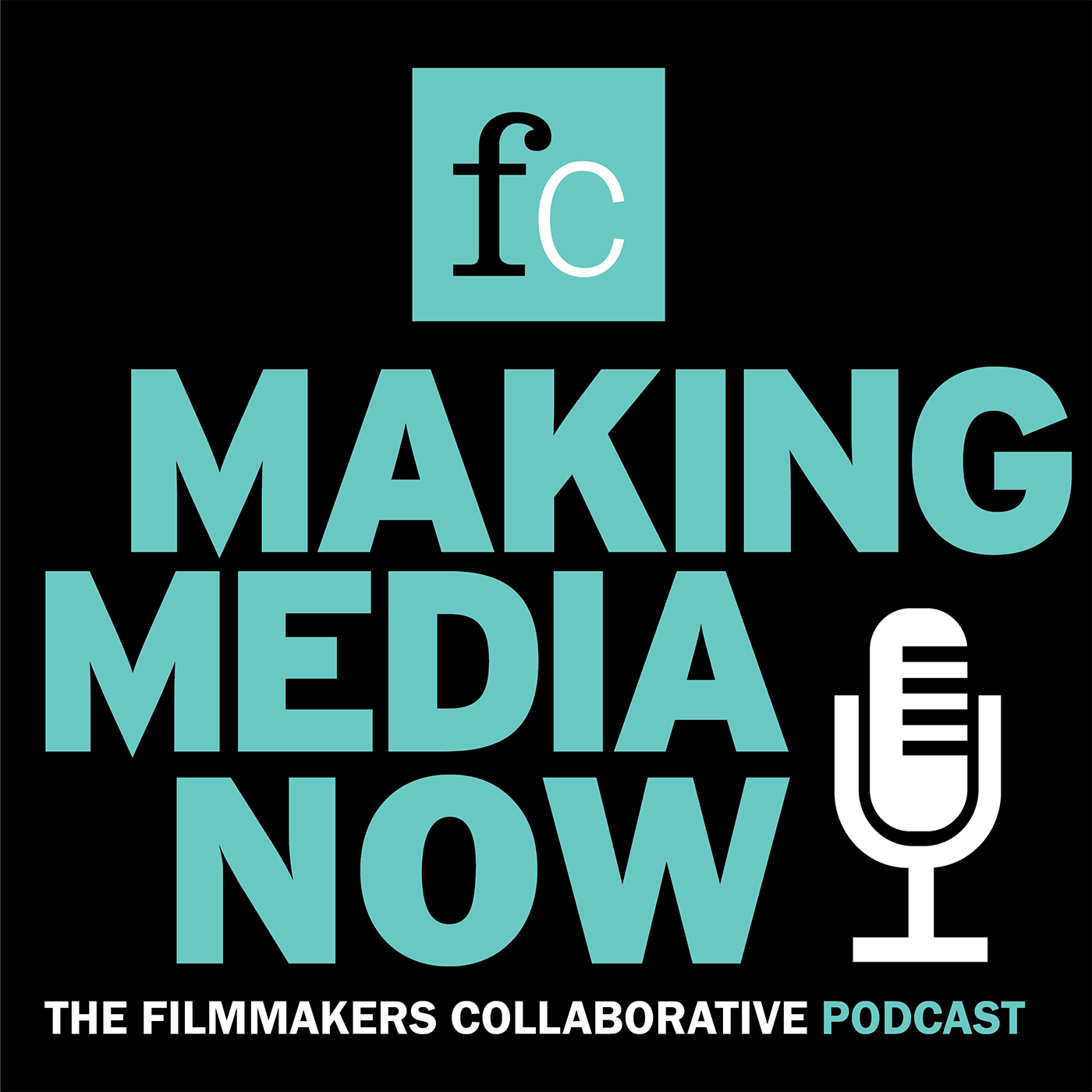 Making Media Now, presented by Filmmakers Collaborative and hosted by Michael Azevedo, is a podcast dedicated to presenting informative and enlightening conversations with creators of all stripes--filmmakers, writers, directors, editors, technical experts--about their process, their vision, their joys and challenges. Listen in to meet visionaries crafting media in a range of genres and for the full spectrum of distribution platforms.
Episodes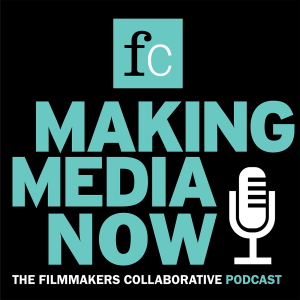 Tuesday Apr 25, 2023
Tuesday Apr 25, 2023
This episode is the second of two conversations where host Michael Azevedo speaks with the visionaries behind the venerable science documentary series NOVA.
Michael's first conversation was with NOVA series creator Michael Ambrosino and on this episode Michael speaks with Paula Apsell, who served as NOVA executive producer for 33 years, retiring in 2019 when she was named 
Senior Executive Producer Emerita.
Paula Apsell began her broadcasting career right out of college at Boston's WGBH public television station when she was hired to type and distribute the stations daily program logs. Within a year she was hired at WGBH radio where she developed the award-winning children's series "The Spiders Web.
"
In 1975, Apsell switched over to WGBH-TV as a production assistant for NOVA's second season. One of Apsell's first productions was NOVA "
Death of a Disease
" which was the first long-form documentary on the eradication of smallpox. In the late 1970s Apsell was producing documentaries on artificial intelligence and genetic engineering; topics that rarely existed in the mainstream prior to the 21st century.
Apsell was asked to take over the top post at NOVA in 1985 where she remained for the three-and-a-half decades. 
Among her most notable NOVA films are "The Miracle of Life" sequel "Life's Greatest Miracle," "The Fabric of the Cosmos" with Brian Greene, and "Making North America" with 
Dr. Kirk Johnson
. Other of Apsell's acclaimed productions are the large-screen IMAX films "Shackleton's Antarctic Adventure" and "Special Effects" which was nominated for an Academy Award®.
Following her departure from NOVA, Apsell became CEO of Leading Edge Productions and started producing 
The Resistance Project
, a documentary about Jewish resistance to the Holocaust.
Making Media Now is sponsored by Filmmakers Collaborative, a non-profit organization dedicated to supporting media makers from across the creative spectrum. From providing fiscal sponsorship to presenting an array of informative and educational programs, Filmmakers Collaborative supports creatives at every step in their journey.