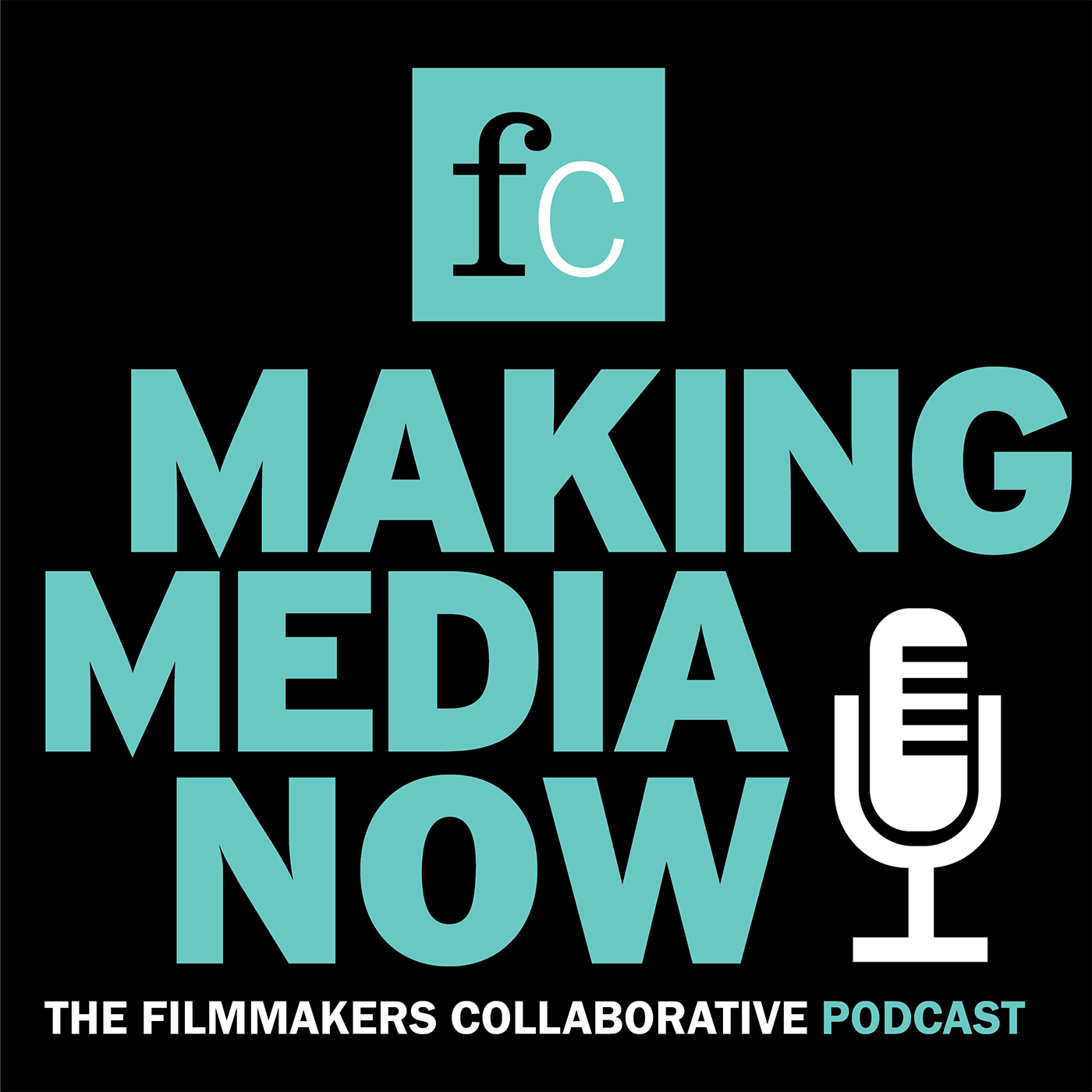 Making Media Now, presented by Filmmakers Collaborative and hosted by Michael Azevedo, is a podcast dedicated to presenting informative and enlightening conversations with creators of all stripes--filmmakers, writers, directors, editors, technical experts--about their process, their vision, their joys and challenges. Listen in to meet visionaries crafting media in a range of genres and for the full spectrum of distribution platforms.
Episodes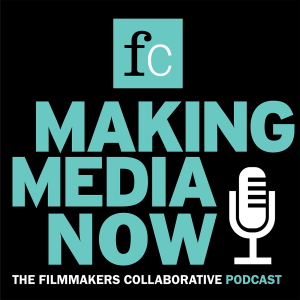 Thursday May 18, 2023
Thursday May 18, 2023
Michael Azevedo's guests on this episode—Eamon Little, Joan Pratt, and Christopher Lydon—are part of the team behind a documentary-in-progress call "Born That Way," for which Filmmakers Collaborative is the fiscal sponsor. 
"Born That Way" documents the final year in the life of Patrick Lydon, in which he looks back on a fascinating life, lays the ground for posthumous, 'green-shoot' projects and prepares for death. Director Eamon Little promises that the film will be an unflinching journey to the end of an exemplary life, probing 'otherness' in our society and asking searching questions about the future we want to create.
Joining Eamon to talk about the life and work of Patrick Lydon are, Joan Pratt, his friend from his days at Exeter Academy in New Hampshire and Patrick's brother, Christopher Lydon, who covered politics for The New York Times from its Washington bureau in the 1970s, hosted The Ten O'Clock News on WGBH TV in Boston through the 1980s, and co-founded and hosted The Connection on WBUR in the '90s, and is currently the host of Open Source, the world's longest running podcast, having been established in 2003. 
For more information about the "Born That Way" film project, please check out its page in the projects section of the Filmmakers Collaborative website at www.filmmakerscoll.org.
Making Media Now is sponsored by Filmmakers Collaborative, a non-profit organization dedicated to supporting media makers from across the creative spectrum. From providing fiscal sponsorship to presenting an array of informative and educational programs, Filmmakers Collaborative supports creatives at every step in their journey.