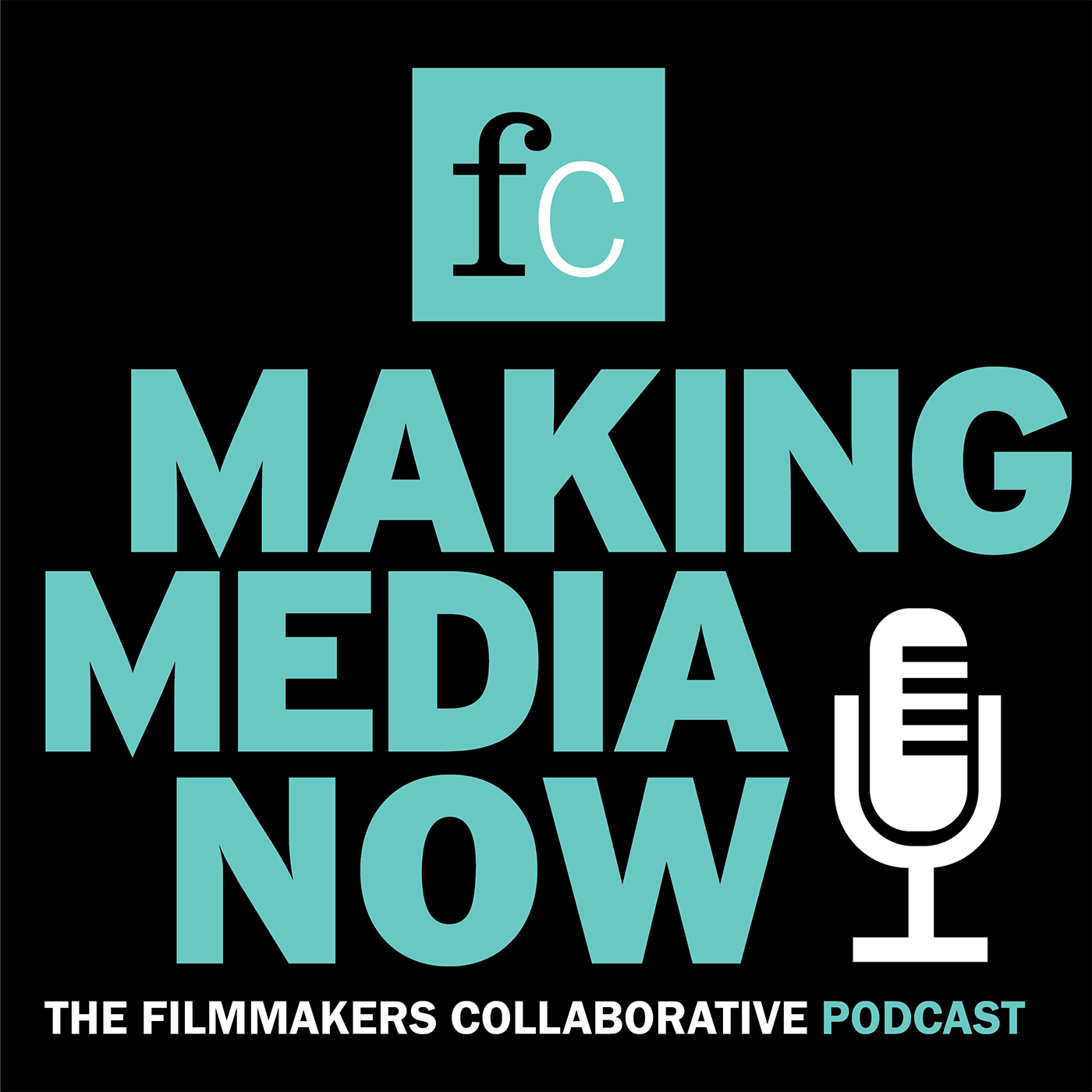 Making Media Now, presented by Filmmakers Collaborative and hosted by Michael Azevedo, is a podcast dedicated to presenting informative and enlightening conversations with creators of all stripes--filmmakers, writers, directors, editors, technical experts--about their process, their vision, their joys and challenges. Listen in to meet visionaries crafting media in a range of genres and for the full spectrum of distribution platforms.
Episodes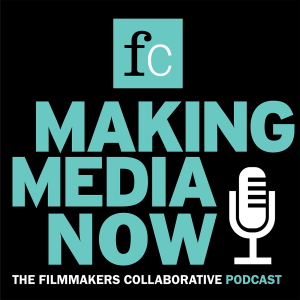 Thursday Apr 13, 2023
Thursday Apr 13, 2023
This episode is the first of two conversations paying tribute to the legendary science series
NOVA
, the longest running documentary series on television. 
As NOVA approaches its 50th season on PBS, host Michael Azevedo spoke with Michael Ambrosino, the series creator, and with Paula Apsell, who served as the series' Executive Producer for more than 3 decades.
First up is the conversation with Michael Ambrosino. 
In 1971 television producer Michael Ambrosino was in London taking part in a year-long fellowship program with the BBC and happened to see some episodes of a science-based British TV show. Ambrosino worked at Boston's legendary public television station WGBH, and he'd been there since 1956 -just a year after it went on the air.
In 1970 the station had become part of the brand-new, government-backed Public Broadcasting Service aka PBS, with new funding that allowed WGBH to begin thinking bigger. 
That's why Ambrosino was in London: While there he observed the making of several episodes of 
Horizon
, an educational science-based series that, to the surprise of BBC officials, was actually pretty popular with viewers.
Ambrosino felt there was a disappointing lack of educational science programming in the U.S., and seeing the success of 
Horizon
 spurred him to do something about it. 
In May 1971, shortly before returning home to Boston, Ambrosino wrote a five-page letter to Michael Rice, then vice president of WGBH, outlining in detail a science show for PBS. His idea: to air a series of shows on a wide variety of science-based subjects. 
That letter has essentially remained the blueprint for NOVA ever since.
On March 4, 1974, 
NOVA
 made its debut with the tagline "Science adventures for curious grownups." 
Michael Ambrosino, now 92 years old, spoke to Making Media Now from his home in Florida.
Making Media Now is sponsored by Filmmakers Collaborative, a non-profit organization dedicated to supporting media makers from across the creative spectrum. From providing fiscal sponsorship to presenting an array of informative and educational programs, Filmmakers Collaborative supports creatives at every step in their journey.