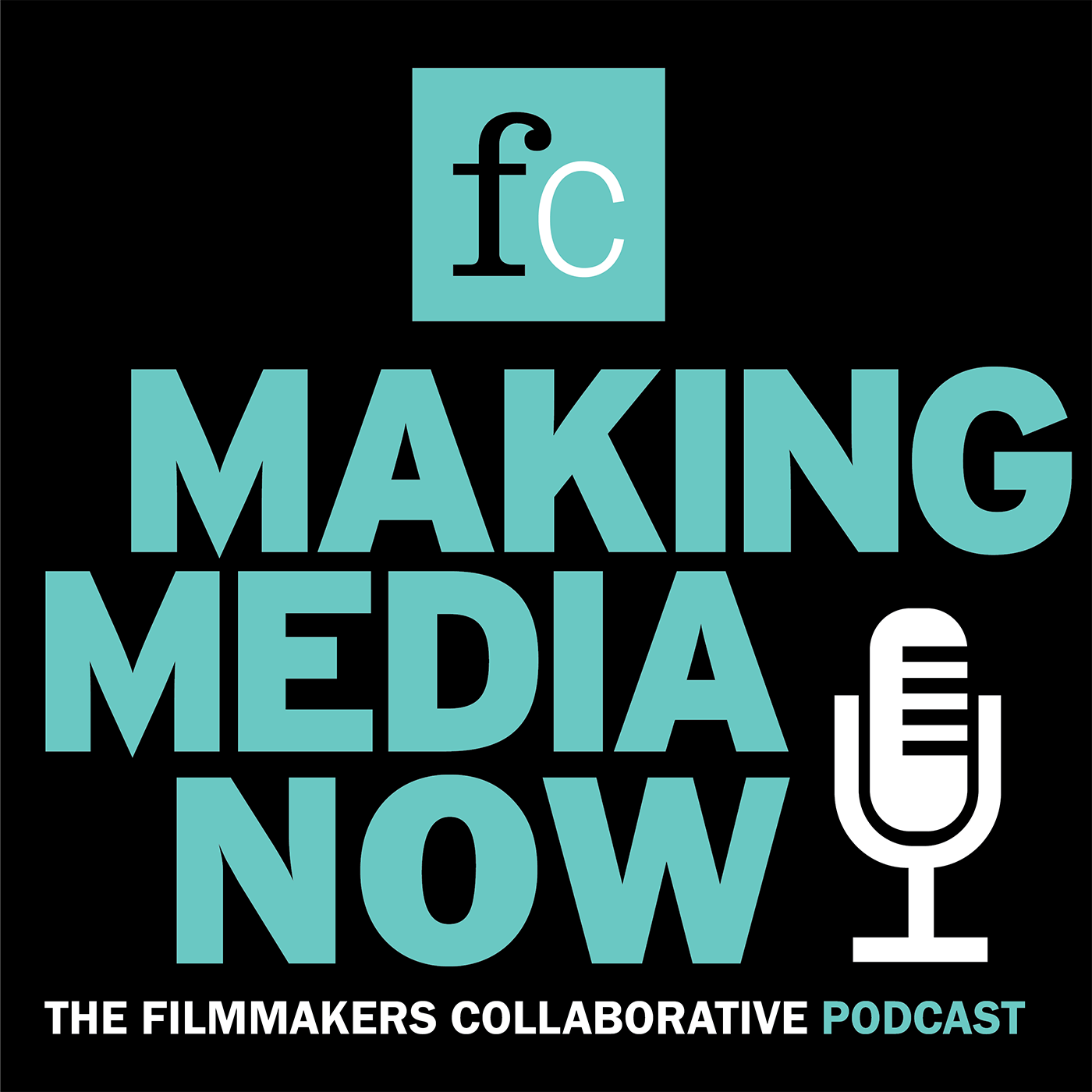 Scilla Andreen possesses more than 2 decades of film and TV experience, having started her career in film and tv as a costume designer. 
In 2005, she and a partner launched 
Indieflix
; a global DVD, on-demand subscription, streaming and screening service that serves independent filmmakers and provides social impact films, television, shorts and documentaries to create positive change in the world. 
IndieFlix has amassed over ten thousand titles from 85 countries and has secured worldwide rights on a revenue share basis. 
In 2016, Scilla successfully pivoted the streaming service to be edutainment focused, and now streams over 5,000 curated features, documentaries, shorts and TV series. Today, she additionally oversees the creation and streaming of IndieFlix original social impact documentaries to thousands of schools, corporations and communities in over 50 countries; effectively connecting the off and online worlds through film.
Making Media Now is sponsored by FC, a non-profit organization dedicated to supporting media makers from across the creative spectrum. From providing fiscal sponsorship to presenting an array of informative and educational programs, FC supports creatives at every step in their journey. To learn more, visit 
filmmakerscollab.org