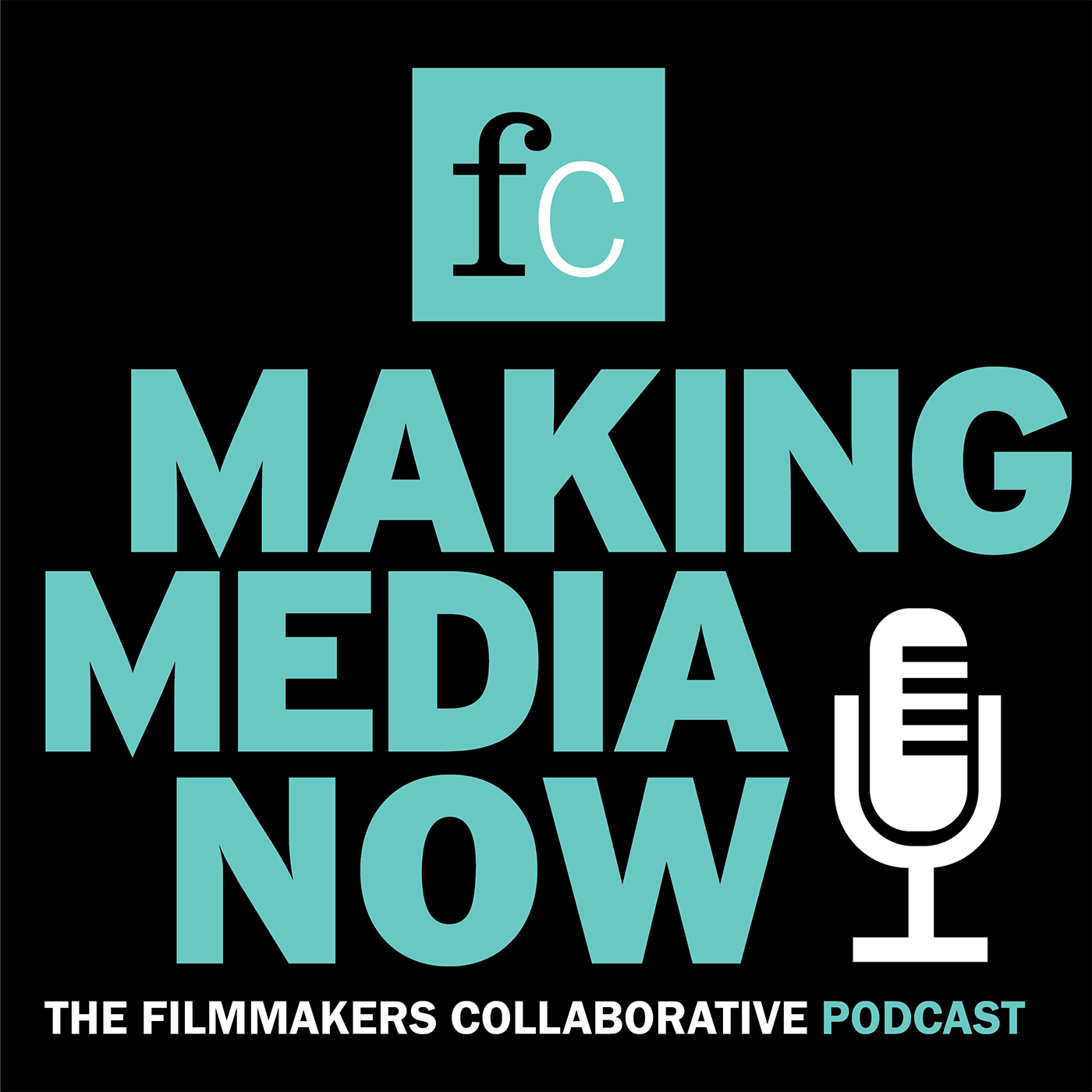 Making Media Now, presented by Filmmakers Collaborative and hosted by Michael Azevedo, is a podcast dedicated to presenting informative and enlightening conversations with creators of all stripes--filmmakers, writers, directors, editors, technical experts--about their process, their vision, their joys and challenges. Listen in to meet visionaries crafting media in a range of genres and for the full spectrum of distribution platforms.
Episodes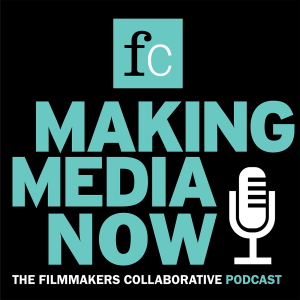 Thursday Dec 09, 2021
Thursday Dec 09, 2021
Joining host Michael Azevedo on episode #52 of Making Media Now is Mark Cronin, one of Hollywood's most successful and prolific reality television producers. He is widely credited with co-creating the celeb-reality sub-genre with the breakout hit of "The Surreal Life" (The WB) in 2003.
As one of the most innovative creators and producers of reality television, Mark has founded three successful production companies, and served as show-runner on 44 separate TV series on 13 different networks. He created or co-created 46 series more than half of which went to multiple seasons and 23 of which were spin-offs due to the successes of their original flagship series.
After co-founding the reality production company, Mindless Entertainment, Cronin joined forces with 51 Pictures, to form the reality powerhouse 51 Minds Entertainment in 2004. Under that banner, Cronin created and co-created some of the most popular content in reality television serving as show-runner on such hits as "Flavor of Love," "Rock of Love," and "Charm School." 
Cronin continued to develop new programming, including Bravo's highest rated series premiere, 
"Below Deck,"
now in post-production for it's ninth season as well as the successful spin-offs "Below Deck Mediterranean" currently airing its sixth season, "Below Deck Down Under" which just wrapped production in Australia, and "Below Deck Adventure" now in production in Norway.
Making Media Now is sponsored by
 Filmmakers Collaborative,
 a non-profit organization dedicated to supporting media makers from across the creative spectrum. From providing fiscal sponsorship to presenting an array of informative and educational programs, FC supports creatives at every step in their journey.