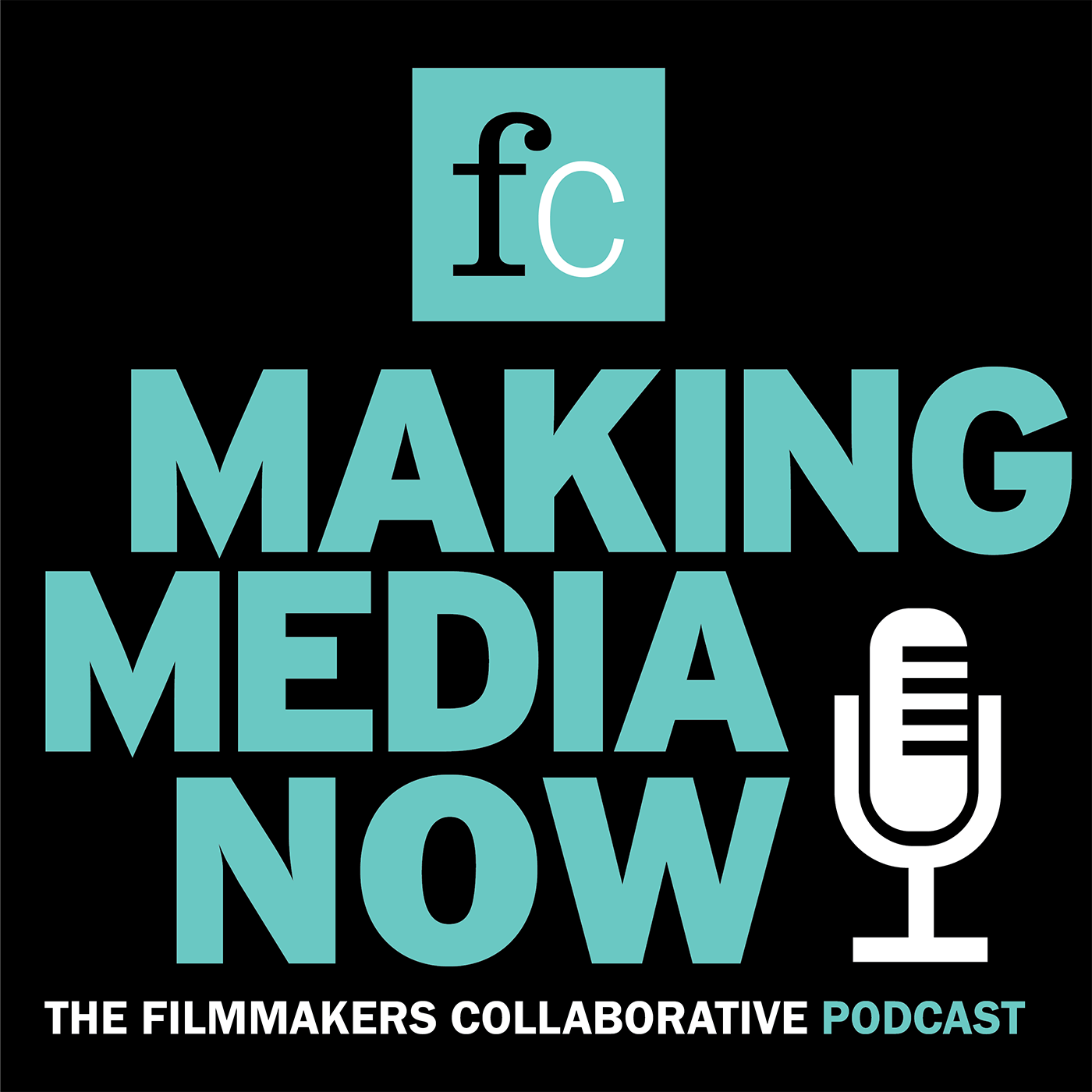 On this episode of Making Media Now, host Michael Azevedo chats with a true creative Renaissance Man: Roberto Mighty. 
Roberto is a filmmaker, TV host/producer, multimedia artist and educator. His critically acclaimed projects garner national funding and extensive press coverage. 
Roberto is currently producing and hosting 26 half-hour episodes of two new, original public TV series: "World's Greatest Cemeteries" and "getting dot OLDER". Each series will premiere in fall of 2021. And both series employ engaging storytelling to celebrate diversity and inclusiveness. To learn more, visit www.worldsgreatestcemeteries.com and www.gettingdotolder.com
Roberto's latest documentary, "Legacy of Love", about Martin Luther King and Coretta Scott's 1950's romance, premiered on Boston's GBH public television in August.  It will be distributed nationally to other public television stations throughout 2021.

MMN is sponsored by FC, a non-profit organization dedicated to supporting media makers from across the creative spectrum. From providing fiscal sponsorship to presenting an array of informative and educational programs, FC supports creatives at every step in their journey. To learn more, visit 
filmmakerscollab.org
And if you're enjoying this podcast, we encourage you to subscribe and leave a glowing review!