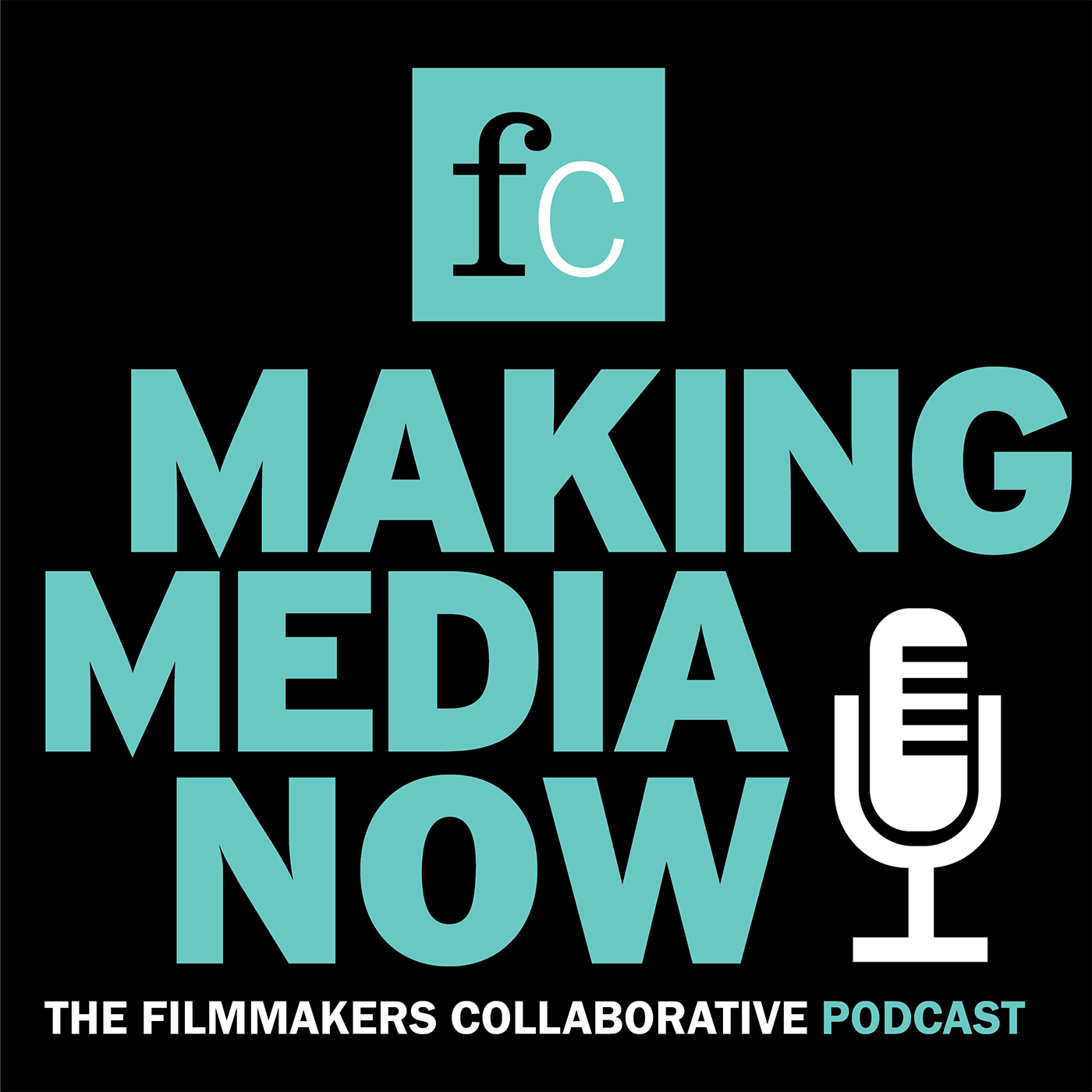 Making Media Now, presented by Filmmakers Collaborative and hosted by Michael Azevedo, is a podcast dedicated to presenting informative and enlightening conversations with creators of all stripes--filmmakers, writers, directors, editors, technical experts--about their process, their vision, their joys and challenges. Listen in to meet visionaries crafting media in a range of genres and for the full spectrum of distribution platforms.
Episodes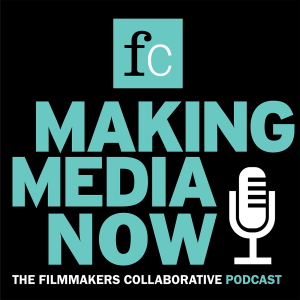 Friday Dec 16, 2022
Friday Dec 16, 2022
Boston Globe film critic Odie Henderson 
loves, as he puts it, "...film noir, musicals, Blaxploitation, bad art, and good trash." We had fun chatting about his journey writing film reviews, his 2022 Best Movies list, what he'd do if he ran the Oscars, and his 30+ years writing computer code! 
A longtime critic for 
rogerebert.com
, Odie got his start writing movie reviews for the legendary and much loved film critic Roger Ebert himself.
In addition to being a 
member of the National Society of Film Critics Odie has written about film for Slate, Vulture, the Village Voice, Slant magazine, and the Criterion Collection and has appeared on NPR's Pop Culture Happy Hour.
Making Media Now is sponsored by
 Filmmakers Collaborative,
 a non-profit organization dedicated to supporting media makers from across the creative spectrum. From providing fiscal sponsorship to presenting an array of informative and educational programs, FC supports creatives at every step in their journey.