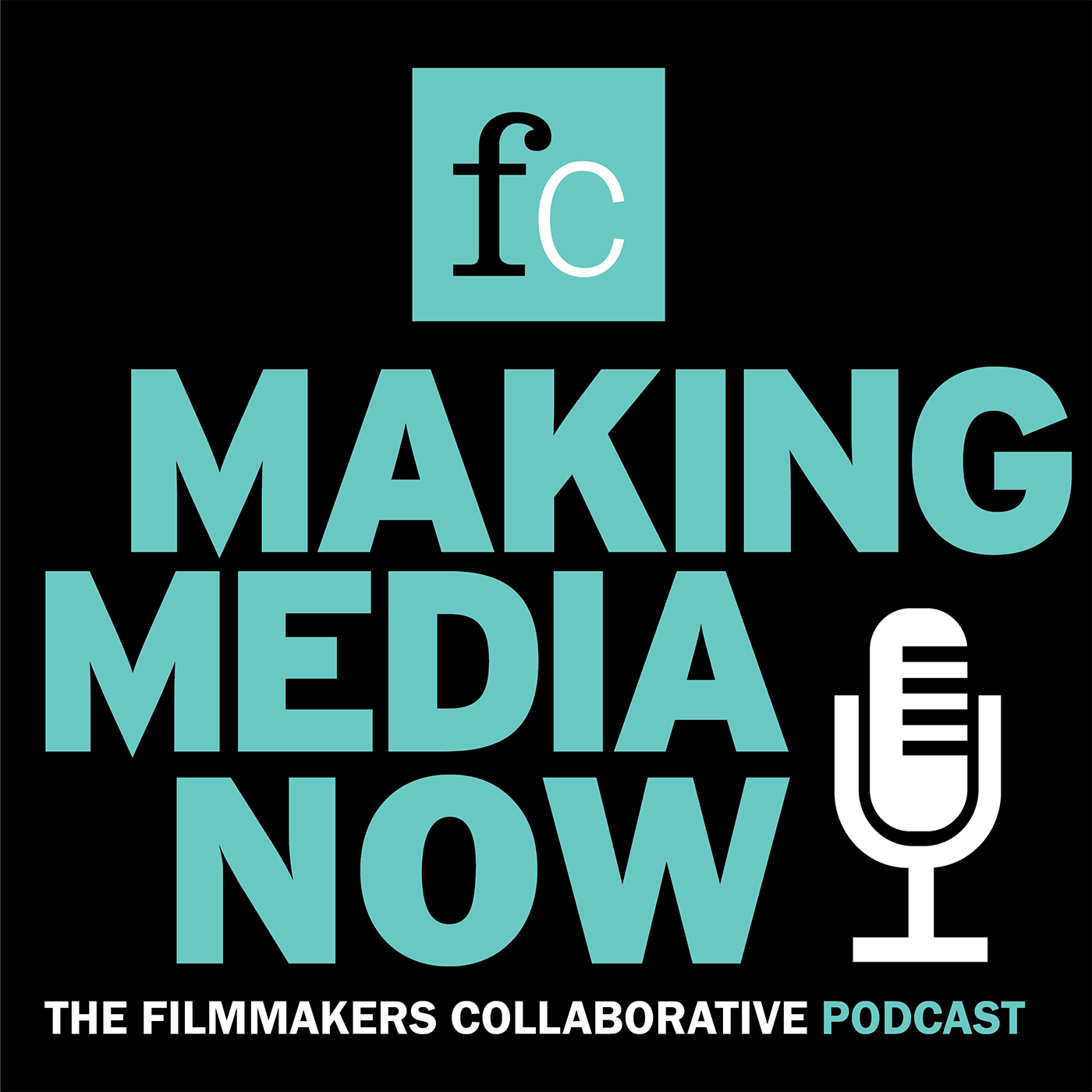 Making Media Now, presented by Filmmakers Collaborative and hosted by Michael Azevedo, is a podcast dedicated to presenting informative and enlightening conversations with creators of all stripes--filmmakers, writers, directors, editors, technical experts--about their process, their vision, their joys and challenges. Listen in to meet visionaries crafting media in a range of genres and for the full spectrum of distribution platforms.
Episodes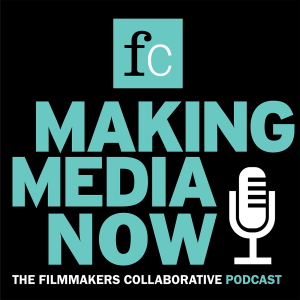 Monday Jul 03, 2023
Monday Jul 03, 2023
Joining host Michael Azevedo on this episode by Anne Zeiser. Anne
is a critically acclaimed social impact producer and media strategist.

Her background as a broadcast journalist, marketing executive, and social advocate uniquely positions her as the architect of successful media-driven productions and social impact campaigns. She has stewarded iconic documentary, drama, lifestyle and children's series and specials for PBS. She's also produced news for CBS, managed consumer brands for national marketing firms, and has served in government and on political campaigns.

Integrating all of these perspectives, Anne founded Azure Media, which develops high profile projects for broadcast and digital platforms that fuel social impact in communities, schools, and capitols.
Most recently, Anne served as EP for "Muraling Austin," a 3-part documentary series that explores the art and artists behind the vibrant public murals found in Austin TX. 
Making Media Now is sponsored by
 Filmmakers Collaborative,
 a non-profit organization dedicated to supporting media makers from across the creative spectrum. From providing fiscal sponsorship to presenting an array of informative and educational programs, Filmmakers Collaborative supports creatives at every step in their journey.