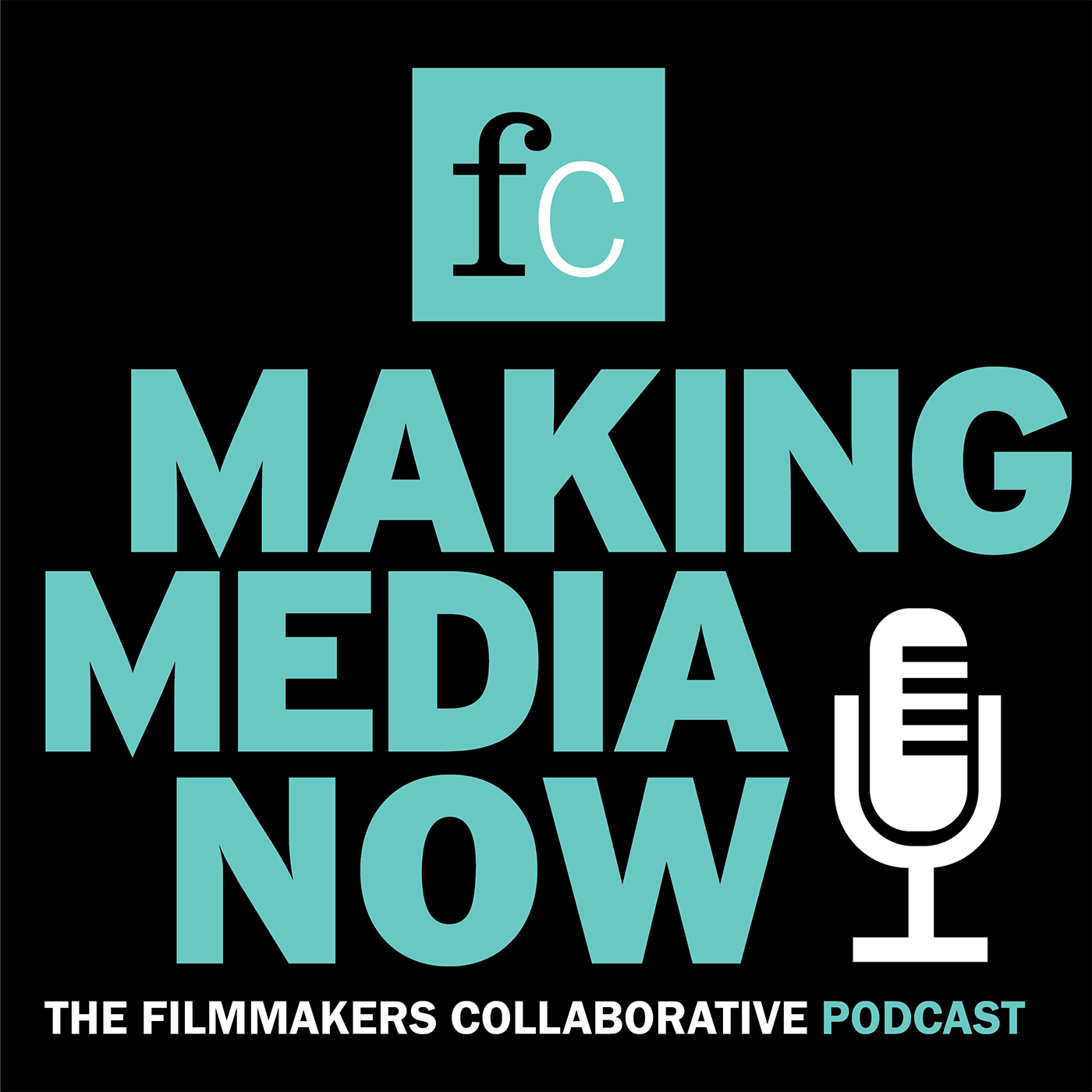 Making Media Now, presented by Filmmakers Collaborative and hosted by Michael Azevedo, is a podcast dedicated to presenting informative and enlightening conversations with creators of all stripes--filmmakers, writers, directors, editors, technical experts--about their process, their vision, their joys and challenges. Listen in to meet visionaries crafting media in a range of genres and for the full spectrum of distribution platforms.
Episodes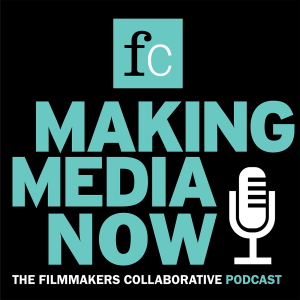 Monday Jan 23, 2023
Monday Jan 23, 2023
Joining host Michael Azevedo on this episode is Lise Pearlman, producer of the 2023 Oscar short-listed documentary: American Justice on Trial: People v. Newton which 
tells the story of the death penalty case that put racism on trial in a U.S. courtroom in the fall of 1968. Huey P. Newton, Black Panther Party co-founder, was accused of killing a white policeman and wounding another after a pre-dawn car stop in Oakland.
At his trial, Newton and his maverick defense team led by Charles Garry and his then rare female co-counsel Fay Stender, defended the Panthers as a response to 400 years of racism and accused the policemen of racial profiling, insisting Newton had only acted in self-defense. Their unprecedented challenges to structural racism in the jury selection process were revolutionary and risky.
A retired judge, Lise Pearlman wrote three prize-winning books related to the documentary:
The Sky's The Limit: People v. Newton
; the 2016 companion book for the film that incorporates the perspectives of key film interviewees,
American Justice on Trial: People v. Newton
; and a 2018 biography of Newton's pioneering woman lawyer,
Call Me Phaedra: The Life and Times of Movement Lawyer Fay Stender
. LISA is also the President of Arc of Justice Productions, Inc., the nonprofit that initiated this film project.
The final list of 2023 Oscar nominated documentaries will be announced on January 24.
Making Media Now is sponsored by Filmmakers Collaborative, a non-profit organization dedicated to supporting media makers from across the creative spectrum. From providing fiscal sponsorship to presenting an array of informative and educational programs, FC supports creatives at every step in their journey.