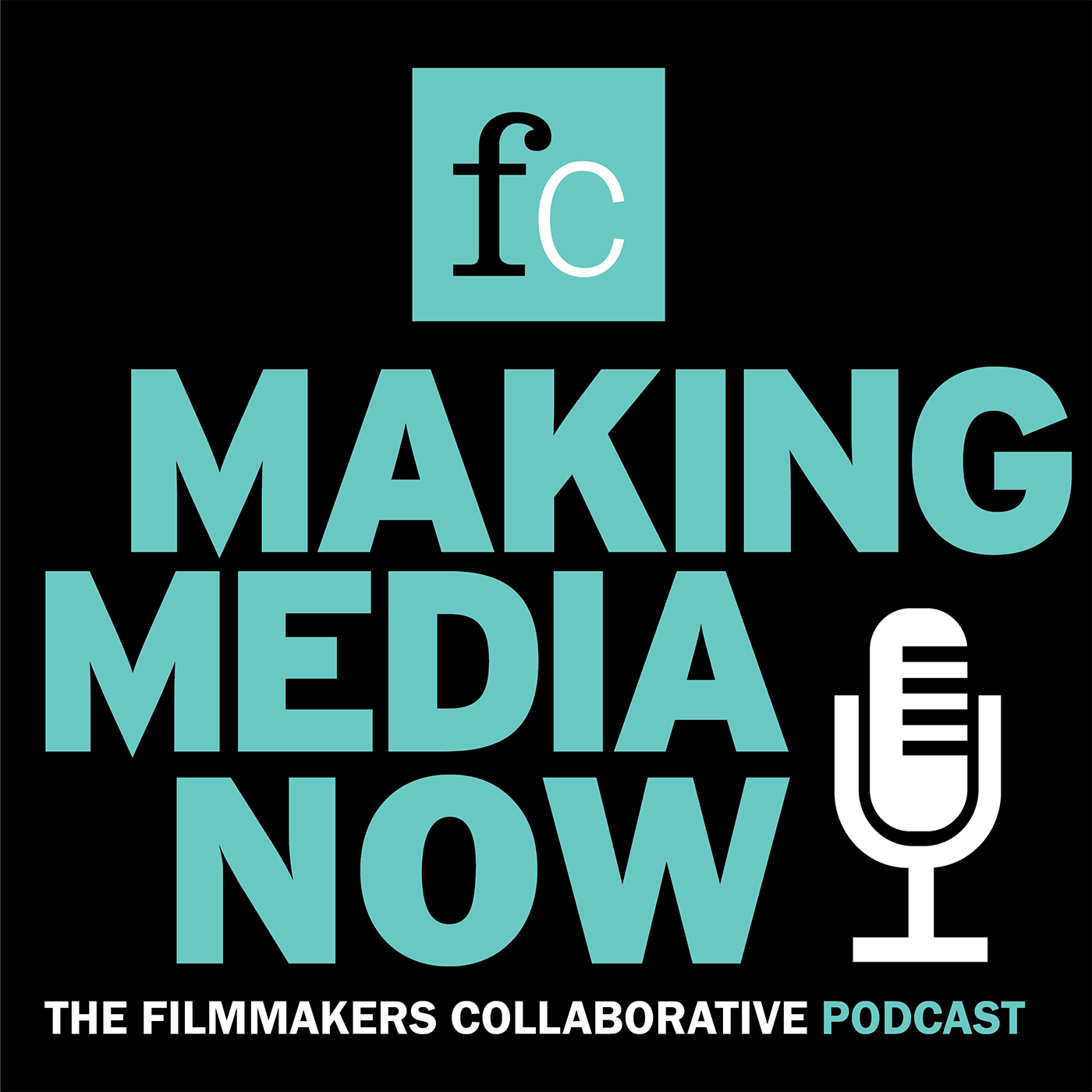 Making Media Now, presented by Filmmakers Collaborative and hosted by Michael Azevedo, is a podcast dedicated to presenting informative and enlightening conversations with creators of all stripes--filmmakers, writers, directors, editors, technical experts--about their process, their vision, their joys and challenges. Listen in to meet visionaries crafting media in a range of genres and for the full spectrum of distribution platforms.
Episodes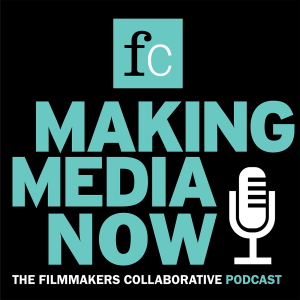 Tuesday Jun 20, 2023
Tuesday Jun 20, 2023
Joining Michael Azevedo on this episode is writer and journalist
Tom Roston
, whose
latest article
for IndieWire examines the unspoken traumas of the filmmaking community. In the article, Tom provides a comprehensive look at how documentary filmmakers are speaking out about the toll the filmmaking process—especially when covering particularly traumatic subjects-can take on their mental.
Tom Roston has been writing about film, culture, and ideas for more than 2 decades. In addition to IndieWire, his byline has appeared in The Nation, Vanity Fair, Salon, Fast Company, and the NYT.
Making Media Now is sponsored by
 Filmmakers Collaborative,
 a non-profit organization dedicated to supporting media makers from across the creative spectrum. From providing fiscal sponsorship to presenting an array of informative and educational programs, Filmmakers Collaborative supports creatives at every step in their journey.