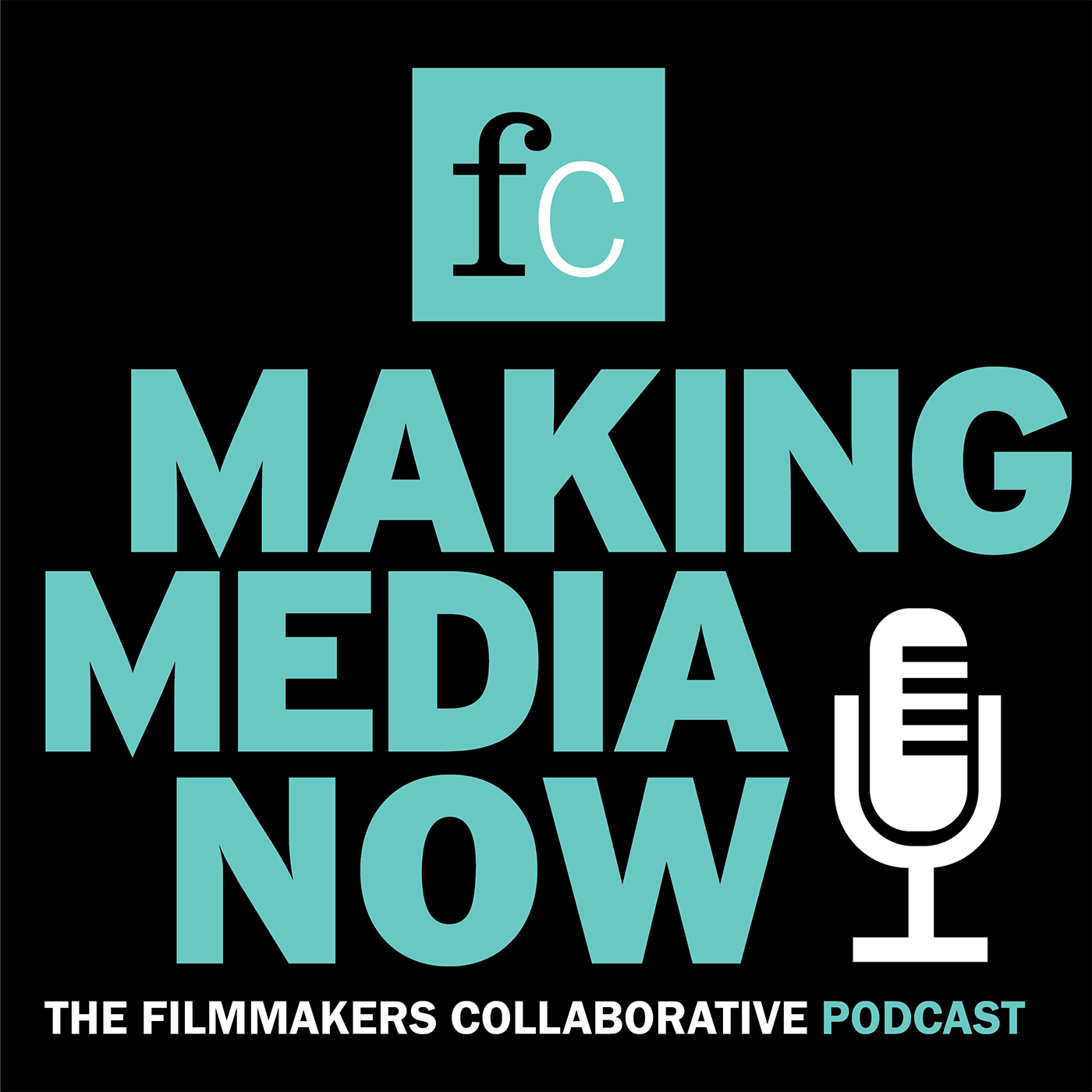 Making Media Now, presented by Filmmakers Collaborative and hosted by Michael Azevedo, is a podcast dedicated to presenting informative and enlightening conversations with creators of all stripes--filmmakers, writers, directors, editors, technical experts--about their process, their vision, their joys and challenges. Listen in to meet visionaries crafting media in a range of genres and for the full spectrum of distribution platforms.
Episodes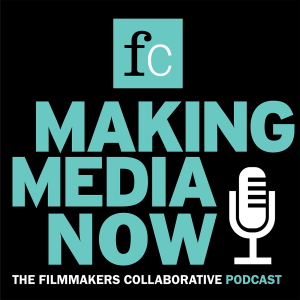 Tuesday Nov 30, 2021
Tuesday Nov 30, 2021
It's episode number 51 of Making Media Now and host Michael Azevedo is talking with journalist Dan Kennedy.
Dan is a professor at Northeastern University's School of Journalism and writes a weekly column on media and politics for the GBH News website. From 1991 through 2005  he worked at The Boston Phoenix, mostly as the alt-weekly's media columnist. Dan has also contributed articles to a number of other publications, including The Washington Post, The Boston Globe and Nieman Lab. From 2007-2011 he  wrote a weekly online column for The Guardian.
His book on a new breed of wealthy newspaper owners, "The Return of the Moguls: How Jeff Bezos and John Henry Are Remaking Newspapers for the Twenty-First Century," was published in 2018. "The Return of the Moguls" has been critically praised by the academic publication Journalism, the trade magazine Editor & Publisher, The Boston Globe and other publications.
And from 1998 to just this year he was regular panelist on "Beat the Press," a weekly roundtable program on media issues broadcast on GBH-TV. Most recently, Dan entered the world of podcasting with "What Works," a podcast about the future of local news. Dan's collaborator in that effort is former Boston Globe editor Ellen Clegg.
Making Media Now is sponsored by
 Filmmakers Collaborative,
 a non-profit organization dedicated to supporting media makers from across the creative spectrum. From providing fiscal sponsorship to presenting an array of informative and educational programs, FC supports creatives at every step in their journey.