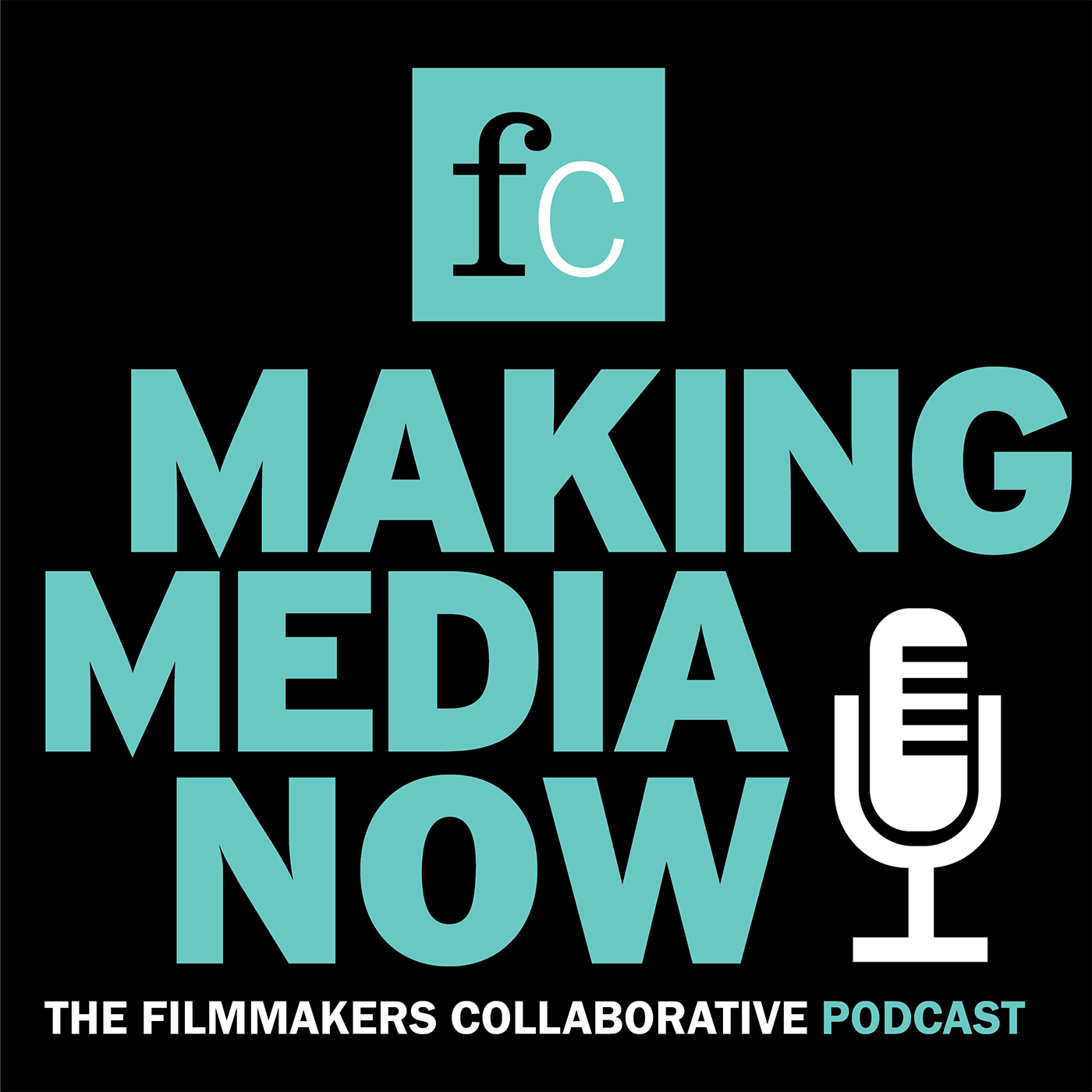 Making Media Now, presented by Filmmakers Collaborative and hosted by Michael Azevedo, is a podcast dedicated to presenting informative and enlightening conversations with creators of all stripes--filmmakers, writers, directors, editors, technical experts--about their process, their vision, their joys and challenges. Listen in to meet visionaries crafting media in a range of genres and for the full spectrum of distribution platforms.
Episodes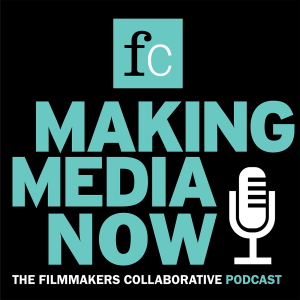 Friday Oct 06, 2023
Friday Oct 06, 2023
With this episode we begin a short series of conversations with documentary filmmakers whose work will be featured at the upcoming New Hampshire Film Festival, which will take place in Portsmouth, NH from October 12-15. For more info about the festival, including its line-up of films, visit NHfilmfestival.com.
First up, host Michael Azevedo chats with Pete Davis, the co-director of a documentary called "Join or Die" which depicts the half-century story of America's civic unraveling through the journey of legendary social scientist Robert Putnam, whose groundbreaking "Bowling Alone" research into America's decades-long decline in community connections could hold the answers to our democracy's present crisis.
Pete Davis, who along with Rebecca Davis, co-directed the film, is also a writer and civic advocate. And, he just so happens to be a former student of Robert Putnam's. He is the author of "Dedicated: The Case for Commitment in An Age of Infinite Browsing." And he's the co-founder of the Democracy Policy Network, a organization focused on raising up ideas that deepen democracy.
Making Media Now is sponsored by
 Filmmakers Collaborative,
 a non-profit organization dedicated to supporting media makers from across the creative spectrum. From providing fiscal sponsorship to presenting an array of informative and educational programs, Filmmakers Collaborative supports creatives at every step in their journey.