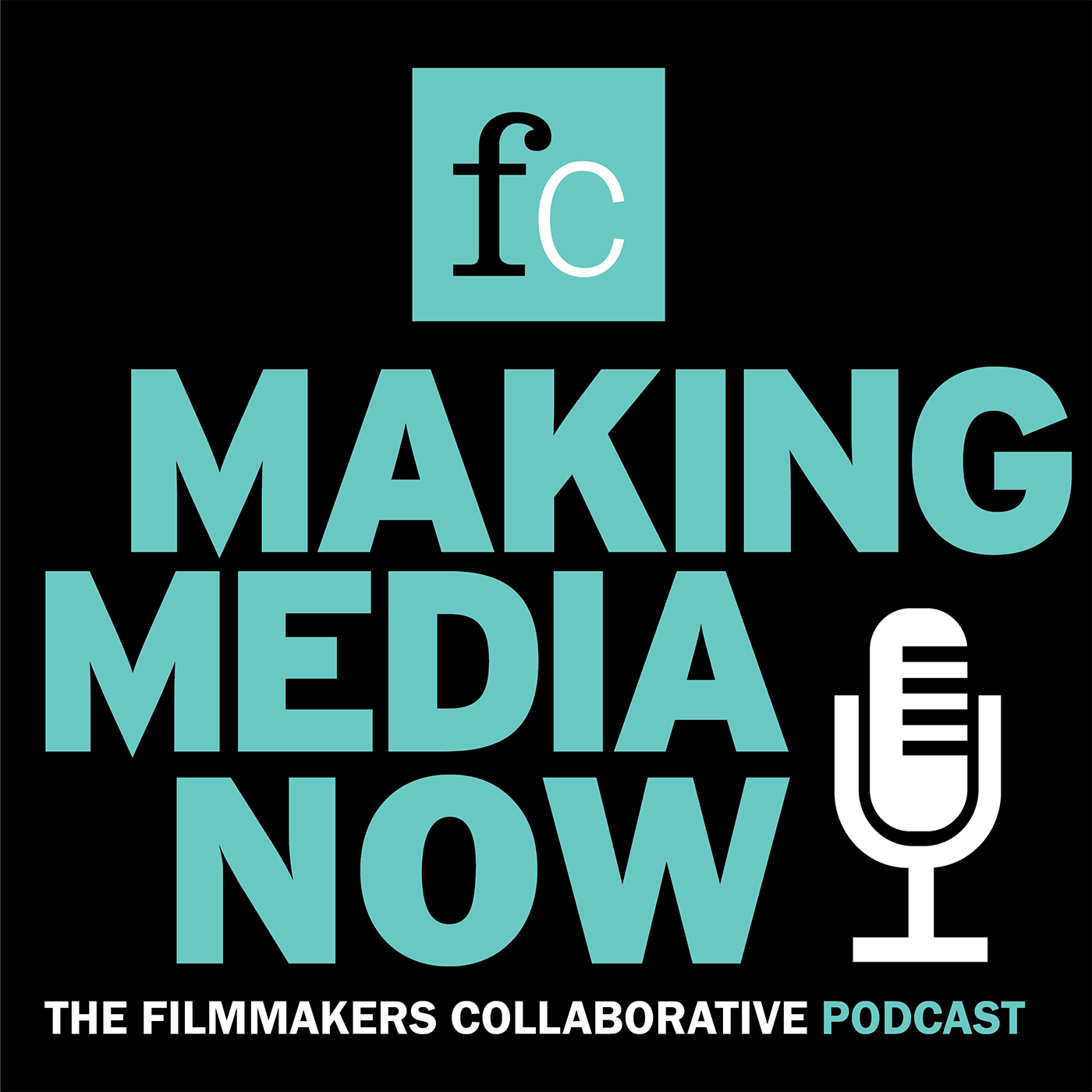 Joining host Michael Azevedo on this episode are John Donvan and Clea Conner of Intelligence Squared US, a podcast and public radio series that provides a welcome respite from polarized discussions, and brings together the smartest minds to debate and dissect issues in depth, restoring civility and bringing intelligence to the public square in the process.
John Donvan is the series host and moderator. Clea Conner is CEO of Intelligence Squared US. 
Making Media Now is sponsored by
 Filmmakers Collaborative,
 a non-profit organization dedicated to supporting media makers from across the creative spectrum. From providing fiscal sponsorship to presenting an array of informative and educational programs, FC supports creatives at every step in their journey.