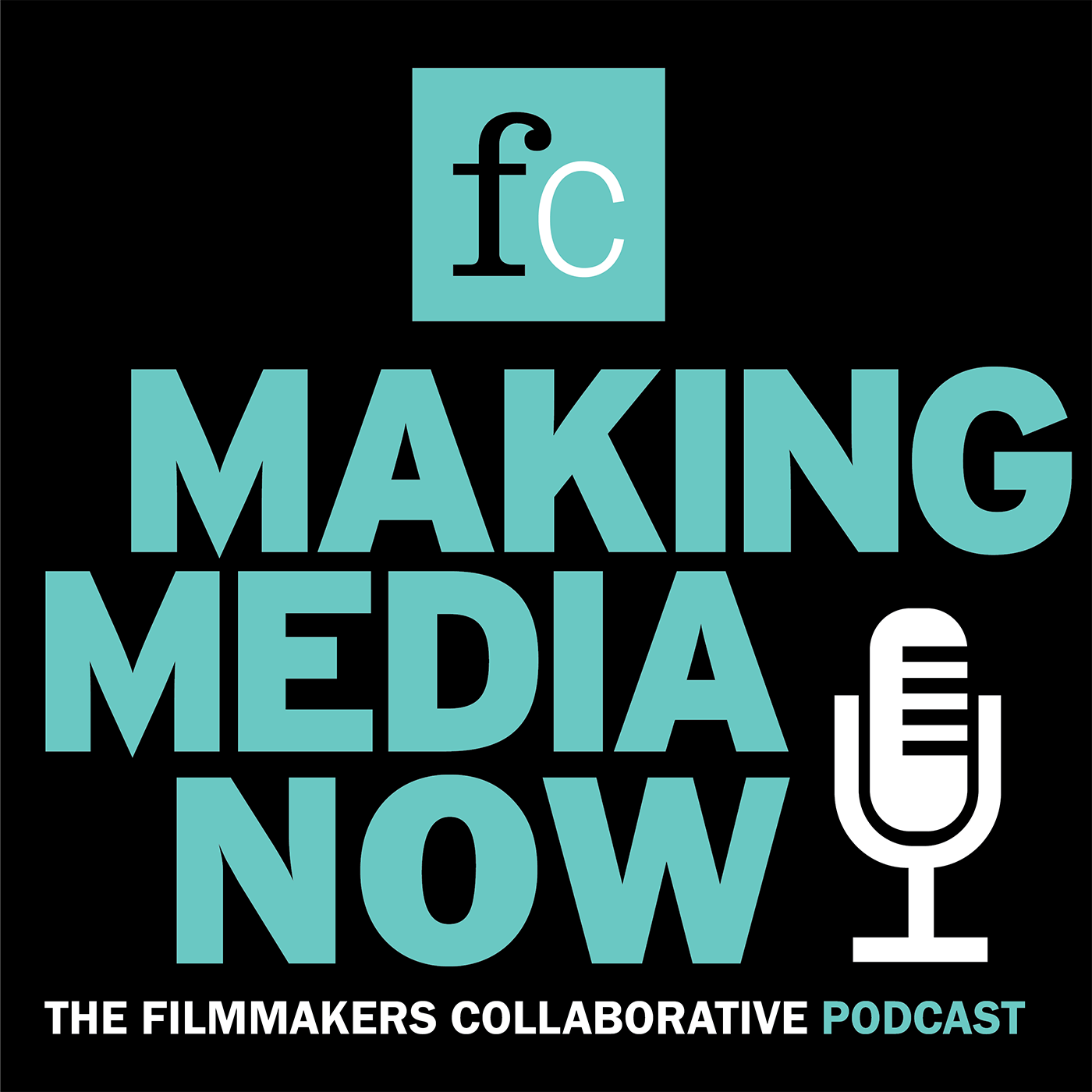 It's episode #30 of Making Media Now. Joining host Michael Azevedo on this episode is Pam Tanner Boll. Pam is a filmmaker, artist, writer and activist. She is the Founder and CEO of Mystic Artists Film Productions and the Co-Executive Producer of the Academy Award-winning documentary, "Born into Brothels." 
Pam followed that achievement up by producing and directing a documentary called "Who Does She Think She Is," which profiled 5 women balancing motherhood and their artist calling. Pam's latest film is documentary called "To Which We Belong," which focuses on farmers and ranchers who are improving the health of their land with regenerative practices and helping to reverse climate change.
Making Media Now is sponsored by
Filmmakers Collaborative,
a non-profit organization dedicated to supporting media makers from across the creative spectrum. From providing fiscal sponsorship to presenting an array of informative and educational programs, FC supports creatives at every step in their journey.