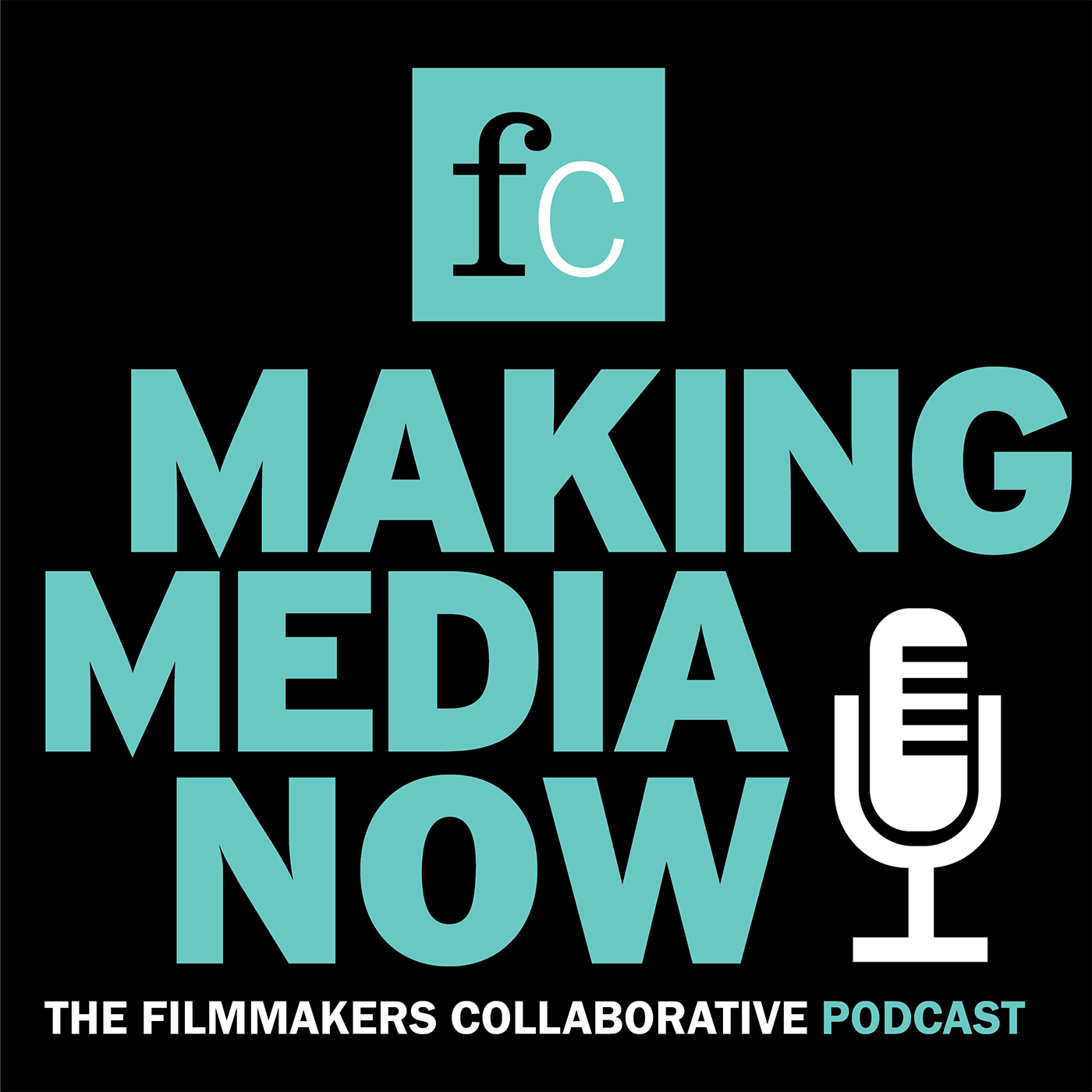 Making Media Now, presented by Filmmakers Collaborative and hosted by Michael Azevedo, is a podcast dedicated to presenting informative and enlightening conversations with creators of all stripes--filmmakers, writers, directors, editors, technical experts--about their process, their vision, their joys and challenges. Listen in to meet visionaries crafting media in a range of genres and for the full spectrum of distribution platforms.
Episodes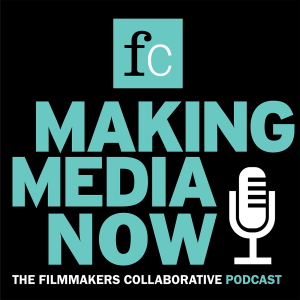 Tuesday Sep 12, 2023
Tuesday Sep 12, 2023
Joining host Michael Azevedo on this episode is Dominic López, the director and co-writer of the independent feature film "Little Jar."  The movie was filmed in the height of the Covid pandemic with a five-person crew at a single location in just two weeks on a budget of what Dominic refers to as "hail-mary favors and pennies from locked-down pockets." 
"Little Jar" debuted at the Austin Film Festival in 2022 and won over audiences and critics alike. The film has since gone on to have a successful festival run--including winning big at the Paris Film Festival--before finding its home at Good Deed Entertainment to be released for VOD streaming on September 12th.
Making Media Now is sponsored by Filmmakers Collaborative, a non-profit organization dedicated to supporting media makers from across the creative spectrum. From providing fiscal sponsorship to presenting an array of informative and educational programs, Filmmakers Collaborative supports creatives at every step in their journey.