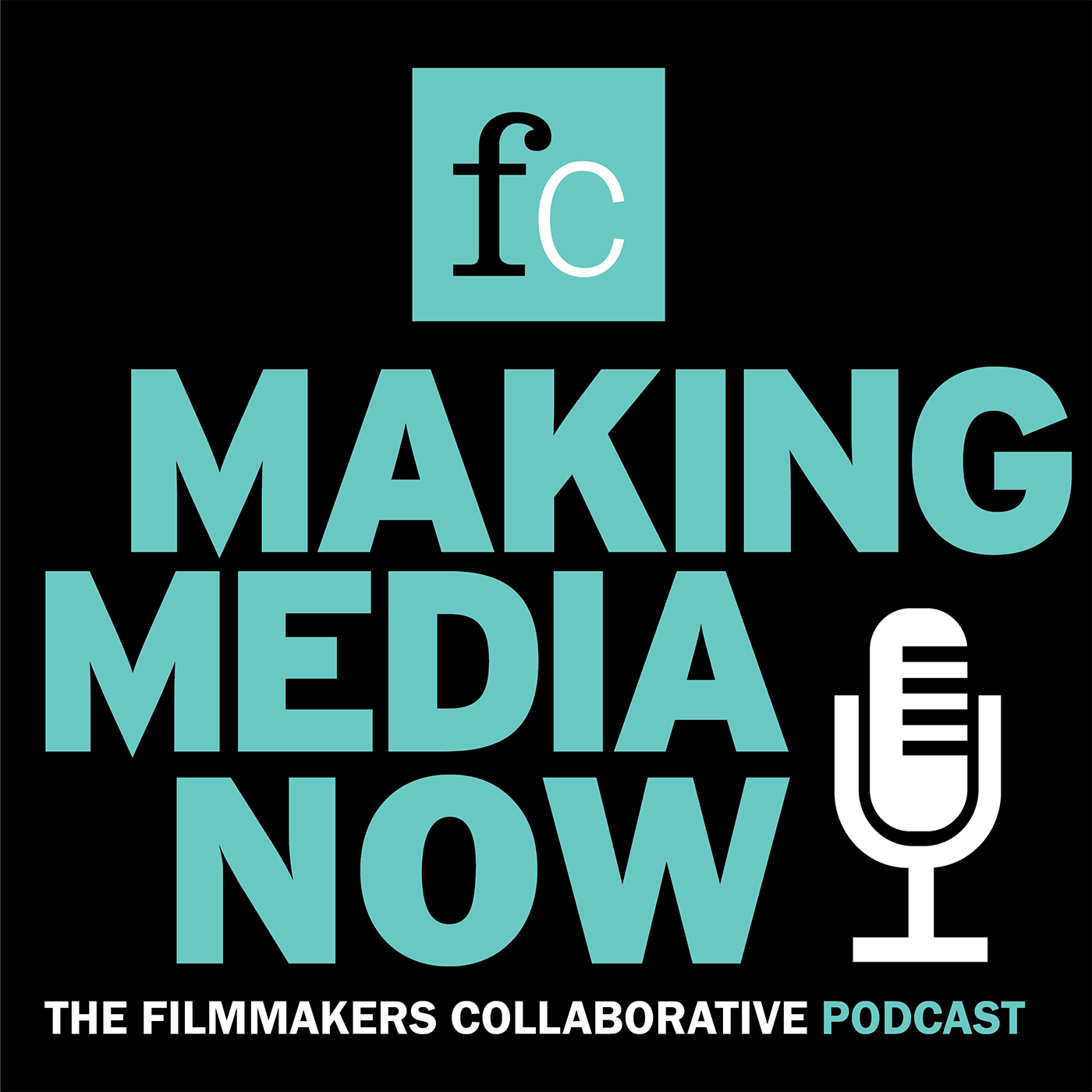 Making Media Now, presented by Filmmakers Collaborative and hosted by Michael Azevedo, is a podcast dedicated to presenting informative and enlightening conversations with creators of all stripes--filmmakers, writers, directors, editors, technical experts--about their process, their vision, their joys and challenges. Listen in to meet visionaries crafting media in a range of genres and for the full spectrum of distribution platforms.
Episodes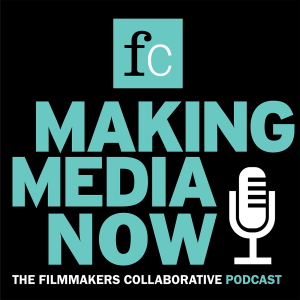 Tuesday Jun 22, 2021
Tuesday Jun 22, 2021
Joining Michael Azevedo on this episode is award-winning filmmaker Tracy Heather Strain.
Tracy is an award-winning director, producer and writer committed to using film and video to bring diverse and often unknown stories to light in order to advance social justice, build community and empower the marginalized in engaging ways.  Her documentaries have been supported the National Endowment for the Humanities, National Endowment for the Arts, Corporation for Public Broadcasting, Ford Foundation, Independent Television Service, LEF Foundation, among other funding organizations.
In 1999 Tracy won a Peabody Award for her first two feature documentaries "Bright Like a Sun" and "The Dream Keepers" as part of the six-part Blackside/PBS series I'll Make Me a World: A Century of African American Arts, and another in 2019 for the American Masters television broadcast of her latest directing effort, "Lorraine Hansberry: Sighted Eyes/Feeling Heart," the first feature film about the late artist/activist best-known for writing the play A Raisin in the Sun. The bio doc, which premiered at the 2017 Toronto International Film Festival also netted Tracy a 50th NAACP Image Award for Motion Picture Directing last year, the American Historical Association's John E. O'Connor Film Award and a Creative Arts Emmy producing nomination. 
Tracy is also President and CEO of The Film Posse, the production company she co-founded with her partner and colleague Randall MacLowry. Together they have directed, produced and written the NEH-funded American Experience film "American Oz," which premiered April 19, 2021. The pair is presently developing a documentary for Nova. And Tracy also currently teaches documentary production, storytelling and history at Wesleyan University. 
Making Media Now is sponsored by
Filmmakers Collaborative,
a non-profit organization dedicated to supporting media makers from across the creative spectrum. From providing fiscal sponsorship to presenting an array of informative and educational programs, FC supports creatives at every step in their journey.