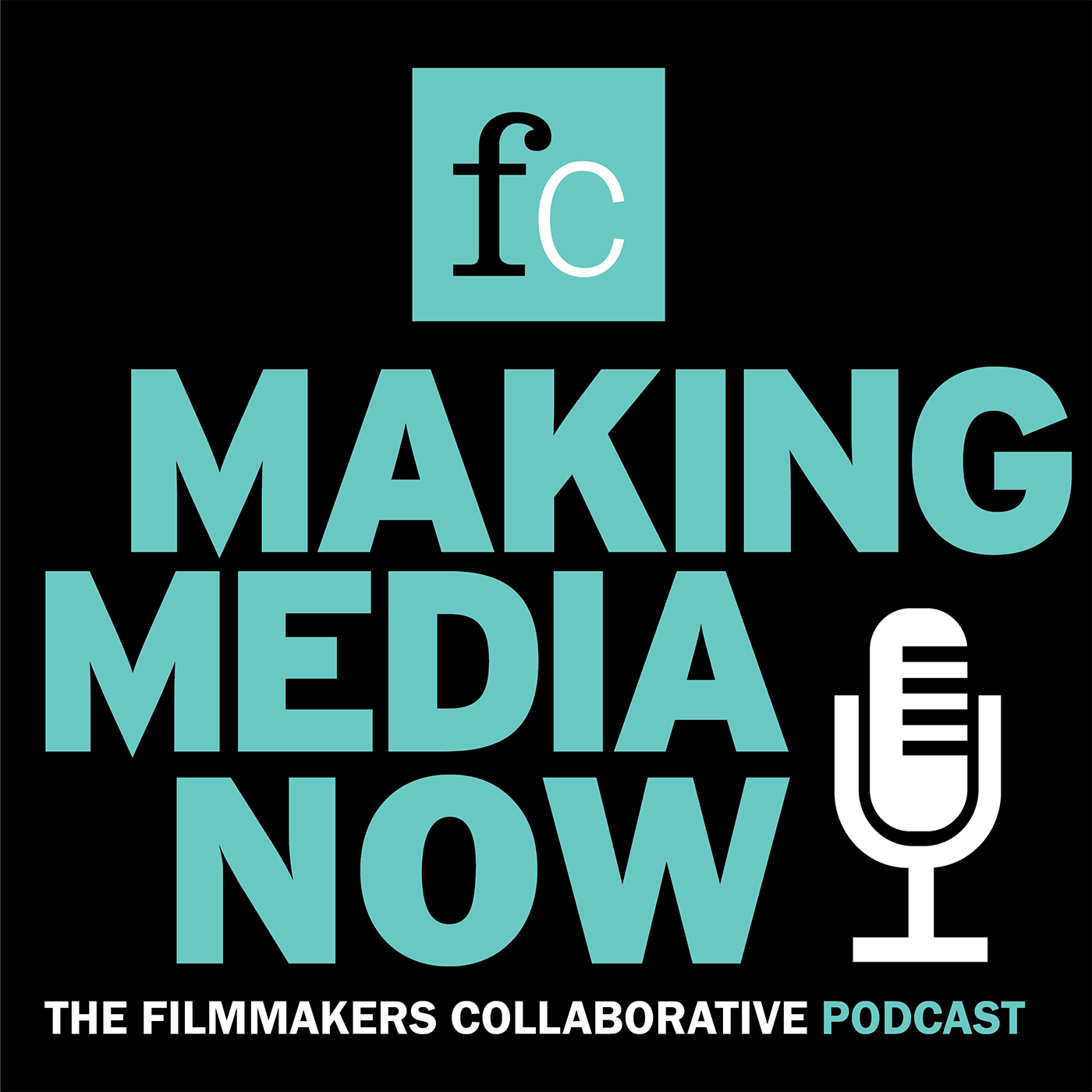 Making Media Now, presented by Filmmakers Collaborative and hosted by Michael Azevedo, is a podcast dedicated to presenting informative and enlightening conversations with creators of all stripes--filmmakers, writers, directors, editors, technical experts--about their process, their vision, their joys and challenges. Listen in to meet visionaries crafting media in a range of genres and for the full spectrum of distribution platforms.
Episodes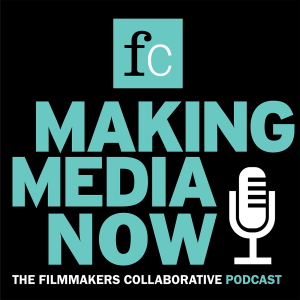 Tuesday Jan 04, 2022
Tuesday Jan 04, 2022
Joining host Michael Azevedo on this episode are filmmaker Fax Bahr and activist and fisherwoman Diane Wilson who discuss their documentary "Waterkeeper," which is now in production
"Waterkeeper" explores the astonishing and uplifting life of environmental activist Diane Wilson, Waterkeeper for the San Antonio Bay Estuarine system.
As writer, director, and producer, Fax Bahr won a Directing Emmy for Hearts Of Darkness, A Filmmaker's Apocalypse. That film also won Best Documentary from the National Board of Review. Fax has also served as a Community Organizer in the Sierra Club's Beyond Coal campaign. He currently volunteers for InsideOUT Writers, teaching creative writing to incarcerated youth in Los Angeles.
Making Media Now is sponsored by
 Filmmakers Collaborative,
 a non-profit organization dedicated to supporting media makers from across the creative spectrum. From providing fiscal sponsorship to presenting an array of informative and educational programs, FC supports creatives at every step in their journey.