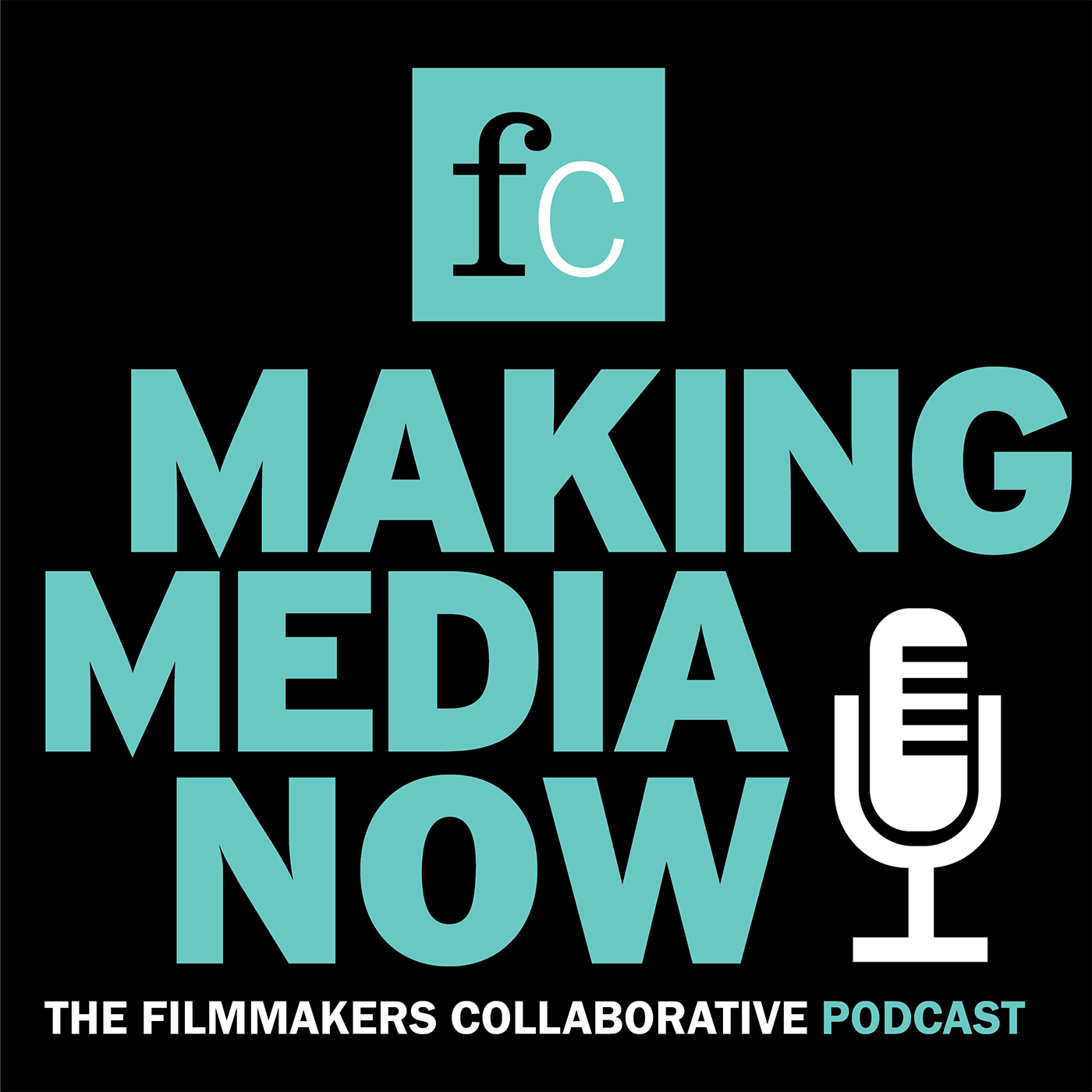 Making Media Now, presented by Filmmakers Collaborative and hosted by Michael Azevedo, is a podcast dedicated to presenting informative and enlightening conversations with creators of all stripes--filmmakers, writers, directors, editors, technical experts--about their process, their vision, their joys and challenges. Listen in to meet visionaries crafting media in a range of genres and for the full spectrum of distribution platforms.
Episodes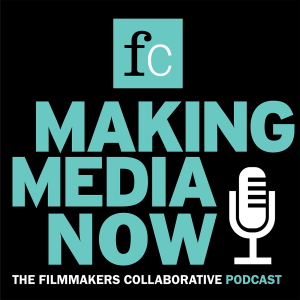 Thursday Jul 20, 2023
Thursday Jul 20, 2023
On this episode host Michael Azevedo welcomes back
Boston Globe
film critic Odie Henderson to talk about labor unrest among Hollywood writers and actors.
Both the Writers Guild and SAG-AFTRA (the actors union) are officially on strike. The writers began walking the picket line in early May and the 160,000 SAG-AFTRA members voted to go on strike on July 13. Both guilds are very concerned about how they're being compensated for streaming content and about how the use of Artificial Intelligence in movie making will impact their livelihoods.
Odie also shares with us his fave movies so far of 2023 and we chat about two big releases that open this week: Barbie and Oppenheimer. Or, as Odie refers to them BarbieHeimer!
Making Media Now is sponsored by
 Filmmakers Collaborative,
 a non-profit organization dedicated to supporting media makers from across the creative spectrum. From providing fiscal sponsorship to presenting an array of informative and educational programs, Filmmakers Collaborative supports creatives at every step in their journey.