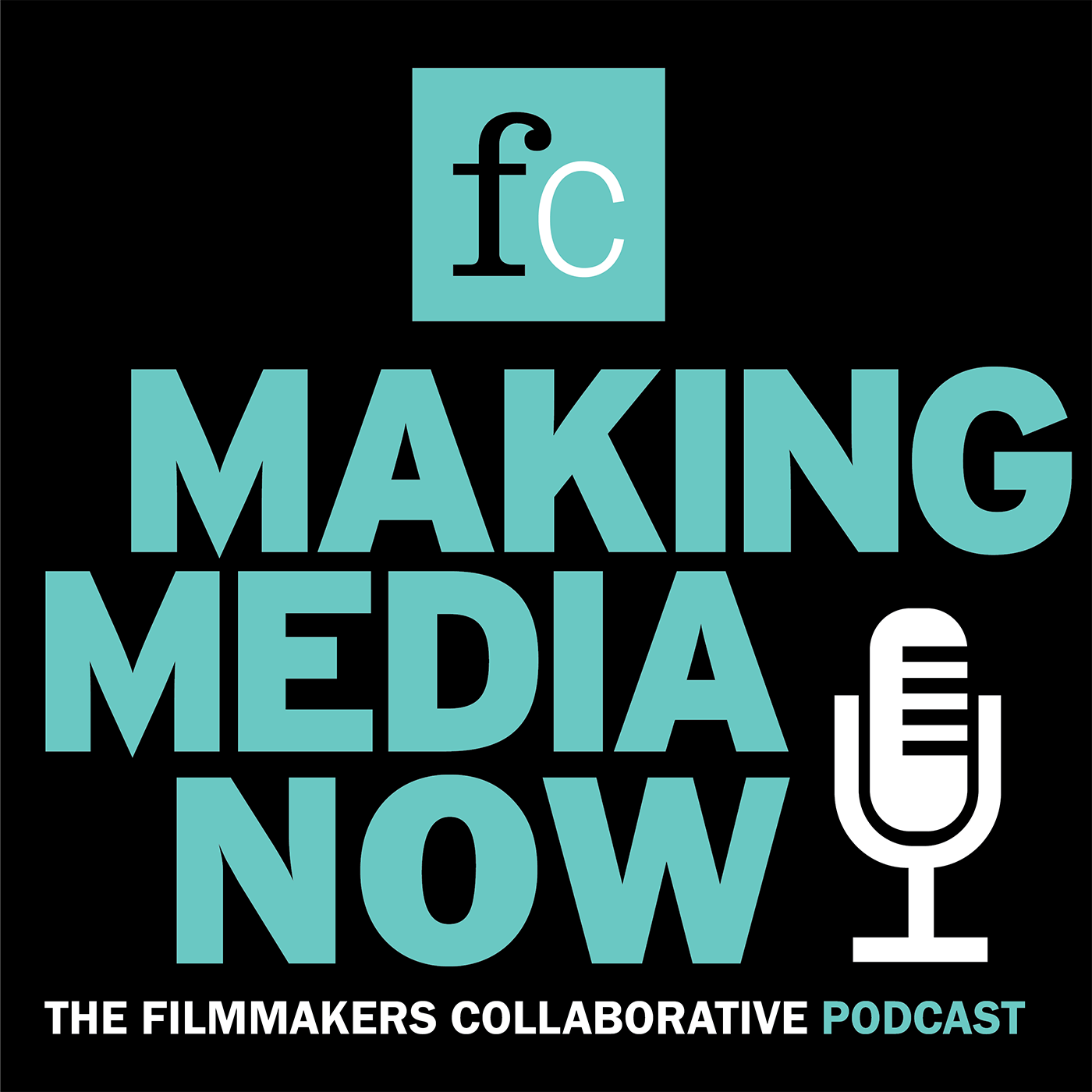 Joining host Michael Azevedo on this episode are Robert and Rachel Millman, the father/daughter producing team behind a documentary called "Line in the Street," which examines the extremely important but little-understood issue of gerrymandering. 
"Line in the Street"
 tells the story of citizens, activists, and legislators as they fight for redistricting reform in Pennsylvania, one of the most heavily gerrymandered states in the country. The film spotlights a groundbreaking redistricting lawsuit, arguing that state legislators have violated their own state constitution.
Making Media Now is sponsored by
 Filmmakers Collaborative,
 a non-profit organization dedicated to supporting media makers from across the creative spectrum. From providing fiscal sponsorship to presenting an array of informative and educational programs, FC supports creatives at every step in their journey.