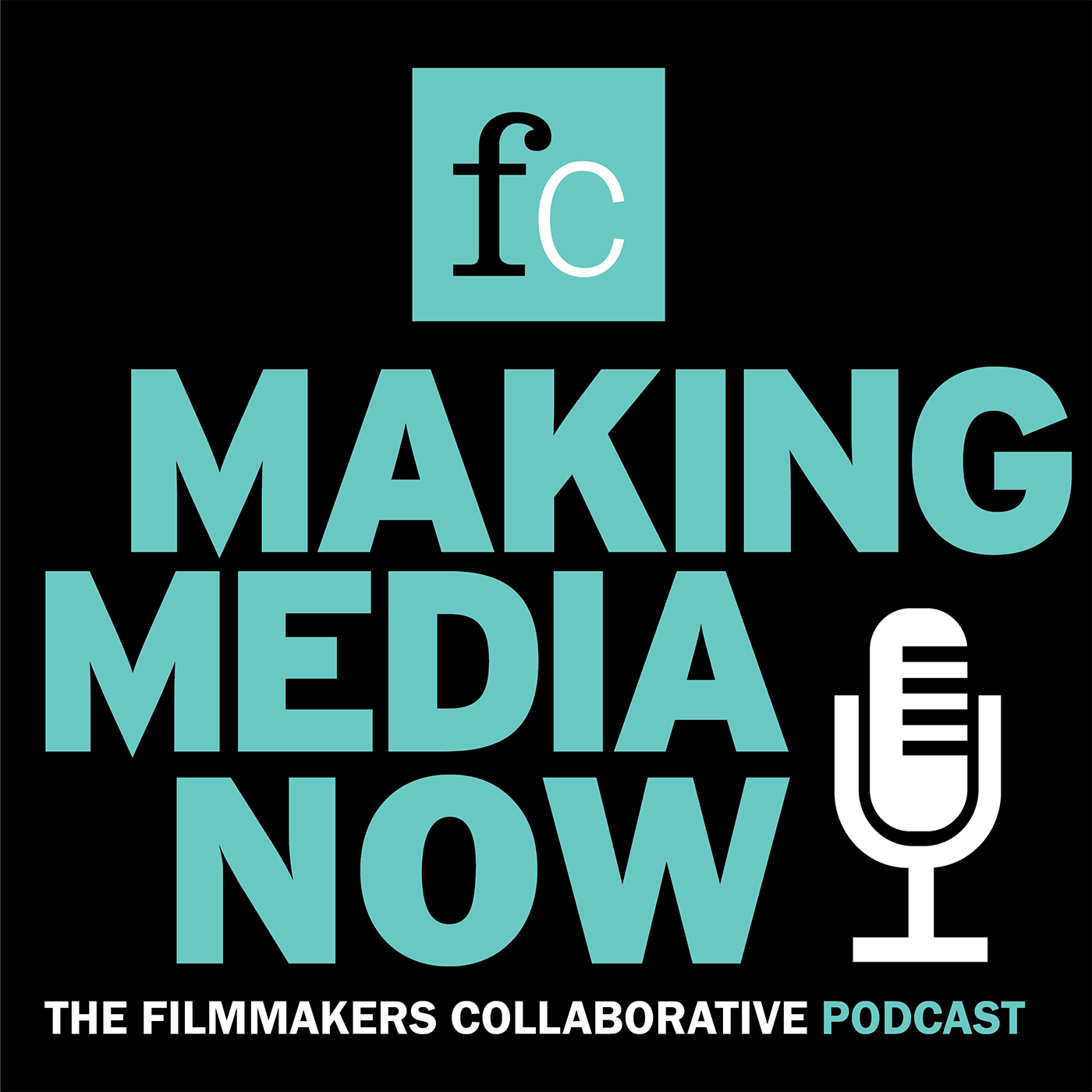 Making Media Now, presented by Filmmakers Collaborative and hosted by Michael Azevedo, is a podcast dedicated to presenting informative and enlightening conversations with creators of all stripes--filmmakers, writers, directors, editors, technical experts--about their process, their vision, their joys and challenges. Listen in to meet visionaries crafting media in a range of genres and for the full spectrum of distribution platforms.
Episodes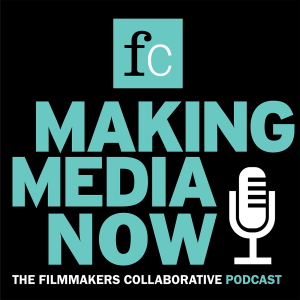 Thursday Nov 16, 2023
Thursday Nov 16, 2023
Filmmaker and social activist Owen Dubeck joins host Michael Azevedo to discuss an organization called
Farmlink
and his documentary about Farmlink's origins and mission. 
During the largest food crisis in a century, a group of college students stepped up to help those facing hunger. Their small local effort, called Farmlink, inspired hope nationally and motivated 600+ students to drop everything to help feed millions of families. Within months, the project scaled larger than anyone could have imagined and the students found themselves on the front lines of fighting hunger and ending food waste on a national level.
In addition to being a founding member of Farmlink, Owen Dubeck is also a documentary film director, specializing in telling stories that catalyze lasting social change. His films follow character-driven storylines and often amplify the messages of young people leading disruptive movements.
His short documentary about Farmlink is called "Abundance."
Making Media Now is sponsored by
 Filmmakers Collaborative,
 a non-profit organization dedicated to supporting media makers from across the creative spectrum. From providing fiscal sponsorship to presenting an array of informative and educational programs, Filmmakers Collaborative supports creatives at every step in their journey.