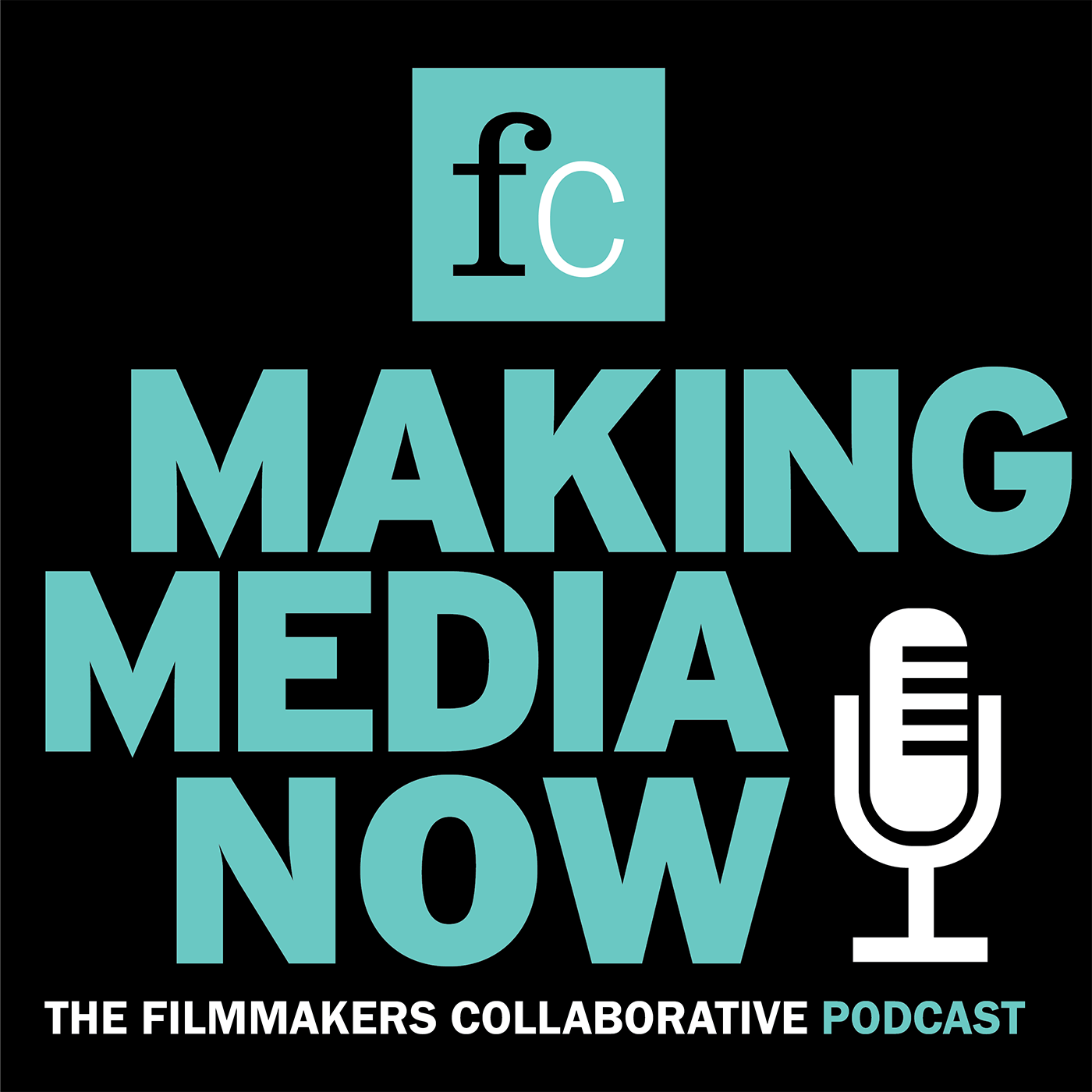 James is a two-time recipient of the Alfred I. duPont–Columbia University Award for his work as producer of the PBS series 
Unnatural Causes,
 about health disparities in the U.S., and 
Class of '27, 
which he executive produced, directed and edited. 
He 
has been awarded grants from Sundance Documentary Fund, LEF Moving Image Fund, Southern Humanities Media Fund, and the Corporation for Public Broadcasting. 
His latest film is called "A Reckoning in Boston," and centers on the experiences of Kafi Dixon and Carl Chandler who, seeking to transform their lives, enrolled a highly regarded night course in the humanities 
taught at a community center in Dorchester, a neighborhood of Boston. 
When James, a white suburban filmmaker comes to make a film about the course and its students, he is forced to come to terms with his own complicity in racist structures in the community. Kafi and Carl came on board as producers of the film and the three bring to light a history of systemic racism that has spanned generations, along with its modern implications. "A Reckoning in Boston" (https://www.areckoninginboston.com) shows that transformation, healing and social change begins within each of us.
Making Media Now is sponsored by FC, a non-profit organization dedicated to supporting media makers from across the creative spectrum. From providing fiscal sponsorship to presenting an array of informative and educational programs, FC supports creatives at every step in their journey. To learn more, visit filmmakerscollab.org
And if you're enjoying this podcast, we encourage you to subscribe and leave a glowing review!