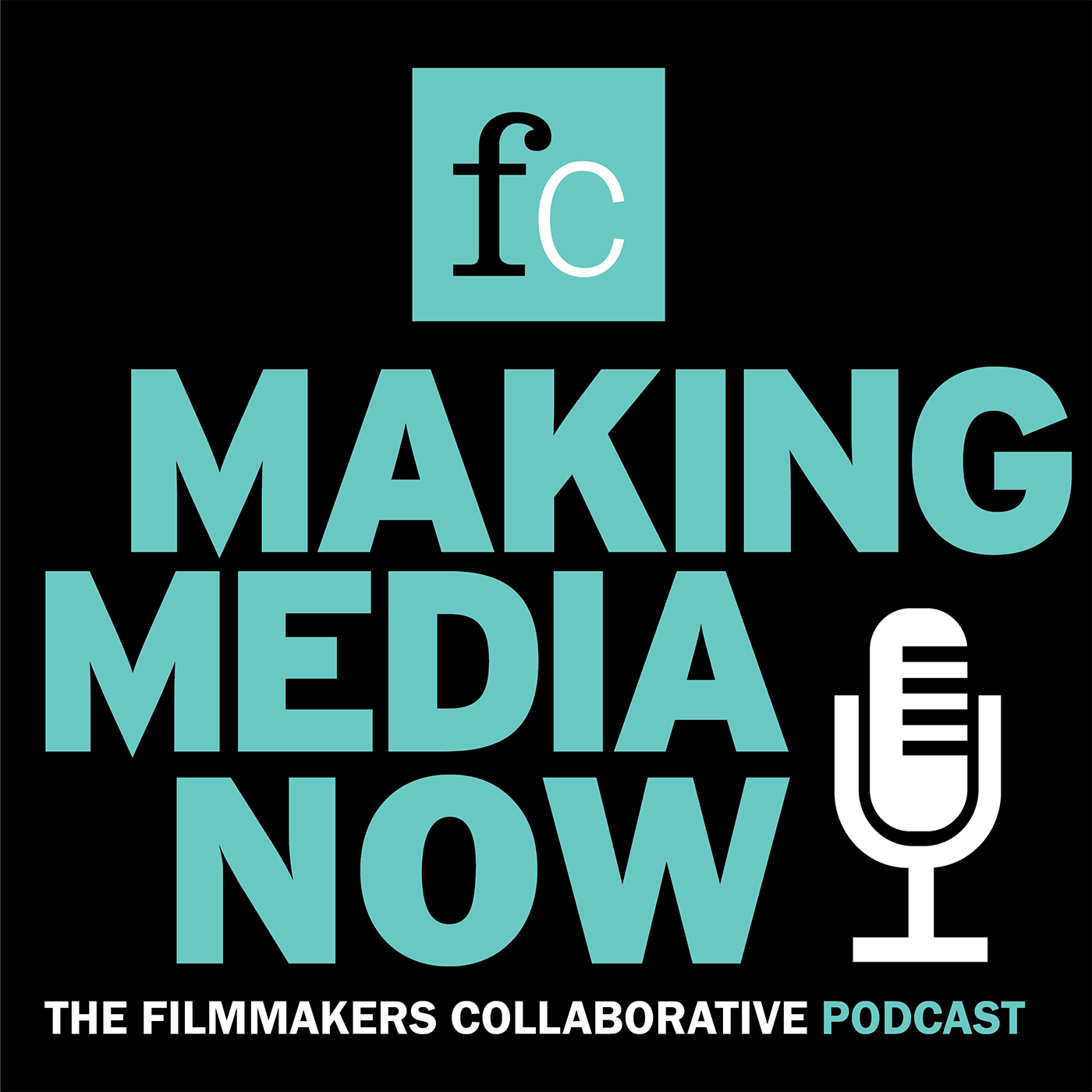 On this episode of Making Media Now, the Filmmakers Collaborative podcast, host Michael Azevedo is joined by filmmaker Eric Stange to discuss his latest film, Pony Boys, which is now streaming online as part of the New York Times OpDoc film series. 
About a dozen years ago, Eric had a conversation with his neighbor in Arlington, MA. The neighbor told him that another neighbor, Jeff Whittemore, had related a story that seemed impossible to believe. In 1967, when Jeff was 9, he and his 11-year-old brother Tony, left their home in Needham, MA in a homemade two-wheeled horse cart being towed by a tiny 10-year-old Shetland pony named King, and made their way alone on a 27-day, 350-mile journey to Montreal to attend Expo 67.
This was a story Eric Stange just had to tell.
Making Media Now is sponsored by
 Filmmakers Collaborative,
 a non-profit organization dedicated to supporting media makers from across the creative spectrum. From providing fiscal sponsorship to presenting an array of informative and educational programs, FC supports creatives at every step in their journey.