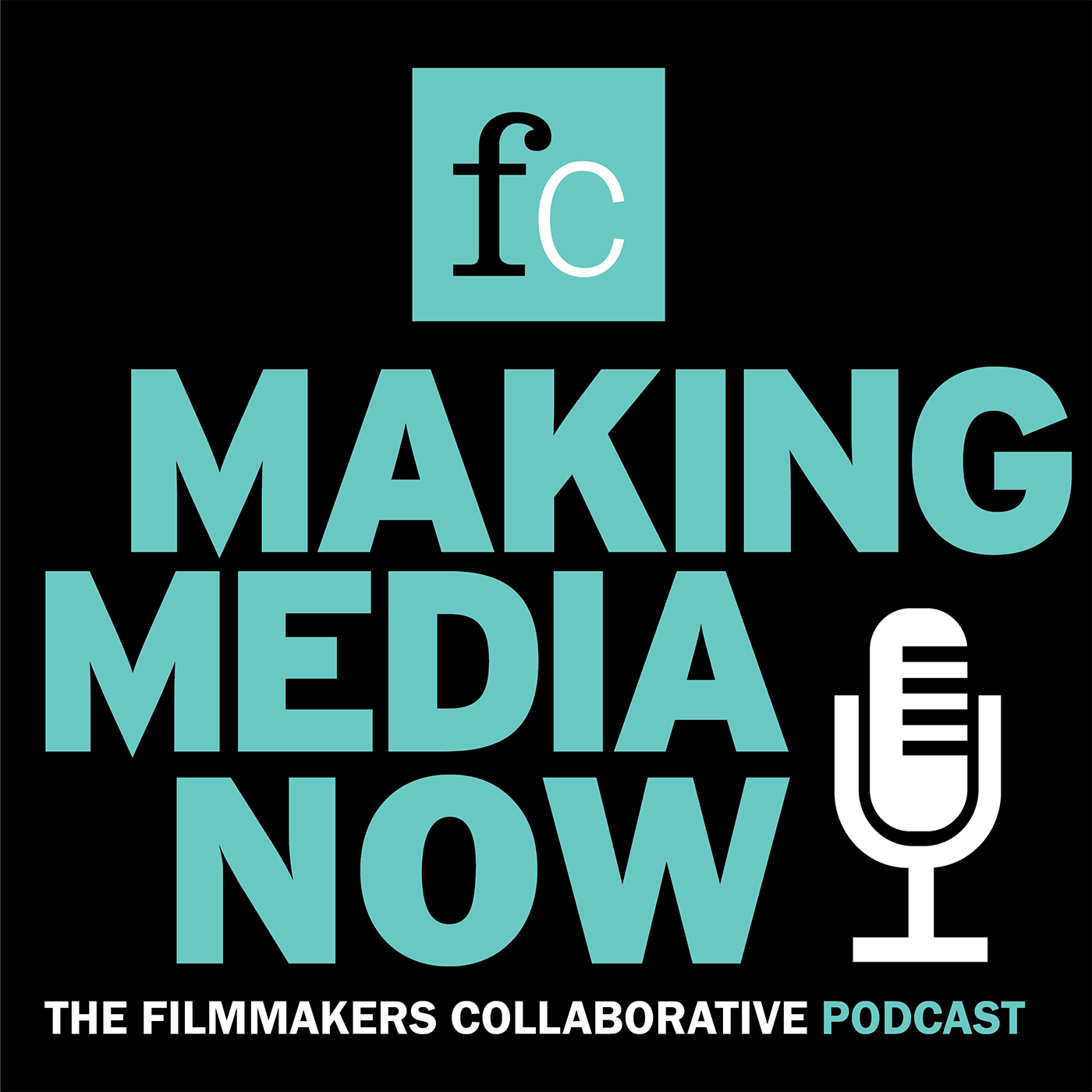 Making Media Now, presented by Filmmakers Collaborative and hosted by Michael Azevedo, is a podcast dedicated to presenting informative and enlightening conversations with creators of all stripes--filmmakers, writers, directors, editors, technical experts--about their process, their vision, their joys and challenges. Listen in to meet visionaries crafting media in a range of genres and for the full spectrum of distribution platforms.
Episodes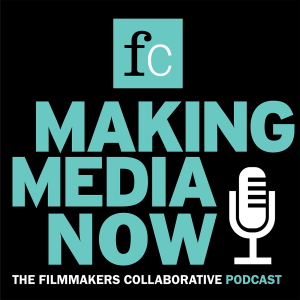 Tuesday Mar 21, 2023
Tuesday Mar 21, 2023
Joining host Michael Azevedo on this episode of Making Media Now is Donna Loughlin. Donna is  the Founder of the public relations firm, LMGPR, and is known for her work with futurists and innovators. She has launched more than 500 companies taking them from stealth to market leaders since forming her agency in 2002.
She is also the host of "Before It Happened," a leading narrative podcast featuring visionaries and the moments, events, and realizations that inspired them to change our lives for the better.
Donna and I talk about her roots in journalism and how knowing how to research thoroughly and ask questions intelligently played a huge role in creating a successful PR firm, we also discussed the difference between PR and advertising and what draws her to tell the stories of what she calls "acorns."
Making Media Now is sponsored by
 Filmmakers Collaborative,
 a non-profit organization dedicated to supporting media makers from across the creative spectrum. From providing fiscal sponsorship to presenting an array of informative and educational programs, Filmmakers Collaborative supports creatives at every step in their journey.