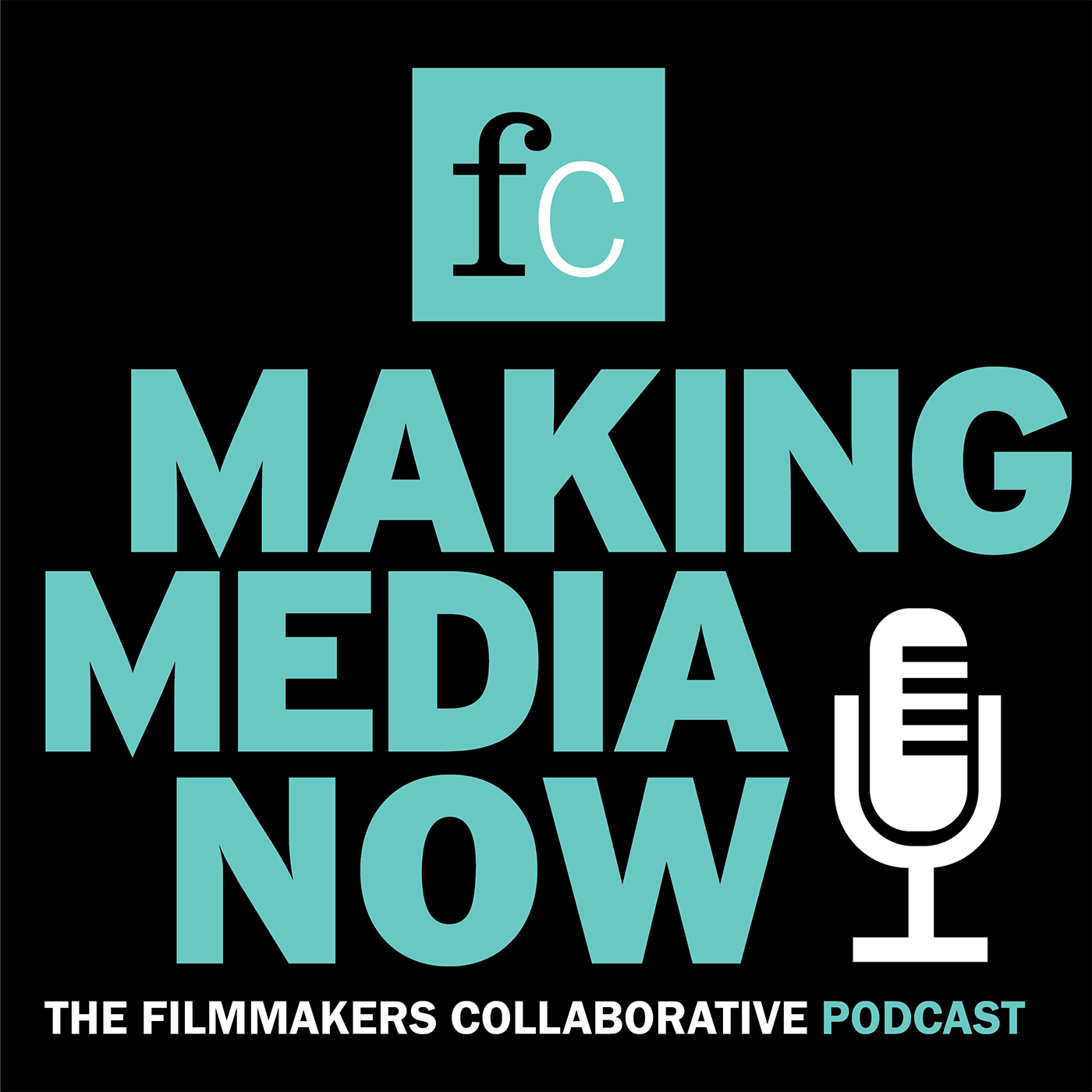 Making Media Now, presented by Filmmakers Collaborative and hosted by Michael Azevedo, is a podcast dedicated to presenting informative and enlightening conversations with creators of all stripes--filmmakers, writers, directors, editors, technical experts--about their process, their vision, their joys and challenges. Listen in to meet visionaries crafting media in a range of genres and for the full spectrum of distribution platforms.
Episodes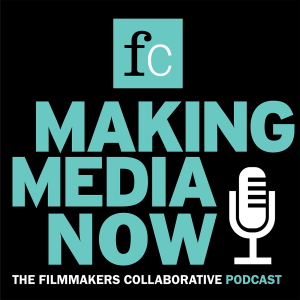 Tuesday Oct 10, 2023
Tuesday Oct 10, 2023
On this episode, host Michael Azevedo continues a short series of conversations with documentary filmmakers whose films will be featured at the New Hampshire Film Festival, which takes places in Portsmouth NH from 10/12-15.
Both of films discussed on this episode explore life for women in worlds usually dominated by men. First up is a chat with Olivia Kuan, the director of a documentary called "The Herricanes," which tells the story of the Houston Herricanes, one of the teams that, in the 1970s, made up the first-ever women's full tackle football league known as the National Women's Football League. And it just so happens that Olivia's mother played safety on the Herricanes for four seasons! 
Later in the episode, Michael speaks with director Maggie Contreras, whose documentary, "Maestra," follows five internationally-based women as they prepare for and perform in La Maestra, the only competition in the world for female orchestra conductors.
Making Media Now is sponsored by Filmmakers Collaborative, a non-profit organization dedicated to supporting media makers from across the creative spectrum. From providing fiscal sponsorship to presenting an array of informative and educational programs, Filmmakers Collaborative supports creatives at every step in their journey.