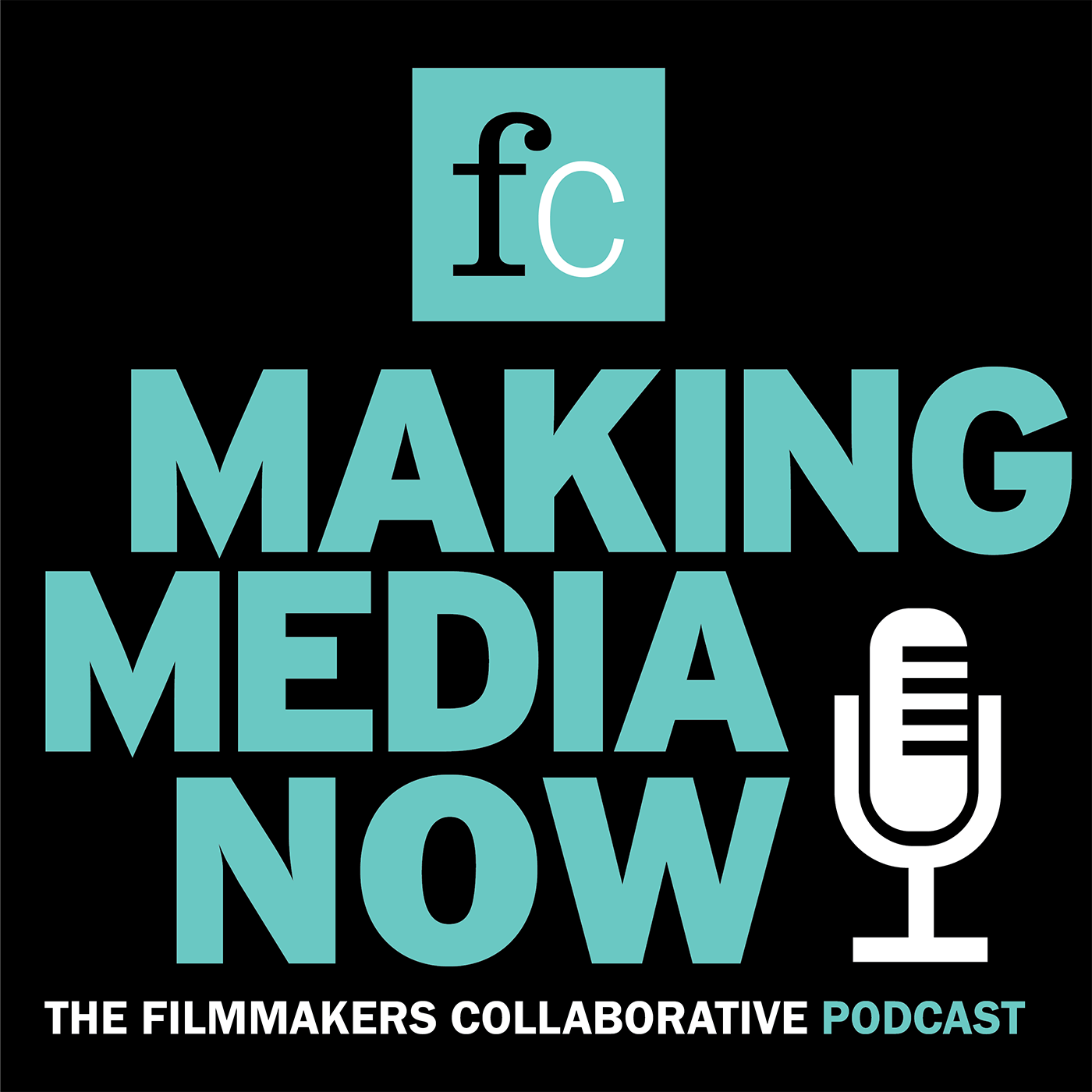 On this episode, host Michael Azevedo speaks with journalist and author Katie Hafner, and bioethicist Amy Scharf about the Lost Women of Science Initiative, a new educational nonprofit organization created to research and promote the stories of the forgotten women of science. The initiative's mission is to raise awareness of the pivotal role women have played in scientific discoveries and innovations, and to promote interest in STEM education and careers - especially among girls and young women. 
The 
Lost Women of Science 
podcast launches on November 4, in partnership with public media organization 
PRX
 and the award-winning 
Scientific American
 magazine. Katie Hafner is the host and Amy 
Scharf is one of the co-executive producers. The podcast series will present deeply reported narratives of female scientists previously unrecognized by the general public for their accomplishments. The first season will include four in-depth episodes centered on Dr. 
Dorothy Andersen
 (1901-1963), a brilliant pathologist and pediatrician who discovered and named cystic fibrosis in the 1930s. 
Making Media Now is sponsored by
 Filmmakers Collaborative,
 a non-profit organization dedicated to supporting media makers from across the creative spectrum. From providing fiscal sponsorship to presenting an array of informative and educational programs, FC supports creatives at every step in their journey.