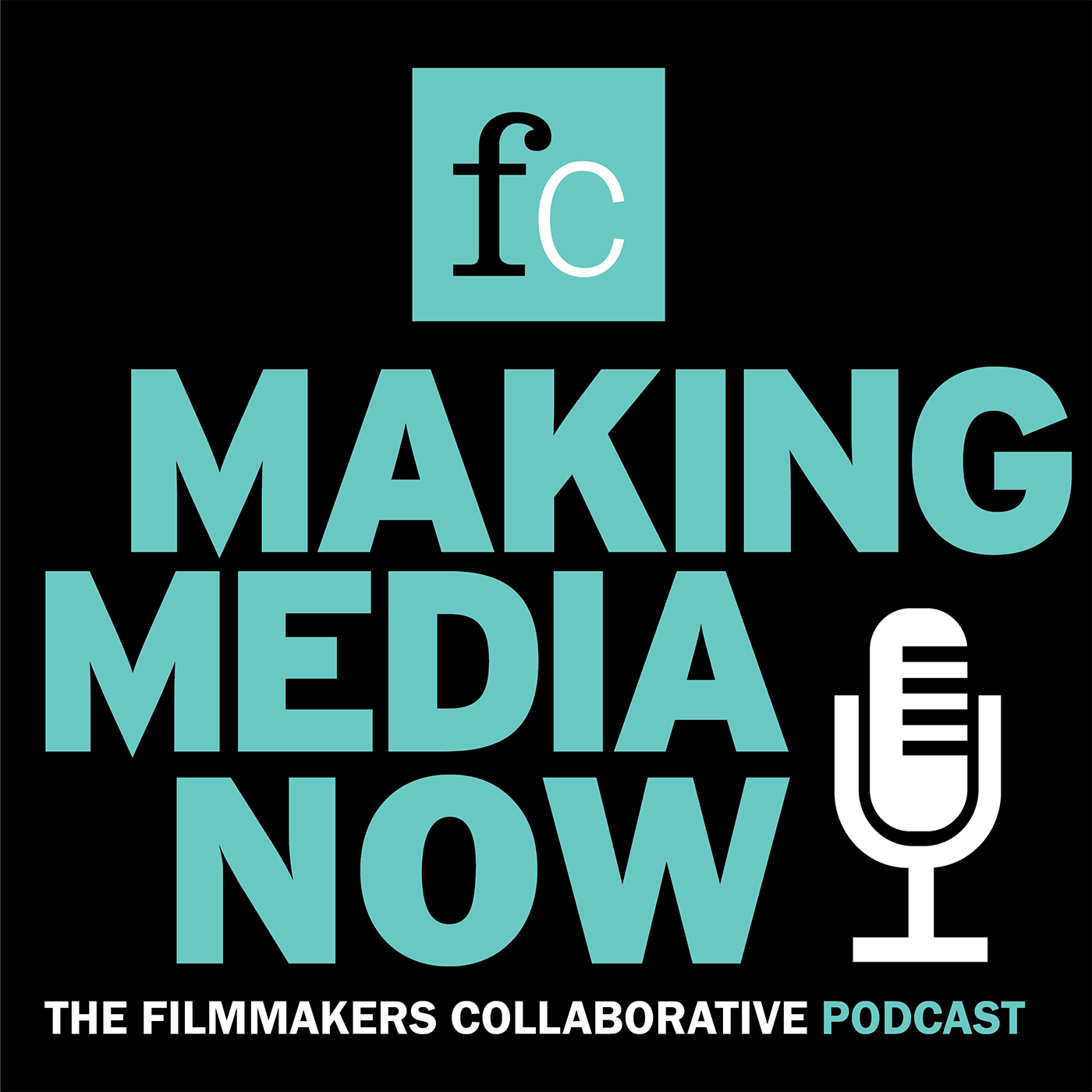 Making Media Now, presented by Filmmakers Collaborative and hosted by Michael Azevedo, is a podcast dedicated to presenting informative and enlightening conversations with creators of all stripes--filmmakers, writers, directors, editors, technical experts--about their process, their vision, their joys and challenges. Listen in to meet visionaries crafting media in a range of genres and for the full spectrum of distribution platforms.
Episodes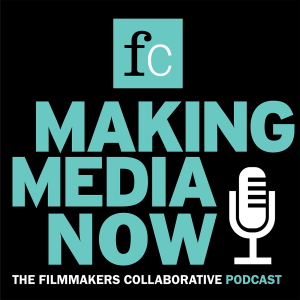 Thursday Feb 09, 2023
Thursday Feb 09, 2023
Host Michael Azevedo is joined by director Sky Bergman to talk about her film, "Lives Well Lived." 
"Be endlessly engaged in whatever your passion is." "Work a little less, spend a little less, enjoy life a little more." "Sit loosely in the saddle of life as you go down the long trail." These are among the many words of advice imparted by the 40 interview subjects in Sky Bergman's documentary examining the lives of people ages 75 to 100.
Sky Bergman was inspired to make the film by her grandmother Evelyn, whom she started filming at age 99. Evelyn lived to be 103, long enough to see herself projected on the big screen at a film festival just three weeks before she passed away. Evelyn and the documentary's 39 other subjects, represent some 3,000 years of collective life experience.
Making Media Now is sponsored by
 Filmmakers Collaborative,
 a non-profit organization dedicated to supporting media makers from across the creative spectrum. From providing fiscal sponsorship to presenting an array of informative and educational programs, Filmmakers Collaborative supports creatives at every step in their journey.