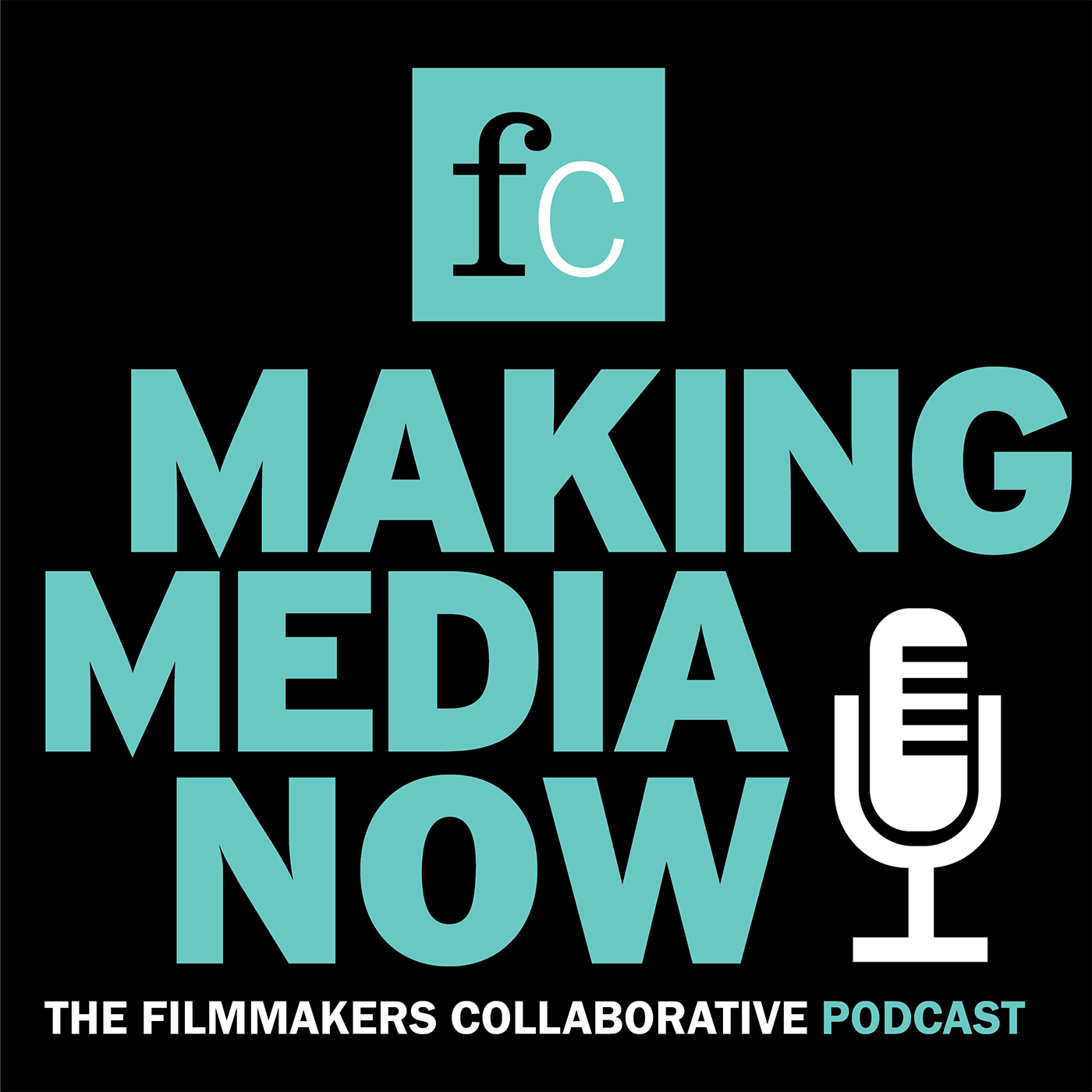 Making Media Now, presented by Filmmakers Collaborative and hosted by Michael Azevedo, is a podcast dedicated to presenting informative and enlightening conversations with creators of all stripes--filmmakers, writers, directors, editors, technical experts--about their process, their vision, their joys and challenges. Listen in to meet visionaries crafting media in a range of genres and for the full spectrum of distribution platforms.
Episodes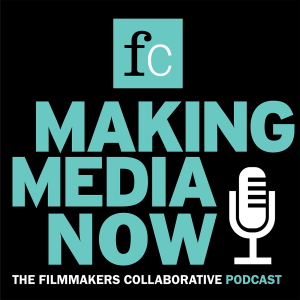 Monday Mar 13, 2023
Monday Mar 13, 2023
Joining host Michael Azevedo on this episode is Sara Terry, director of a documentary called "A Decent Home,"

 which

addresses urgent issues of class and economic inequity through the lives of mobile home park residents who can't afford housing anywhere else.
The film asks, "Who are we becoming as Americans?" — as private equity firms and wealthy investors buy up parks, making sky-high returns on their investments while squeezing every last penny out of the mobile home owners who lack rights and protections under local and state laws, and must pay rent for the land they live on.
"A Decent Home" will be broadcast starting 3/16/23 on PBS as part of the "America Reframed" series.
Making Media Now is sponsored by Filmmakers Collaborative, a non-profit organization dedicated to supporting media makers from across the creative spectrum. From providing fiscal sponsorship to presenting an array of informative and educational programs, Filmmakers Collaborative supports creatives at every step in their journey.