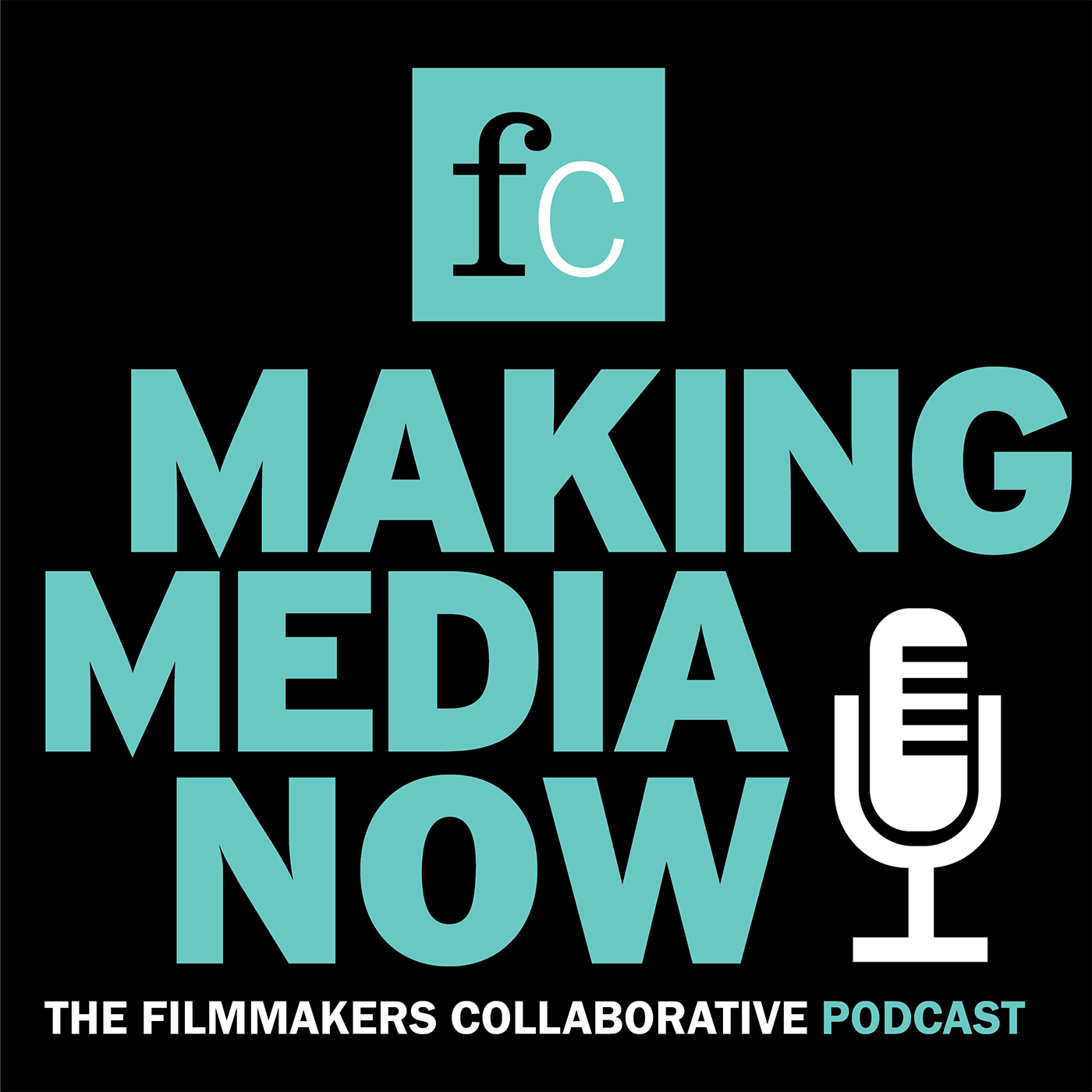 Making Media Now, presented by Filmmakers Collaborative and hosted by Michael Azevedo, is a podcast dedicated to presenting informative and enlightening conversations with creators of all stripes--filmmakers, writers, directors, editors, technical experts--about their process, their vision, their joys and challenges. Listen in to meet visionaries crafting media in a range of genres and for the full spectrum of distribution platforms.
Episodes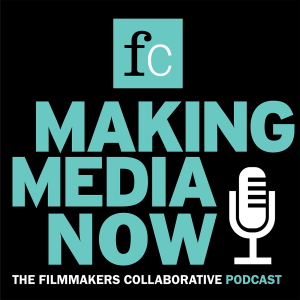 Wednesday Mar 01, 2023
Wednesday Mar 01, 2023
Host Michael Azevedo welcomes back director Josh Seftel. Josh and his team at Smarty Pants films have received an Oscar nomination in the category of best documentary short for their film "Stranger at the Gate," (for which Filmmakers Collaborative was the fiscal sponsor) a riveting story of redemption about Richard "Mac" McKinney, a former U.S. Marine, suffering from PTSD, who had fought in Afghanistan after 9/11.
Following his discharge from the military, McKinney returned home to Muncie, IN where he began to construct a plot to blow up the local mosque. "Stranger at the Gate" tells the remarkable story of what happened when McKinney set out to put his plan into motion.
Making Media Now is sponsored by
 Filmmakers Collaborative,
 a non-profit organization dedicated to supporting media makers from across the creative spectrum. From providing fiscal sponsorship to presenting an array of informative and educational programs, Filmmakers Collaborative supports creatives at every step in their journey.