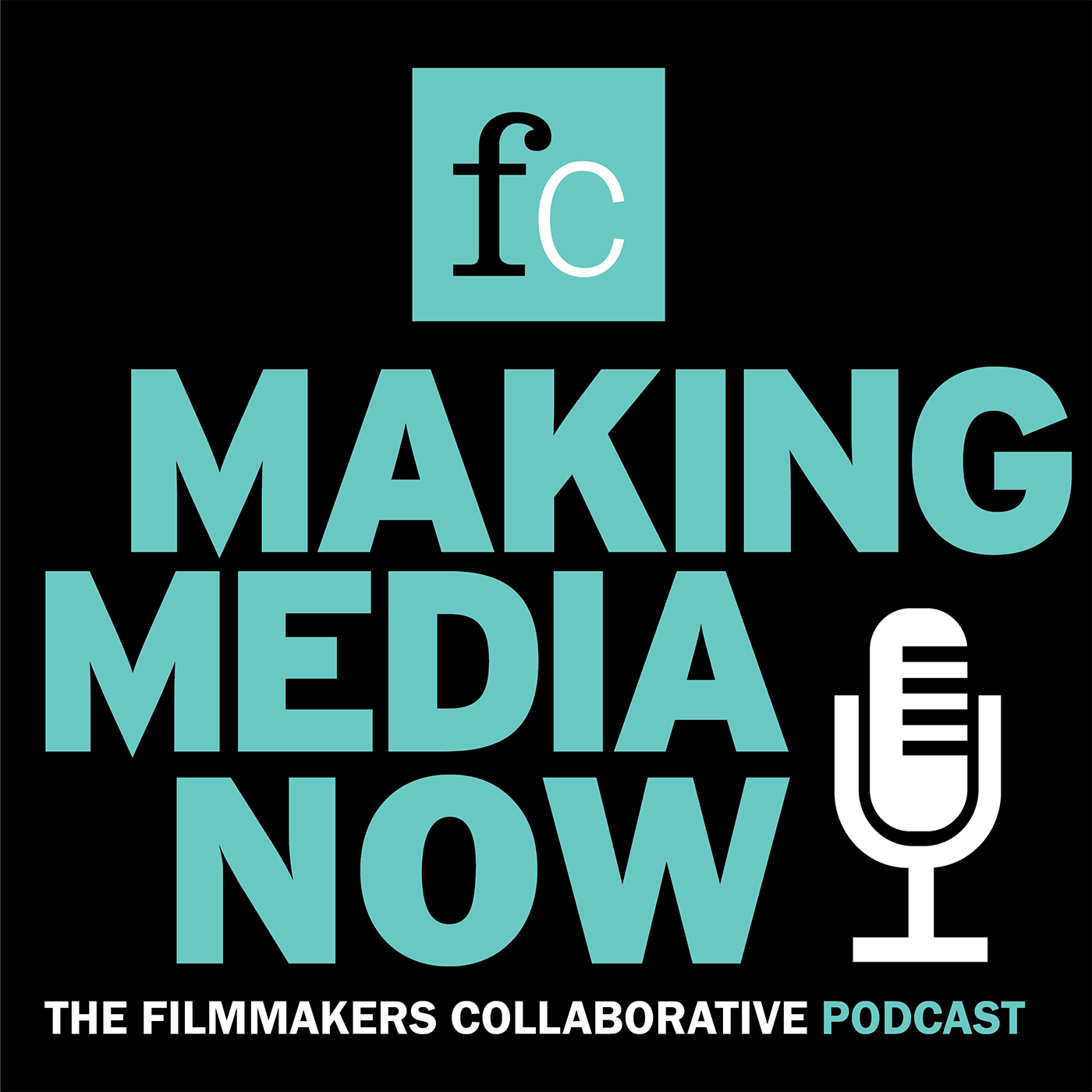 Making Media Now, presented by Filmmakers Collaborative and hosted by Michael Azevedo, is a podcast dedicated to presenting informative and enlightening conversations with creators of all stripes--filmmakers, writers, directors, editors, technical experts--about their process, their vision, their joys and challenges. Listen in to meet visionaries crafting media in a range of genres and for the full spectrum of distribution platforms.
Episodes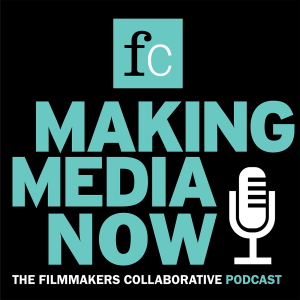 Thursday Mar 17, 2022
Thursday Mar 17, 2022
Joining Michael Azevedo on this episode is filmmaker Jennifer Maytorena Taylor, the director of a documentary called "For The Love of Rutland", which takes viewers to scenic New England where a battle rages over refugee resettlement.  As passions heat up nationally over race, economics and immigration in 2016, the film captures the fallout in the blue-collar town of Rutland, Vermont, where residents grapple with the resettlement of Syrian refugees while facing the devastation of a stagnating local economy and a growing opioid crisis.
An intimate, verité-style documentary, "For the Love of Rutland" explores issues affecting communities across the nation in the microcosm of one small Vermont town. As tensions over the attempt to relocate Syrian refugees to the predominantly white town of Rutland grow, cultural, racial and political divides deepen amongst the town's citizens.
Making Media Now is sponsored by Filmmakers Collaborative, a non-profit organization dedicated to supporting media makers from across the creative spectrum. From providing fiscal sponsorship to presenting an array of informative and educational programs, FC supports creatives at every step in their journey.