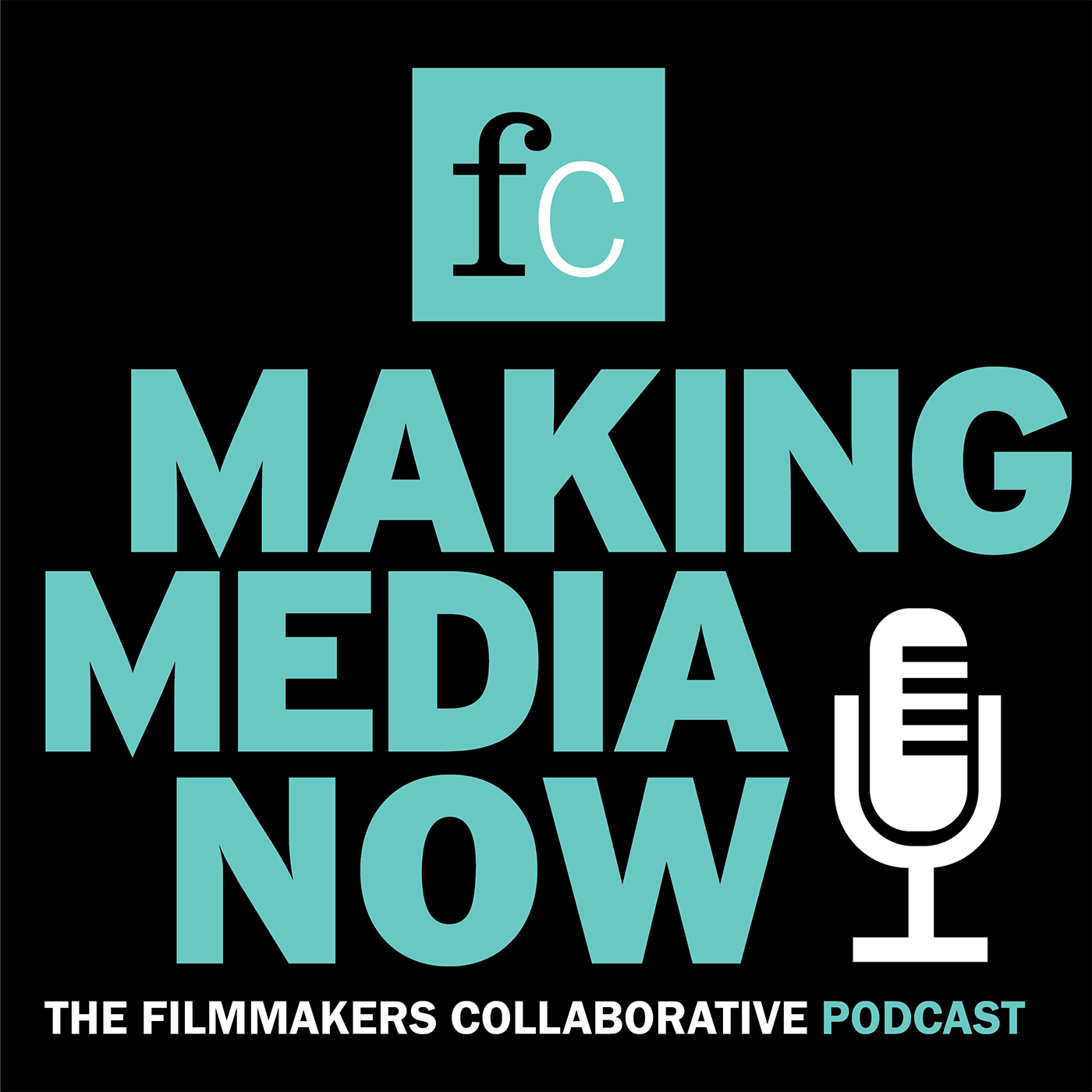 Making Media Now, presented by Filmmakers Collaborative and hosted by Michael Azevedo, is a podcast dedicated to presenting informative and enlightening conversations with creators of all stripes--filmmakers, writers, directors, editors, technical experts--about their process, their vision, their joys and challenges. Listen in to meet visionaries crafting media in a range of genres and for the full spectrum of distribution platforms.
Episodes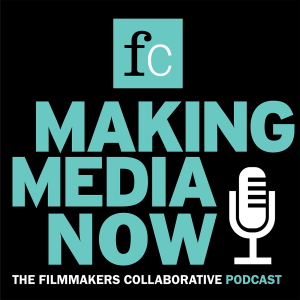 Thursday Jul 27, 2023
Thursday Jul 27, 2023
Joining host Michael Azevedo on this episode is writer, producer and director Christine Yoo. Christine joins Michael to talk about her documentary "26.2 to Life," which brings viewers to San Quentin State Prison to watch prisoners train for a marathon that's run inside the prison walls.
The film has been enthusiastically received at numerous film festivals across the country, winning the Audience Award at the Santa Barbara Int'l Film Festival and the Seattle Int'l Film Festival.
It will be featured at the Woods Hole Film Festival, held in Falmouth, MA, from July 29 to August 13. Additionally, the film will be opening in theaters in LA NY SF and Seattle on 9/22, followed by a 48-hour nationwide virtual premiere at Sept 29-Oct 1. Ticket information here.
In addition to directing "26.2 to Life," Christine is the Co-Executive Producer of "The Winning Spirit," from Executive Producer Michael Strahan and The Story Lab, a 6-part docu-series that follows the Ka-Who-Ku High School football team on the North Shore of Oahu through their 2021 championship season. She has produced non-fiction series on National Geographic, The History Channel, and Oxygen. 
Making Media Now is sponsored by
 Filmmakers Collaborative,
 a non-profit organization dedicated to supporting media makers from across the creative spectrum. From providing fiscal sponsorship to presenting an array of informative and educational programs, Filmmakers Collaborative supports creatives at every step in their journey.